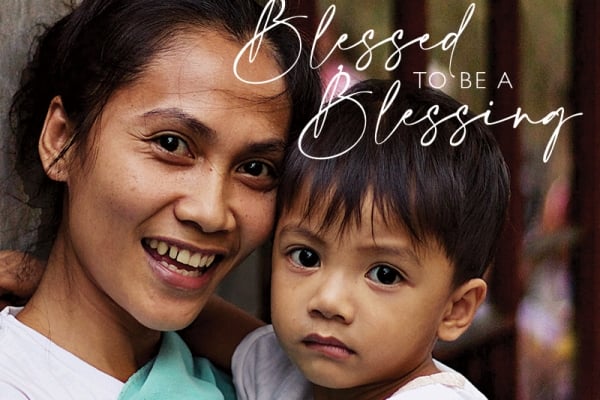 "Blessed to Be a Blessing": The 2021 Giving Catalog
Our blessings, talents, resources and gifts are part of a bigger story! Every follower of Christ is called to be part of the beautiful narrative God is writing among the nations as He draws people from every tribe and tongue to Himself and transforms them with the good news of Jesus.
The role of each believer in this great story is rooted in the gifts we receive from the Lord. Psalm 67:7 (NASB) tells us, "God blesses us, so that all the ends of the earth may fear Him."—He blesses us not for our benefit alone but so that we can serve as instruments of His grace.
Our new Giving Catalog, "Blessed to Be a Blessing," is an invitation to share the blessing God has given you through participating in Christar projects around the world. View or download the catalog here and discover ways to step into God's story of salvation. And please share this catalog with others! The Giving Catalog contains opportunities that are ideal for families, small groups and churches to together invest in what the Lord is doing in least-reached communities.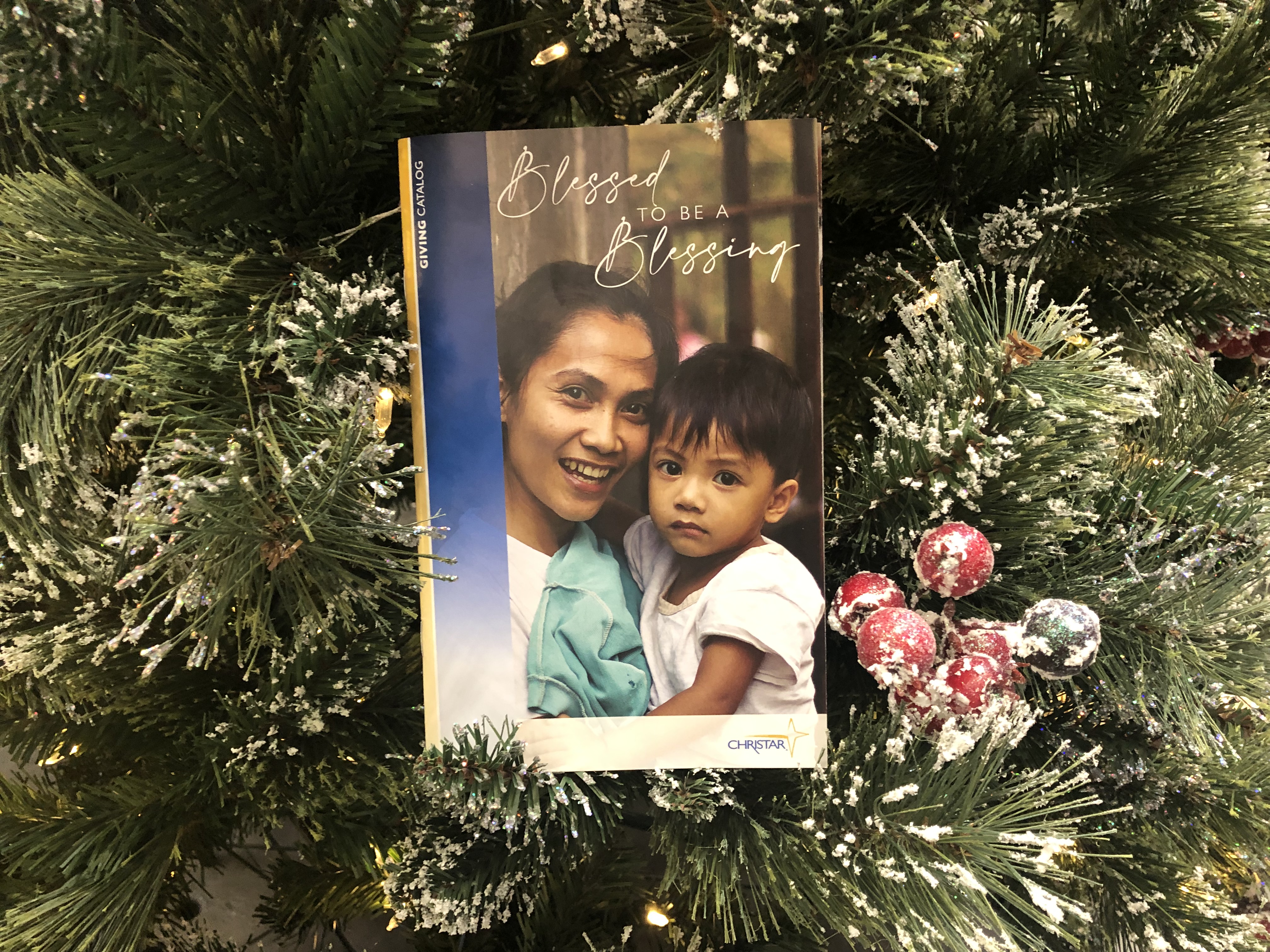 To help you share our Giving Catalog with your family, friends or church, check out our resource packet, which includes: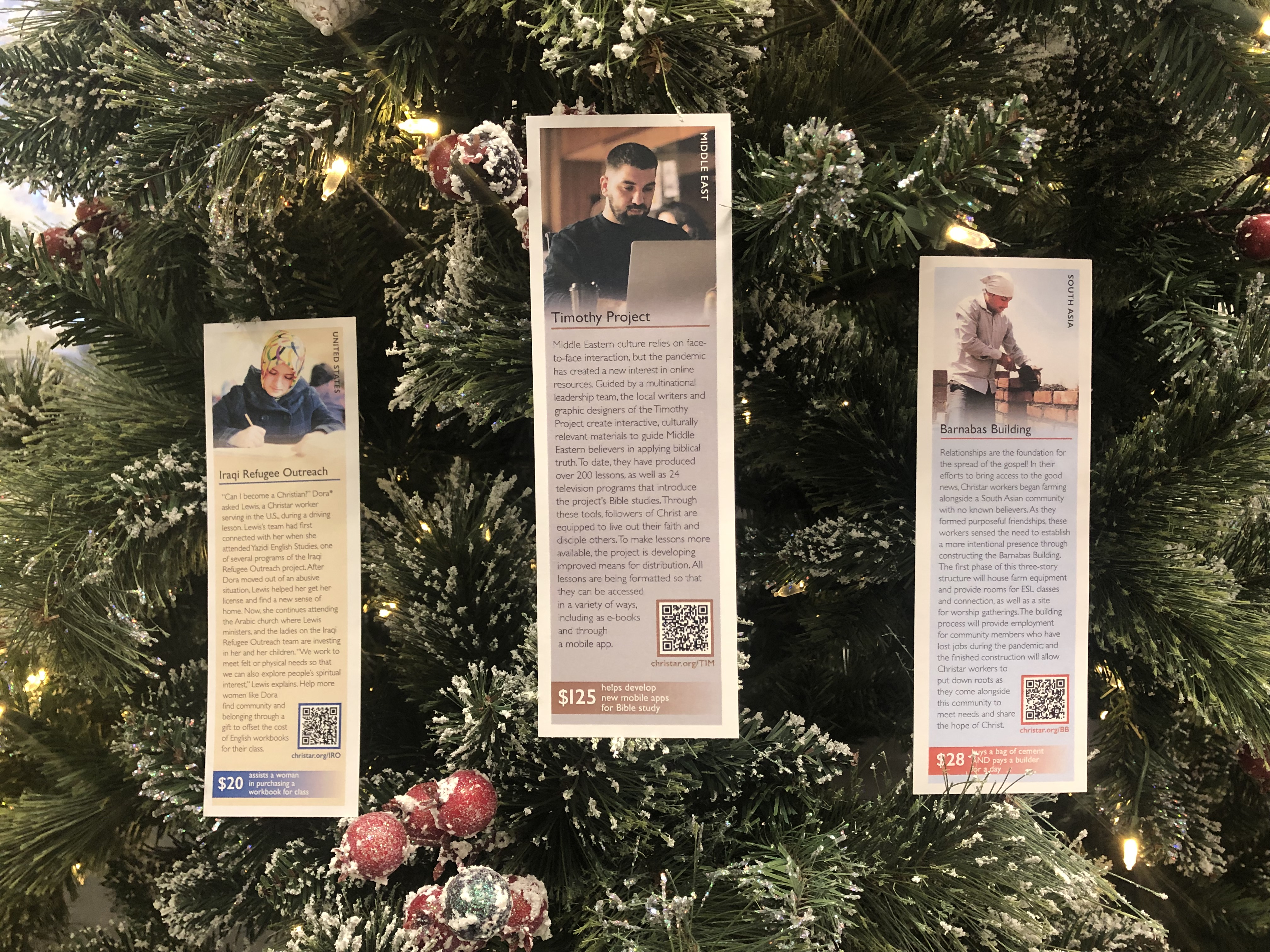 We've also created graphics for each project that can easily be shared on social media. Click on the sample image below to access all of our shareable resources!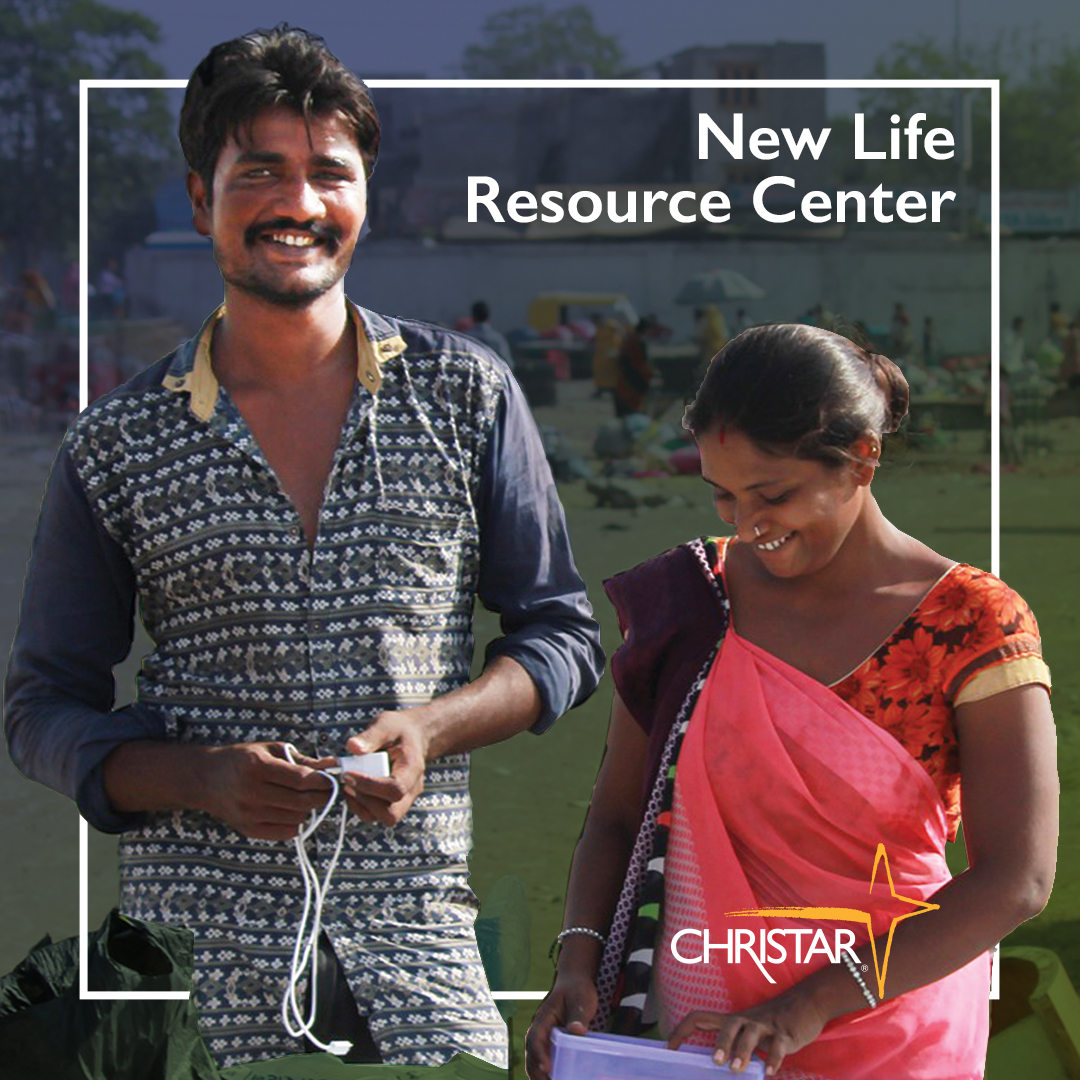 We'd love to know how you are interacting with these opportunities! If you'd like to share creative ways to use the Giving Catalog this season or how you were impacted, head to ChristarUSA on Facebook or Instagram and leave us a post, message or comment. We'd love to hear from you!