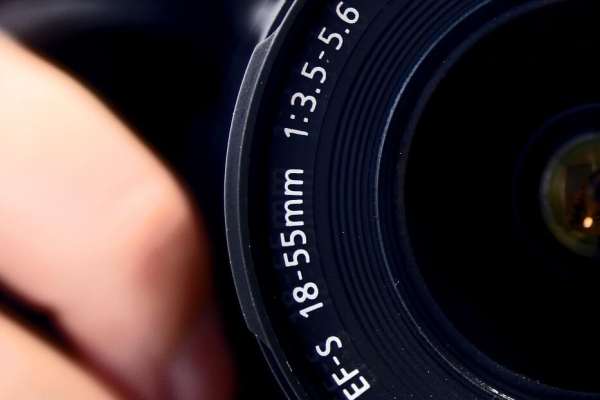 The Reluctant Marriage Counselors
One Couple's Unexpected Ministry
Late one snowy night, Christar workers Matthew* and Aliya heard a knock at the door. Standing outside was one of their Central Asian friends, Aslan, and it was clear that he'd had too much to drink. He pleaded with the couple, "My wife left me, my mother kicked me out and I don't know what to do. I need a life change. I need help!"
Desperation is a common thread among the couples who come to Matthew and Aliya for marriage counseling.
Inkar came to them declaring, "I can't take it anymore!" She and her husband had moved in with his family as soon as they were married and, as is customary in this part of the world, she became the maid, doing everything her mother-in-law told her to do without question. Inkar was weary of this role. "It's impossible to please his mother!" she lamented.
God is using Matthew and Aliya's marriage counseling ministry to meet a huge need in their community. But counseling wasn't even on their radar when they began their ministry in Central Asia.
Photography Opens Doors
When Matthew first arrived in Central Asia, teaching English was a common role for cross-cultural workers–but his city was saturated with English teachers. After they married, Matthew and Aliya also observed that most workers did evangelism and discipleship one on one, rather than ministering to families. The couple felt a heavy burden to reach whole families and needed a creative way to do it. They didn't know how, but God had a plan.
Whenever Matthew and Aliya invited people into their home, their guests were fascinated by their family photographs, photos that had been taken professionally in the United States. Matthew and Aliya recognized that family photography might be the way God would provide for them to reach least-reached families in Central Asia. Building on Matthew's photography hobby, they opened a portrait studio.
The studio allowed them to repeatedly connect with families who came first to get photos taken, then to view the proofs and once more to place an order. The relationships Matthew and Aliya built at the studio translated into a very full ministry of hosting and visiting local families. As these families observed the couple together, they liked what they saw. They began to ask Matthew and Aliya to teach them about marriage!
"Can you get your husband to talk to my husband?" ladies would ask Aliya.
Starting Down a New Road
At first Matthew felt inadequate to teach on marriage. But the requests kept coming. Finally, Matthew decided that if he and Aliya were asked one more time, they would take it as an indication that God was indeed opening a new avenue for ministry. A few weeks later that "one more" request came. They began to meet with interested couples.
Matthew and Aliya went through training at a university in Spain to become better equipped as counselors. Matthew eventually stopped working as a photographer to focus on counseling. Today they meet with couples and with groups, with both believers and unbelievers, teaching from God's Word about a biblical plan for marriage.
"There is not a single couple that doesn't need work on their marriage," Matthew says. "The things we teach are the same issues we have been and actually still are going through ourselves."
Family Transformation
The opportunity for ministry to couples here is huge. There is little family counseling available in any of the fellowships in the city where these families live.
"When I came [here]," Matthew shares, "I thought I'd be working one on one with people. … People are suspicious of group meetings [in this culture]." But marriage counseling has allowed Matthew and Aliya to work with groups. Instead of being suspicious, people are curious, asking, "Can we come?" And as they do, their lives, marriages and communities are being transformed by the gospel.
At least eight local churches have welcomed couples—including Aslan and his wife—who have been helped by these counseling programs.
After Aslan's late-night visit to Matthew and Aliya's house, Matthew helped him to find an addiction recovery program. Aslan began bringing his wife with him to talk with Matthew and Aliya, and the couple was gradually reconciled. Both Aslan and his wife have placed their faith in Christ.
Couples like Aslan and his wife are eager to tell others about the way God has changed their lives and their marriages. Through couples like these, God is drawing more people not only to Matthew and Aliya's counseling ministry, but also to Himself.
Participate by Praying:
Ask God to work through Matthew and Aliya to bring healing and wholeness to marriages in Central Asia.
Ask God to give more workers creative ideas as they look for open doors of opportunity to minister among the least-reached.