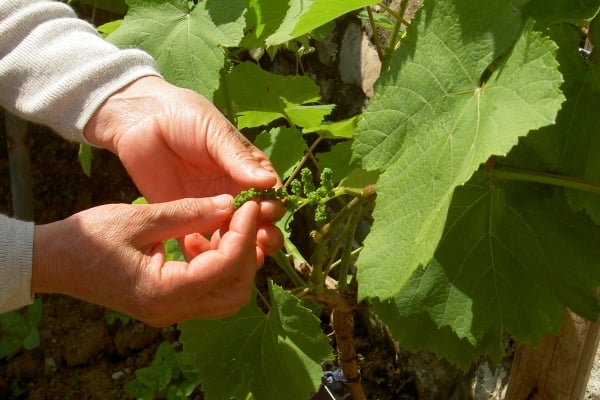 A Tremendous Joy
An Albanian Church's Growth to Independence

When Randy* and his team noticed the number of students in their leadership development training steadily declining in the late 2000s, they could have packed up their bags and gone home.
Instead, they took a step back and did a census of the whole church in Albania to see the reason for the drop. They found that the number of believers active in churches had decreased by half over the previous six years. So Randy and his team changed their focus. After 10 years of mentoring and training church leaders, they switched to intentional church-planting ministry.
For the next decade, they invested in building a local church. Those years were often challenging and disheartening, especially when Randy's team of cross-cultural workers lost several members in a short period of time. But through it all, they could see God at work.
Randy recalls one particularly encouraging time about eight and a half years into the church-planting process. Sitting in the church service one morning, he scanned the worship group for any of the expat church-planters. "Nobody from our team was up front," he said. "It was all young people who had come to the Lord through [this] ministry leading worship!"
Then the man leading the church service got up, and he too was a fruit of the church plant. Even the man who preached that morning's sermon had been mentored by one of Randy's teammates!
"It was just such an uplifting realization that 'Oh my word, this is actually happening!'" Randy recalls.
In 2018, Randy and his team reached a milestone he calls a "tremendous joy": They were able to hand the leadership of the church over to the Albanian believers! This was their goal from the beginning, and they rejoiced that the fellowship they'd planted was able to operate without them.
By God's grace, they'd worked themselves out of a job. While the church's independent status signaled that it was time for the team to shift its focus again, this was a change they met with grateful hearts.
This is the goal of all Christar church-planting teams: to see fellowships of believers fully established and ministering without the assistance of the cross-cultural workers who planted them. It's then that the Cycle of Christ-Honoring Transformation in Communities can begin again as church plants live out the gospel in places where few know Christ.
Participate by Praying:
Praise God for the growth and development of Albanian churches!
Pray for God to continue raising up dedicated individuals to serve as local leaders of church plants.
Pray that workers in all areas will be open to God's redirection.