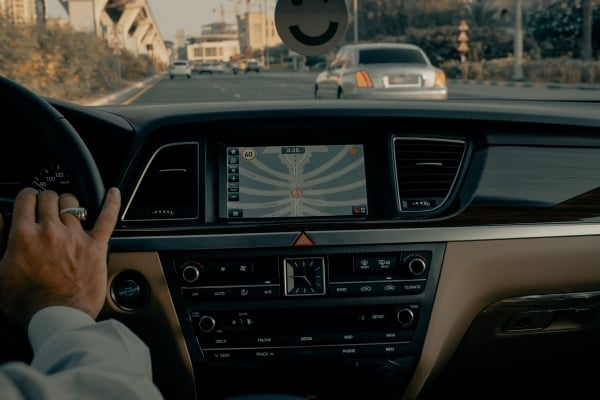 Fruit from a Life Devoted
The taxi driver swerved erratically with Tim* in the passenger seat. That's when Tim, a Christar worker then serving in the Middle East, noticed the tears running down the man's cheeks and into his beard. When Tim asked the driver what was going on, he told Tim that his mother had suffered a heart attack, was in ICU and was not expected to live.
As they arrived at Tim's destination, Tim asked for permission to pray in the name of Jesus for the driver's mom to be healed, and the driver agreed. Before getting out of the taxi, he gave the driver a New Testament—assuming he would never get to hear the end of this man's story.
But a couple weeks later, as Tim and his wife were standing on a busy highway, they saw a taxi suddenly cross several lanes of traffic and come to a stop beside them. "Get in, get in!" the driver urged. As soon as he caught a glimpse of the driver's face, Tim immediately recognized the man behind the wheel.
"You'll never believe it," the driver said, "but the same moment that you prayed for my mom, she got up and walked out of the ICU, and she's doing fine! Now I believe the same thing you do!" He went on to share that a few days after he had met Tim, he encountered an Arab Christian who had given him some tracts and a cassette with sermons recorded on it.
"I started quizzing him about his salvation," Tim recalls, asking questions such as "What are you depending on for your salvation: good works or Christ alone?" The driver affirmed he believed that he was a sinner, that Jesus died on the cross for his sins, that Jesus rose after three days and that he was trusting in Christ alone for his salvation. Tim also asked the driver about the New Testament he had given him. "Oh, I've read it twice and I'm reading it for the third time now," the driver responded. This driver's answers left Tim confident that he had indeed received Christ!
Consistently Sowing Seeds
This is far from the first time Tim has seen God work through his love for sharing the gospel with everyone he meets. Over more than 20 years serving in several countries across South Asia, the Middle East and Europe, he's consistently sown seeds of the good news—including in the lives of strangers—never knowing if he will see the fruit. Though he may never discover the impact of his faithfulness in many of these people's lives, sometimes God allows him to witness and rejoice in the harvest.
Tim explains that the brevity of life keeps him motivated in his work of sharing the good news, citing his favorite Bible verse: "Teach us to number our days, that we may gain a heart of wisdom." (Psalm 90:12 NIV) He adds that when he stands before God, he wants to have taken as many people with him as possible!
Tim and his family recently transitioned to a new ministry in Southeast Asia, where he is serving at a seminary for people from the least-reached regions of Asia and Africa. He does so with confidence that God will continue to work as he passes on his passion to share the message of Christ with believers from communities where few have been introduced to the Savior.
Participate Through Prayer:
Praise God for bringing forth fruit from Tim's labor, both visible and invisible!
Ask the Lord to continue working in the many lives Tim has touched.
Pray that God will raise up more workers with a similar passion and love for sharing the good news to join Christar.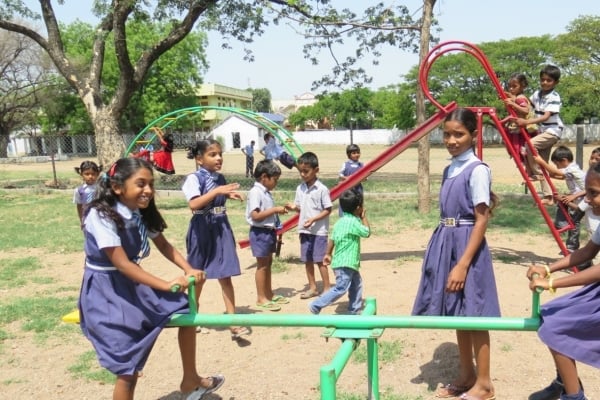 Provide Christian, English-medium education for disadvantaged children in South Asia.