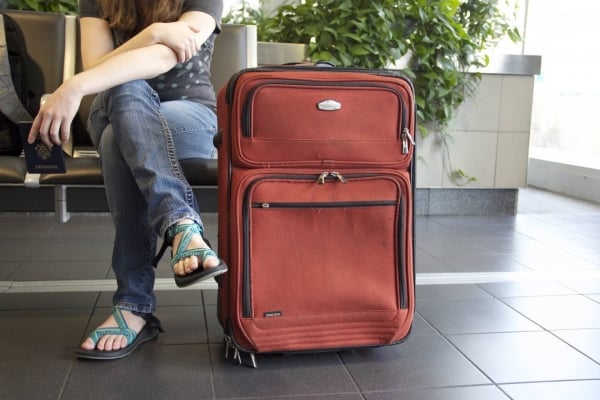 Why I'm Going
What prompts followers of Christ to leave all that's familiar to share the gospel across cultures? We asked new workers why they're pursing ministry among the least-reached and several themes emerged.
They want to see Jesus worshiped among ALL peoples.
"I want what He wants, and I'll go where He sends me, because He is worthy of all worship." – Josh*
"God showed me that my mission was to be a worshiper in places where there is no worship." – Maria
They want to share the gospel where the need is the greatest.
"After going to [South Asia] for a summer, I came back to my town and saw all of these people in Muslim garb. I was so excited to see them there, but I was also sad, because I realized that none of these people knew Jesus." – Jennifer
"At first I thought I would serve God through working in a difficult profession. Then God showed me that there was a greater need to serve overseas." – Drew
They see how God has blessed them and want to share that blessing.
"The blessings we've received in our heritage and our childhood are meant to be shared." – Helen
"God filled up the gaps in my heart, and He called me to go to the Muslim peoples of this area to bring this same good news to them." – Simon
God used experiences in least-reached communities to give them a heart for people who don't yet know the hope of Christ.
"When I was living in [Central Asia], I met a lot of people who were working really hard for their salvation, but obviously to no avail. The family that I lived with named me 'Joy' in the local language. … I have nothing to offer outside of Christ; but because of what He has done, I could share the joy I have through Him with this family." – Karina
Jesus is worth of the worship of all people! But, the least-reached can't come to Him unless they hear the gospel. We're passionate about coming alongside these new workers that God is to bring His good news to those who've never heard.
Participate by Praying:
Praise God for new workers who will take the good news to places where few have heard it.
Ask God to call more believers to share the gospel in least-reached communities.