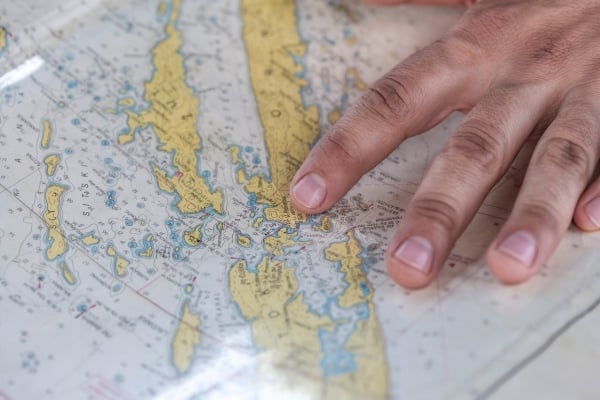 Where Does God Want Me to Serve?
Determining where to serve God is a big decision, one that can feel overwhelming. As you prayerfully consider the location of your future ministry, these questions can help you narrow down your options.
What are your tangible skills?
Do you speak other languages? Do you have a degree in business or medicine? Are you skilled in sports or music? You have unique abilities and God has given you crucial gifts you can use for His glory in least-reached communities. Are you willing to go where your skills are needed? Your abilities, gifts, professional training and experience are assets that can be used on the field. It's exciting to think of how God will orchestrate opportunities for you to use what you have to offer in the place to which He will lead you. (Take our quiz to discover opportunities that might be a good fit for you!)
Where is your heart?
Is there a specific country, age group or people group you are burdened for? Some people are drawn to a place or people; others are led to fill in an existing need. If you possess a willingness to serve, God will use you in His best way. If you are specifically burdened for a certain culture or country, pay attention as God works to fulfill that desire for you.
What are your current responsibilities and roles?
Are you married or single? Do you have children or elderly parents? Do you have student loans or any debt? These responsibilities don't have to hold you back from serving, but they might affect the when and where of your service. Pray through your list of real-life obligations and ask God to provide clarity to help you determine where He would have you serve.
We challenge you to consider and pray about these questions. As you think through the options, seek counsel of godly people in your life and talk to Christar mobilizers if you have any questions. And, through Christar, you could complete an internship or take a short-term trip to help you determine where you would fit well. We are excited for your desire to serve and ask God to give you discernment and clarity as you seek His direction!