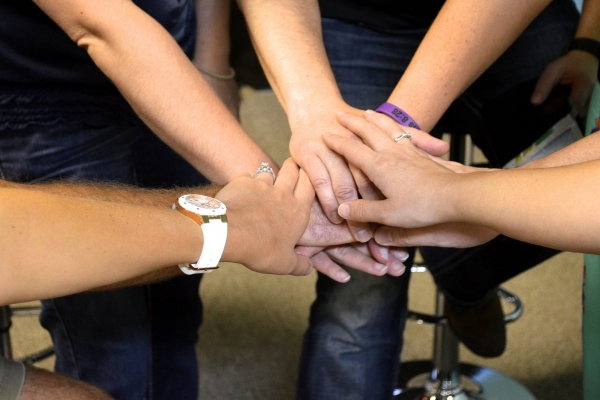 The Joys and Challenges of Multicultural Teams
A growing number of Christar workers are serving on multi-cultural teams! Below, a worker serving in South Asia shares what's encouraging and challenging about serving on a multinational team, as well as what helps this team serve God in unity.
In the past, my husband and I have worked on teams with Americans, but now our team consists of an Indian couple, Chinese ladies from Hong Kong and my husband and me from Canada—however, we were both raised overseas, so that complicates matters.
So, what is encouraging about working on a multicultural team?
We see a small glimpse of what the body of Christ looks like: those from every tongue and nation.
We have learned about far more than just the country and culture of the place where we have moved.
What is challenging?
The process of team building takes a lot more effort and work; therefore we may feel things don't move ahead very quickly.
Expectations, communication and leadership are areas that are valued differently in different cultures, so this may cause frustration, misunderstandings or anxiety.
As Canadians, we like to be viewed separately from the Americans. Though our cultures are very similar, there is enough uniqueness, especially in values, that misunderstandings can result.
What is helpful?
Grace!
Patience.
Good, clear communication.
A willingness to listen and learn from each other.
A willingness to celebrate one another's cultures.