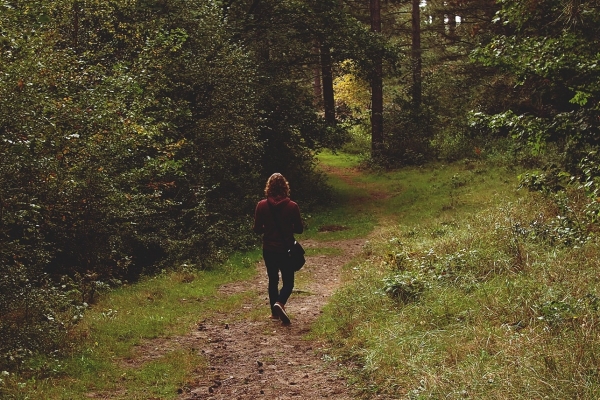 Four Ways to Grow in Faith While Pursuing the Great Commission
Everyone has a role to play in bringing the gospel to the ends of the earth. Whatever your part in pursuing the Great Commission, a life of faith is the starting point.
There are no shortcuts when it comes to growing in your trust in God. Much like learning a new a new language, it's accomplished gradually through practice. You learn and become stronger as you walk with Him and live out what you believe.
Here are four ways to grow in faith and strengthen your willingness to surrender to His guidance, whether you can see where He's leading you or the path is still unclear.
1. Enjoy God and rest in Him.
Seeking God's purpose and timing often involves a lot of waiting. Use this time to practice enjoying His presence and resting in Him, learning to simply be still before Him. (Psalm 34:8; 46:10)
2. Seek Him first.
Pursue God before all else in every situation and area of your life by committing all to prayer. Your prayers need not be elaborate. Get in the habit of speaking with your Guide as you go. Seek His will in the everyday aspects of life as well as in major decisions. (Philippians 4:6)
3. Prioritize time communicating with God.
Just as a language is best learned through spending time among native speakers rather than reading a book, you'll learn the language of prayer through time spent at God's throne of grace. Make this time a priority! In addition to seeking guidance and wisdom, be sure to listen for His voice. (Luke 10:38-42)
4. Immerse yourself in God's Word.
Regularly read, memorize and meditate on Scripture. Prayerfully learn to apply God's Word. (James 1:22) Studying God's Word and letting it work its way through your mind and soul will enable you to readily apply it in "real life"—whether you serve in a least-reached community or stand behind those who do.