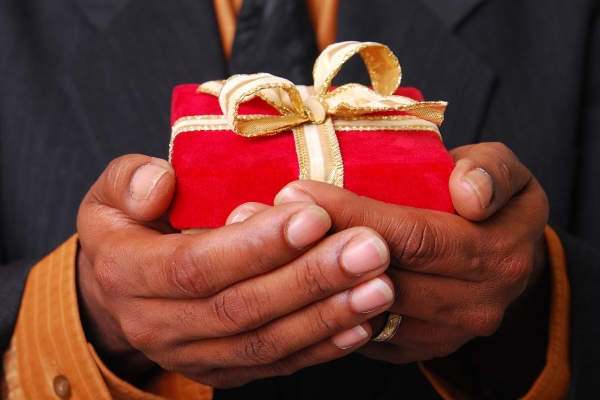 Four No-Shopping, No-Shipping Christmas Gifts to Send a Cross-Cultural Worker
No time to mail a package overseas? You can still show a Christar worker you care by sending one of these no-shopping-required Christmas gifts.
1. Send an e-book.
Share a book you love, without the shipping costs. Or give a magazine subscription in electronic form!
2. Become a daily prayer partner.
Committing to consistently lift up a Christar worker in prayer will bless him or her far beyond the Christmas season. Every Christar worker is required to have 100 people committed to praying for them daily before they leave for the field, but they're not limited to 100! Let the worker you're praying for know that you're committed, and that you would love to get specific requests when they're available.
3. Give your airline miles.
Travel is a constant need and often a financial burden for cross-cultural workers. How about giving your airline miles so the worker you know can save some cash—or even fly for free? Or give money toward their next plane or train ticket.
4. Help meet a financial need.
Does the cross-cultural worker you're seeking to bless need a new car or are they trying to raising funds for a ministry project? Why not give a one-time gift to help meet that need? Giving online is quick and simple, and you can easily send a note with your gift explaining what it's for.
Sharing love at Christmastime doesn't have to be complicated. Take the time this year to bless cross-cultural workers who are giving their lives to spread the good news about Christ all year round!