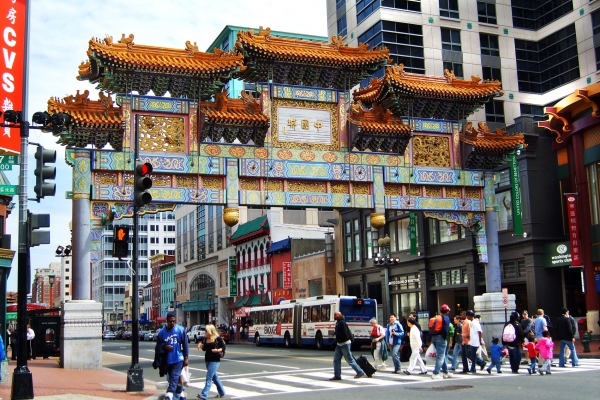 Eight Ways to Pray for the Least-Reached in the United States
According to the Joshua Project, over 15 million people in the United States don't have access to a church that proclaims the gospel in their language and worships in a way that's relevant in their culture.
Help Lift them Up in Prayer
Praise God for working through the refugee crisis and immigration to bring least-reached people to a country where believers can freely share the gospel with them.
Ask God to bring individuals to Christ from all 97 least-reached people groups in the United States.
Pray for wisdom for Christar workers seeking to establish churches among least-reached people in the United States as they seek to share the gospel in culturally relevant ways.
Ask God to give least-reached people in the United States a hunger for the hope that Jesus offers.
Pray that least-reached people in the U.S. will see that faith in Christ isn't merely a Western religion.
Pray that the international students who have not yet heard the gospel will hear it and understand it before their time as students comes to an end.
Pray the immigrants and refugees who come to Christ while in the United States will share the gospel with friends and family.
Ask God to raise up more believers to share the gospel with the least-reached people in their neighborhoods.
Want to learn about sharing the gospel with least-reached people without leaving the U.S.? Check out Six Tips for Reaching the Least-Reached in Your Neighborhood.