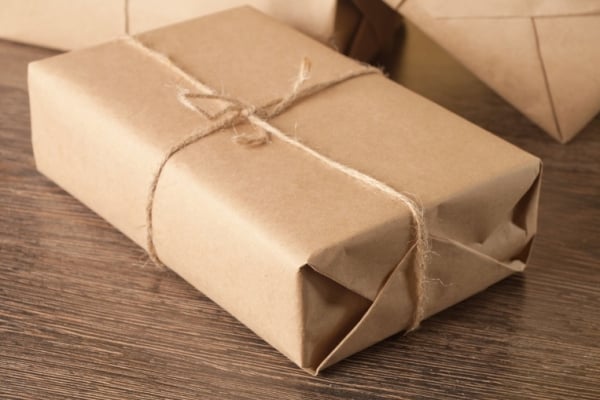 Dos and Don'ts of Sending Care Packages
We love to feel cared for. Yet, most of us find it hard to take time to express our care for loved ones living far away. Life gets in the way. However, finding a few minutes to reach out can be all that's needed to offer the ministry of encouragement.
All cross-cultural workers have bad days, and deal with homesickness and cultural shock. Your thoughtful care package might come at just the right moment to encourage a worker through a hard day. Regardless of when it arrives, it's guaranteed to make them smile! Here are some inspirations and guidelines for sending packages to make your cross-cultural worker feel loved.
Do include the whole family.
If you're sending a package to a family, don't forget to include something for the workers' children! Making every individual feel included will be a big blessing to the entire family and could help them through tough periods of adjustment or discouragement. Sending something for everyone doesn't have to be expensive or add a lot of weight to a package. Consider sending items like stickers, hair accessories or small toys. Or include something related to the kids' interests and hobbies if you know them—for example, a bookmark for a child who likes to read, or a box of colored pencils for one who's into art.
Do be careful.
Keep in mind that the box might be opened and looked through before the worker receives it. Don't send cash or materials that would compromise their reputation or work in that region. But, don't let this discourage you from sending a package—just be careful as you consider what to send and what to say. Use common sense and follow the guidelines the worker gave you.
Do get personal.
You likely know what would make the recipient smile. A favorite candy or coffee beans will go a long way in showing how much you care. Consider sending things from their hometown or classic items Westerners tend to love (and likely miss while overseas). Things like chocolate chips, peanut butter or a good paperback novel are often big hits! Make them feel spoiled by your kindness. (Just be sure to consider the climate in the country where your worker lives—items like candy bars and candles melt!)
Don't overlook e-gifts.
Sending packages can get expensive. It also takes planning if your package needs to arrive in time for a special occasion. If you're on a tight timeline or just prefer to go the modern route, there are plenty of ways to reinvent the care package without using the postal service at all. Consider electronic gift cards, e-books, audiobooks and mp3s. These can bless an overseas worker too!
Do get others involved.
Could you find others to join you and make your package a church-wide effort or involve your circle of friends? Since sending packages can get expensive, consider partnering with others who also know and love the same worker and gather up items from all of you. Remind everyone to be mindful of the weight as they contribute their part and give suggestions. You could also spread out the fun by having contributors wrap a few small gifts and label them with upcoming dates on which they should be opened.
Don't forget words.
Write a kind note, print some fun pictures of the two of you and describe a memory on the back, have your kids draw a picture and write a kind note, cut out a fun article from that day's local newspaper or list "10 things I appreciate about you." Remember that some of the best parts of the care package are your words of encouragement!
Participate by Praying:
Ask God to encourage cross-cultural workers through their connections with their support teams.