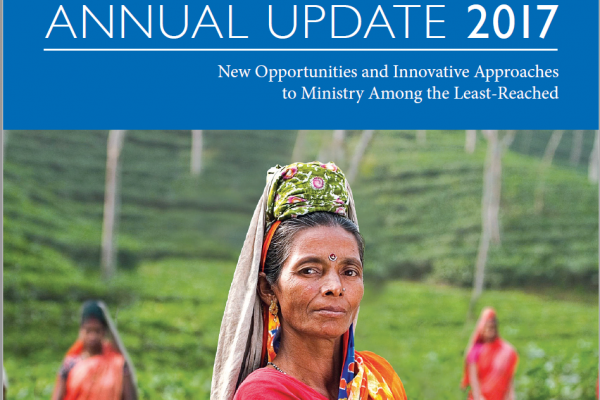 2017 Annual Update: New Opportunities and Innovative Approaches
For many years, Christar has held creativity as one of our core values. In 2017, Christar workers began a number of new projects and initiatives to address the realities of access and needs in the places they work. The stories in this update highlight a number of these creative approaches, as well as share of evidence of spiritual fruit in places that have been seemingly barren for many years. As you read, may you be burdened for those who are still waiting to know the gospel and to enjoy the hope of eternal life, as well as encouraged by how God is at work in the lives of people He loves and sent His Son to save.
Read and Download the 2017 Annual Update Here!