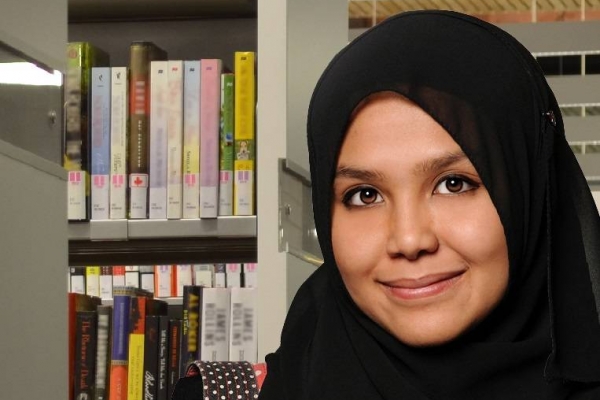 Shining Among the Least-Reached of France
Often, people are curious when they discover that the Christar workers serving at Beacon Community Center are Christians. Many who come to this ministry center in France have never met true followers of Christ who live out their faith. In a nation where evangelical believers number just one percent of the population, that's not surprising. It's estimated that Muslims outnumber followers of Christ more than seven to one. And over 4 million people in France have little or no access to a church that preaches the gospel in their language and culture.
Established in 2003 by a Christar church-planting team, Beacon Community Center is a hub for ministry to least-reached people of many nationalities. There, workers share the gospel through a wide range of creative outreaches while meeting needs in the immigrant community.
Through Linguissimo, an outreach that's taken off over the last several years, Christar worker Nora* and her teammates have many opportunities to connect with people who've never heard the good news of a loving God. Held twice a month, these evenings of English conversation practice draw people of numerous nationalities. Many in the community can speak English at a high school level and are eager to improve their skills. At Linguissimo, they can hone their English-speaking ability in a fun environment while interacting with followers of Christ. Nora explains, "It's all about building relationships. We seek to show Christ's love in absolutely every situation."
All who come are offered free Christian materials, such as the Jesus Film on DVD, in their own language. They're also invited to participate in other outreaches at Beacon Community Center, such as ladies' dance nights and special holiday programs. Over 35 people—most of whom have participated in Linguissimo—attended last year's Thanksgiving outreach.
At events like these, least-reached people hear the gospel presented not only through formal programs, but through their interactions with both local believers and Christar workers. For example, believers sat at every table at the Thanksgiving outreach, and God blessed them with opportunities to share what He has done in their lives.
At one table, a Tunisian believer was able to share her entire testimony. Sitting with her was a North African woman who had seen the sign for Linguissimo on the window and came in to participate with her teenage son and daughter. Although this woman came from a Muslim background, she was open to the story of hope that she heard and was intrigued by the faith of this North African believer.
Sometimes workers and local believers encounter objections when sharing the gospel. Many who come to Beacon Community Center believe that the Bible has been changed or that Jesus isn't the Son of God. Others think that all religions are similar, and it doesn't matter which one a person follows. Regardless of what those with whom they share believe, workers seek to express the truth while showing love. "The main thing we do is try to break down the barriers," says Nora. "We try to dialogue and not debate."
Pray:
Praise God that through Beacon Community Center people are hearing the good news for the first time.
Ask God to continue to bring least-reached people who are open to the gospel to this ministry center.
Pray for wisdom for Christar workers as they reach out to people from diverse backgrounds.
Ask God to provide the finances needed to make repairs necessary to meet city requirements, so Beacon Community Center can continue to reach out in its community.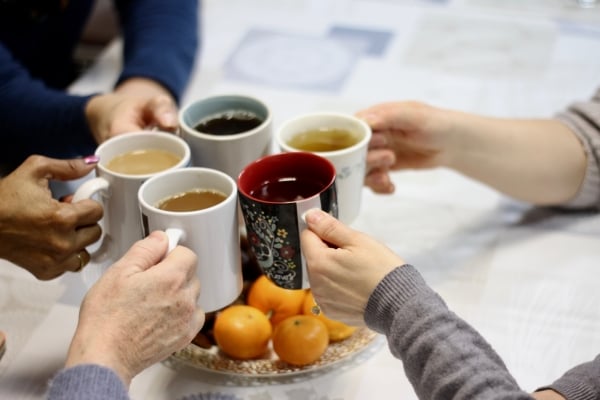 Help least-reached people in France hear the gospel and experience the love of Christ.