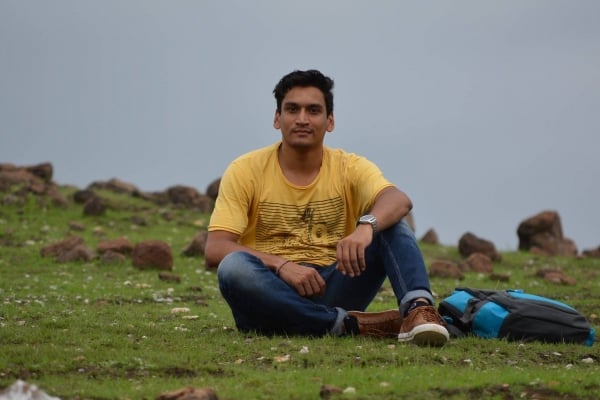 Starting to Send: A New Mobilization Center in the Least-Reached Region on Earth
Arjun comes from a people group with a long history of headhunting and ancestor worship. Yet soon, as the first worker to be sent through Christar's South Asian Mobilization Center, he'll take the life-giving message of Christ across cultures.
Decades ago, as numerous communities surrounding this group embraced the gospel, Arjun's group resisted. When his father became the first in his village to trust in Christ in the 1960s, this tribe was one of the last in the region to accept the good news.
Arjun's father was the first of thousands follow Christ. By God's grace, the tribe has been transformed from a group with animistic and violent practices to one with a church in every village. Today the vast majority of its people consider themselves Christians.
Unlike his father, Arjun and his six siblings grew up hearing the gospel. Arjun personally placed his faith in Christ as a young man and his desire to serve led him to seminary. There, he met Christar workers who were establishing a new mobilization center to identify and equip South Asian believers to take the gospel to the least-reached. As Arjun shared with them about his heart to see all peoples know the hope of the gospel and his willingness to serve anywhere for the sake of the good news, it became clear that he would be part of the answer to a host of prayers.
Christar workers have been serving in South Asia since the 1930s and have seen the Lord establish numerous churches that have gone on to plant additional fellowships of believers. Now, God is answering decades of prayer, as South Asia is becoming a region that not only receives Christian workers but sends them to other places as well. The new South Asian Mobilization Center is partnering with local churches to send workers to serve in least-reached communities throughout Asia, prayerfully trusting God to prompt many of the fellowships that have been established to share the gospel beyond the borders of their homeland.
Soon, Arjun will become the first worker to be sent through the South Asian Mobilization Center. He's now studying the language of a Buddhist people group in South Asia so he can join a ministry team working to reach this group. As they share the gospel and seek to plant a church among these people, the members of this team are asking God to transform that community just as He transformed Arjun's people group.
Like most workers from South Asia, Arjun comes from a poor family and is being sent by a church with few resources. But, he's trusting the same God who's calling believers like him—those from a region with more least-reached people groups than any other—to provide for his needs.
Five workers have been trained and are ready to serve in several regions of Asia, and all are similarly placing their faith in the Lord's ability to provide for them as they seek to serve as ministers of the gospel—South Asian ambassadors for Christ—among people with few opportunities to be introduced to the good news. We join them in hopeful expectation, not only that He will supply all their needs, but that He'll use them to help transform many communities from least-reached to places that send others to proclaim everlasting hope.
Participate by Praying:
Praise God for bringing people in South Asia to faith in Him and calling them to serve Him as church planters beyond their homeland.
Ask God to provide $400-$500 per month for workers preparing to minister across cultures.
Pray for wisdom for the board and the South Asian Director in further developing the mobilization center in a region where Christianity is often regarded as a foreign religion and a threat to cultural identity.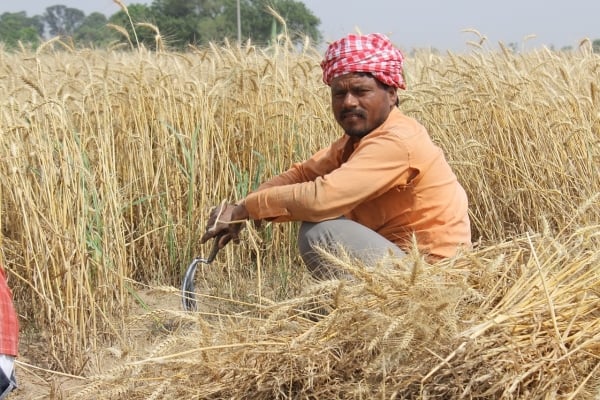 Help send South Asian workers to serve in least-reached communities throughout Asia.
In a community with no known believers, a new multipurpose building will provide opportunities to grow connections, meet needs and share Christ.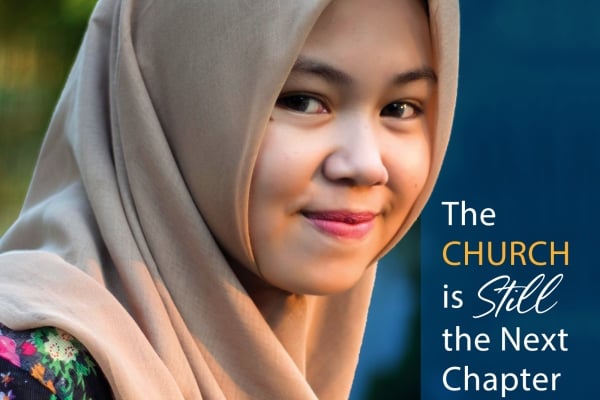 Celebrate what God is doing through the Body of Christ as its members invest in the ministries of Christar and as we adapt to minister effectively.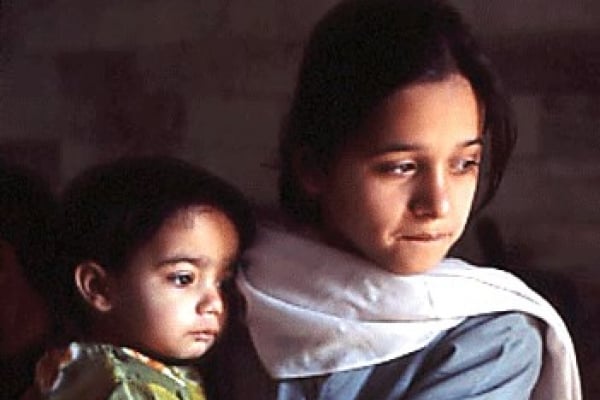 Approximately 90 percent of least-reached people live in honor/shame cultures, impacting the way many Christar workers present the gospel.