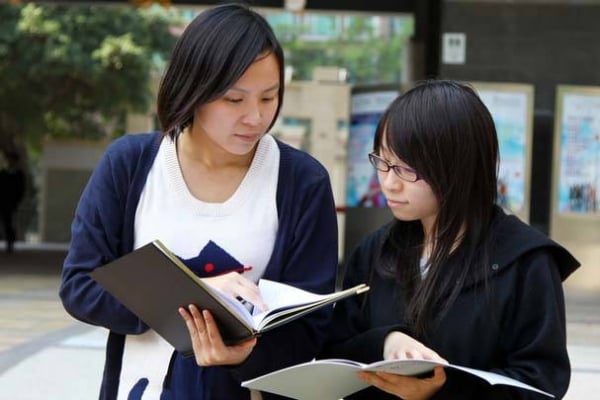 Questions for the Teacher: Doors Open to Truth in Academic Communities
"Who is Jesus?" "Would you explain the Trinity?" "What did the Puritans believe?"


Maggie* teaches at a 10,000-student private university in the Far East, but her ministry doesn't end when class is dismissed—it's just getting started!
Students become friends and start asking powerful questions that Maggie is delighted to answer.
Maggie teaches courses in British Literature, Intercultural Communication and English Conversation, and holds "English Corner" sessions for students who want to practice their conversation skills. She leads training sessions for the teachers in the English Department and works to build relationships with students and faculty alike—all while looking for opportunities to share truth.
A New Friend
Maggie first met Jun over lunch in the school dining hall. Jun, a member of a least-reached Muslim minority group, is a fellow teacher and the mother of a young daughter. Jun and Maggie laughed about how Jun was teaching American literature while Maggie, a native of the United States, taught British literature. God's hand in their "unlikely" class assignments soon became apparent!
As a teacher of American literature, Jun wanted to be able to accurately communicate the beliefs behind many of the works that she covered in class. She began asking Maggie questions about Christian history, the identity of Jesus and the Trinity. As a nominal Muslim, she didn't believe these ideas, but she wanted to be sure she had a clear understanding of them so she could communicate them to her students.
Maggie eagerly answered Jun's questions. Through Jun, she was able to share truth with least-reached students in ways she couldn't share in her own class.
Busy Schedules
Maggie is excited about the chance to share truth with Jun—but busy and frequently-changing schedules can make building relationships like this one a challenge. This is one of the biggest hurdles in connecting with teachers, Maggie explains:
It takes time to deepen relationships and build trust. Everyone has different schedules and is very busy. Of course, they have their cliques and friends … and sometimes I feel like a relationship is deepening and then, the next semester, schedules change and I hardly see that person again!
At Christmas, Jun gave Maggie a small gift and a note that said, "Thanks a lot for the help you offered me in this year. I do enjoy every talk with you. It is so nice."
Would you pray that Maggie would be able to share more truth, and the love of Christ, with Jun and other students and faculty in the months ahead?
Participate by Praying:
Ask God to give Maggie many opportunities to share truth through her literature classes and though interactions with other teachers.
Praise God that Maggie has been able to begin sharing truth with Jun.
Ask the Lord to open Jun's heart to the gospel.
Pray that Maggie's schedule will allow her to frequently connect with Jun and build a stronger relationship with her.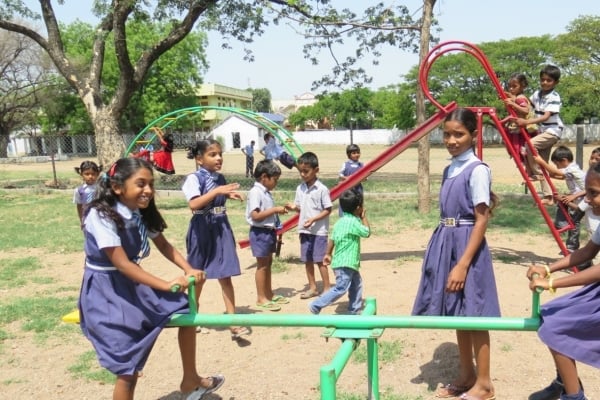 Provide Christian, English-medium education for disadvantaged children in South Asia.