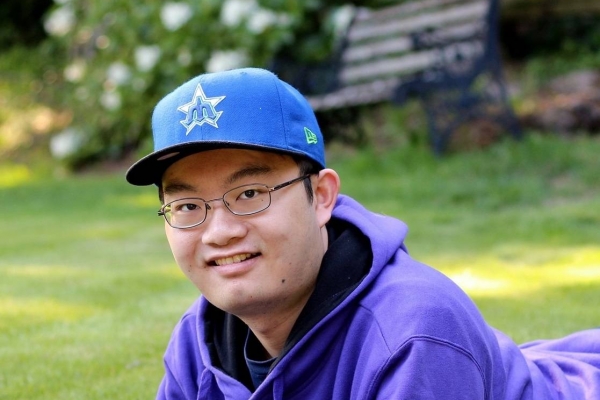 Fruit After Four Years
Ella had just walked over to a magazine stand to buy a bottle of water when she heard a young man's voice behind her calling, "Teacher!" She turned around and saw Alex.
Ella recognized him immediately. She'd had only two male English majors in her conversation courses at the university over the last two years. Alex's friendliness, popularity and eagerness to learn and practice English had left a lasting impression.
Alex had seen her walk by and rushed out of a shop to talk with her. With a huge grin, he excitedly told her that he had started meeting with other Christians. Ella was rather surprised since he'd never shared that he was a believer.
Alex explained that, through the Christmas parties Ella hosted for her class, she had been the first to tell him about Jesus. After four years of teaching hundreds of students, a sown seed had finally borne fruit. Perhaps other fruit existed, but she knew of none.
Memories of Christmas parties full of laughter, games and food filled Ella's mind. Every fall semester her English students eagerly looked forward to celebrating this popular Western holiday in a foreigner's home. Youthful, lit-up faces clambered at her door. Their excitement spilled over with gasps and squeals as they entered and saw her festive lights and small artificial tree. Under the tree, a pile of small gifts rested. The students' eyes widened with gleeful anticipation when Ella told them that they each would receive one before leaving. They laughed and teased each other as they baked and decorated cookies for the first time.
For Ella, the highlight each year was sharing the true meaning of Christmas. She had already told the Christmas story earlier in her English conversation classes, but now in her home with a smaller group, she could be more personal and interact with her students. Using figures from her nativity set, she talked about shepherds and sheep and the claim of Jesus as the Good Shepherd. She even used a candy cane and showed how it was in the shape of a staff. Most of the students had seen shepherds and their flocks of goats or sheep in the countryside and some even had jobs as shepherds during their school breaks. They understood the role and need for a shepherd as they heard that the perfect shepherd came as a baby on that first Christmas morning. Strumming the guitar, Ella introduced them to carols in English. Many had heard "Silent Night" before and a hush seemed to fill the room as the students softly sang along.
Planning and preparing for these parties had made Ella's long work days even longer. All the cleanup afterward added to the work. Sometimes she wasn't sure if it was worth it. All the young people knew of Christmas but didn't know its origin, so it was a great opportunity to share. Yet Ella had wondered if they understood what she was trying to convey. Even though she knew how to communicate in simple English, did their hearts grasp the truth?
And then came the day when she saw Alex. She learned that a seed she'd sown had taken hold and borne fruit. Alex explained that his faith had given him an anchor to hold onto and that he was also bringing a friend to the worship time—the fruit was multiplying!
Ella silently thanked God for the joy of knowing Alex's life was undergoing a Christ-honoring transformation. God had been nurturing seeds and working in students' hearts even though she hadn't seen or heard anything.
With a water bottle in her hand and hope in her heart, Ella smiled. Sowing seeds of truth would always be part of her life as a teacher and as a follower of Jesus, even though she knew she might never see the fruit of her efforts in her lifetime. But, that day, she did.
Participate by Praying:
Lift up Christar workers serving as teachers in least-reached communities. Ask God to give them opportunities to sow seeds of truth in the lives of their students.
Ask God to give creativity to these workers as they share the gospel through parties and other activities.
Pray that new believers like Alex would grow in their faith and share the hope of Christ with others.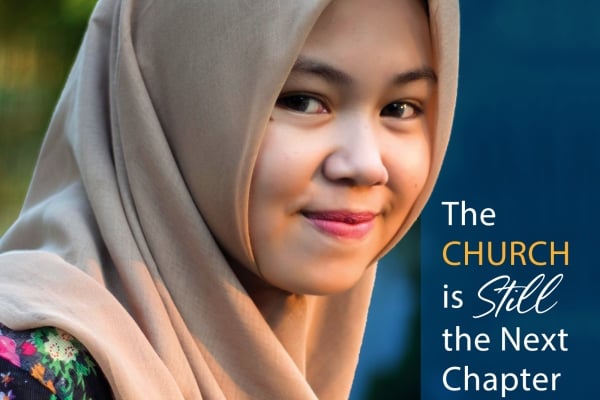 Celebrate what God is doing through the Body of Christ as its members invest in the ministries of Christar and as we adapt to minister effectively.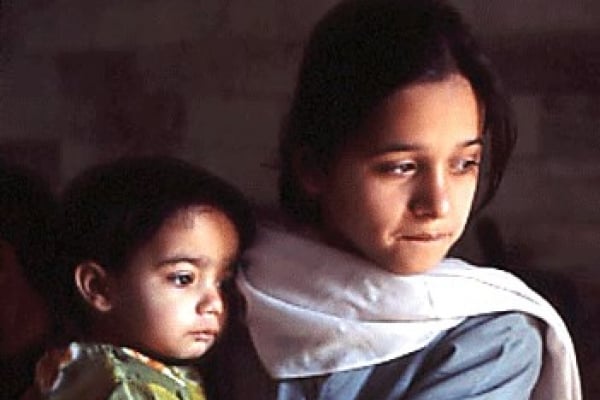 Approximately 90 percent of least-reached people live in honor/shame cultures, impacting the way many Christar workers present the gospel.