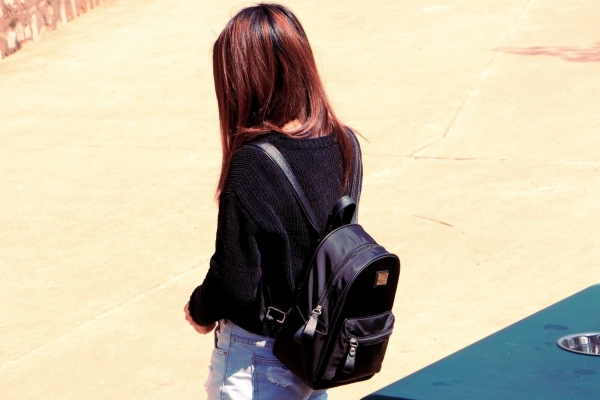 Anonymous Evidence of God at Work
Sharing the good news in least-reached communities involves more than simply being able to speak the local language. It also requires understanding the culture and creatively presenting biblical truth in ways that communicate powerfully and effectively in that culture. For many workers, discovering culturally relevant ways to share the gospel and speak to people's deep spiritual needs is an ongoing process.
Ben and Angela* have been ministering in Japan since 1992. Each week, after teaching English classes, the couple holds a Bible lesson. Over time, these lessons communicate the bigger story of salvation through Christ. After each class, Ben would ask the students if they had any questions, but most of the time the class would remain silent.
Discouraged by the class' seeming unresponsiveness, the couple asked a Japanese friend why their students might not be speaking up. Her response was revealing. She explained that in a group-oriented culture—like the Japanese culture—merely asking a question about the Bible lesson was viewed as a sign that the person asking was considering what had been presented. The students were likely afraid of how others in the class might respond to their interest in the Bible.
Using this insight, Ben and Angela tried something new. Instead of asking students to raise questions at the end of class, they wrote a simple three-question survey and passed it out. In it, they asked those in the class to rank how much they understood the concepts being taught, as well as share any questions or comments. The survey was anonymous, and the results were surprising.
Although it had seemed like students weren't responding to the Bible lessons, members of the class raised significant questions about spiritual matters in their answers to the surveys. They asked, "Why is God called 'Father'?," "What is sin?" and "Why can Jesus purify and restore us?"
Ben and Angela share, "It was a relief and an encouragement to realize that some students are mentally engaging with the Bible lessons." While they thank the Lord for giving them this glimpse of Him at work in their students' hearts, they know they need wisdom as they respond.
They explain, "The questions are a challenge to answer, particularly in Japanese. We have been blessed to find several resources to help us, but we also realize that even though we can provide an answer, we are completely dependent on the Holy Spirit to soften our students' hearts and open their eyes to truth."
Participate by Praying:
Ask God to give wisdom to workers as they seek to present the gospel in culturally relevant ways.
Pray that God will draw many people in least-reached communities to faith in His Son as they hear this good news.
Pray that those who are considering Christ won't be hindered by fear of others' reactions.