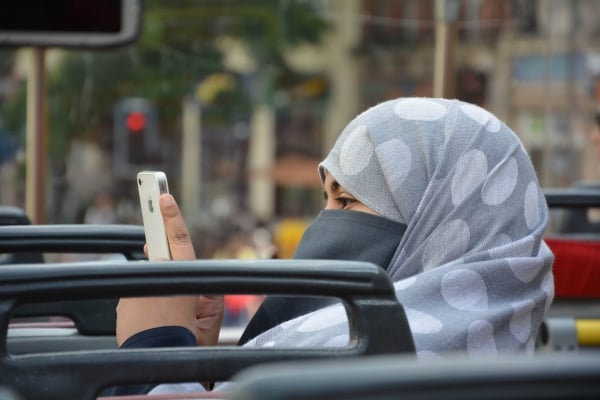 Ministry Via Memory Cards: Reaching Persians with the Gospel
When Farshad* stepped outside to hand out flyers for a local dance club, he never dreamed that someone would hand him a gift that would change his life forever. A Christar worker met Farshad and gave him an SD memory card, one that let him read the gospel right on his smartphone.

Persians like Farshad now have easy, immediate access to the gospel through these SD cards—many for the first time. God is using this technology to draw many to faith in Christ.
Spreading the Word
Christar workers among Persians living in the Middle East have partnered with local believers and short-term teams to give out over 4,500 gospel memory cards, which can be inserted into any smartphone. These SD cards hold Christian resources including the Bible, an audio New Testament and the JESUS film—all in Farsi, the language spoken by most local Persians.
Why memory cards rather than books or DVDs? Memory cards are:

Inexpensive:

It takes just $3 to put one of these memory cards in the hands of someone with few chances to hear the gospel!

Discreet:

Many Persians hesitate to accept Christian books for fear of persecution. Memory cards allow least-reached people to hear the good news without attracting attention.

Shareable:

SD cards are small, portable and easy to share.

Accessible:

Since the memory cards contain audio and video resources, they allow nearly anyone to learn about the good news, regardless of their reading ability.
As Farshad studied the New Testament using his gospel SD card, God worked in his heart, and he began to ask questions about what he was learning. He attended a Good Friday service at a church the Christar worker had told him about, and there, Farshad came forward to confess his faith in Christ.
Traveling with the Truth
A local believer recently gave a memory card to Sonia, a Persan Muslim traveling abroad, and invited Sonia to a Christar church plant. She came to church that evening and placed her trust in Christ! Now, Sonia is back in her home country with a new faith and a memory card loaded with gospel resources.
When believing Persians like Sonia carry these SD cards with them, they're able to share the good news with friends and family in places where believers often cannot buy God's Word freely.
As gospel SD cards make their way across continents, Persians are hearing and accepting the gospel. And, believers now have easy access to the Word of God in their language! Join us in praying that many Persians will find the hope of Christ through this technology.
Participate by Praying:
Praise God that Persians are coming to Christ through this tool!
Ask God to lead workers to individuals with open hearts as they hand out gospel memory cards.
Pray that Persians will continue to place their faith in Christ as Christar workers and local believers reach out to them.
Pray that many least-reached people will hear the good news as Persians believers carry gospel memory cards with them as they travel.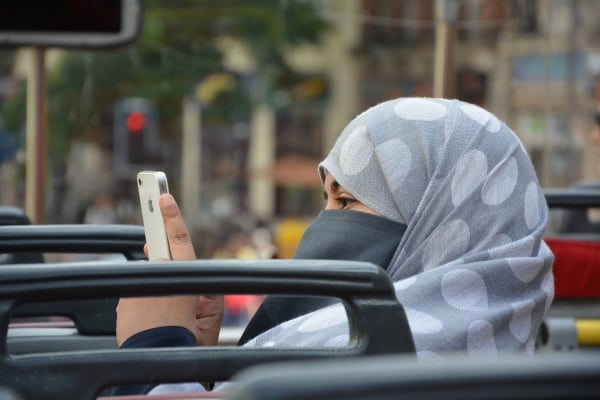 Enable a Persian to hear the gospel or help train Persian believers for ministry.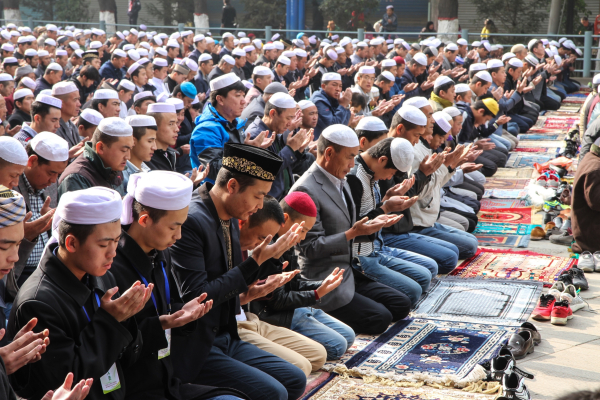 The month of Ramadan is an excellent opportunity for followers of Christ to make a difference in the lives of Muslims!