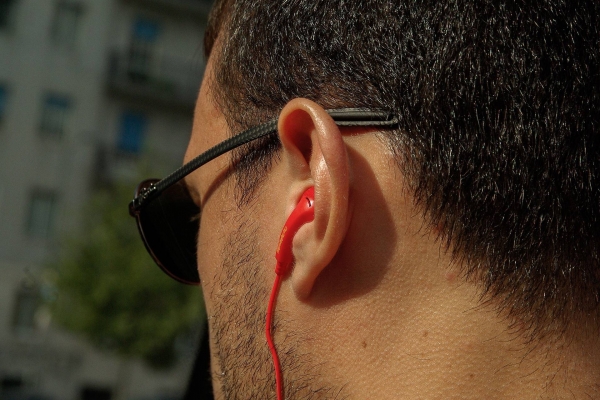 Taking the Gospel With Them
Several years ago, Christar workers serving in a church plant in the Middle East began giving SD cards containing Christian materials to the Persian immigrants, tourists and refugees in their communities. These memory cards, which can be inserted into most smartphones, hold resources including an audio New Testament and the JESUS film, all in the language spoken by most local Persians.
Since then, as these workers have partnered with believers in the church plant and short-term teams, over 15,000 SD cards have been placed in the hands of people with few opportunities to hear the good news. While workers will never know how God is using all of these memory cards, they often see glimpses of Him at work. Not only are Persians placing their faith in Christ after receiving these resources, those who've already trusted in Him are using SD cards to share the gospel with others.
On a recent Sunday, two Persian believers who were preparing to return to their home country came to the church plant, both asking for SD cards to take back with them. A Christar worker filled both of their hands with memory cards.
Once he returns home, one of these believers hopes to host meetings with his wife through which they can share the gospel with those in their community. The SD cards will enable them to make the Bible available to those who are interested in the good news. In a place where it can be difficult to obtain copies of God's Word, these memory cards are invaluable.
The other man has already begun to reach out to religious teachers in his homeland. On previous visits to the country, he picked up Bibles to give to his family. But he decided that that the local religious leaders in his hometown also needed to read God's Word. He met with two of them, and shared that he thought they should read the Bible so they could be better informed as they teach. He plans to give them SD cards when he returns.
Through these SD cards, many Persians are able to access the good news—and those who've already accepted it can share it with others! As Persian believers distribute these memory cards, we praise God for the many ways He's at work, both seen and unseen.
Participate by Praying:
Praise God that Persians are coming to Christ as they hear the gospel through SD cards!
Ask God to lead Persian believers who have been given SD cards to people who are open to the good news.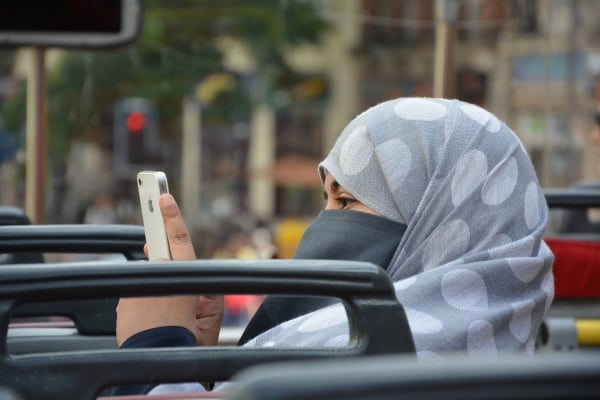 Enable a Persian to hear the gospel or help train Persian believers for ministry.