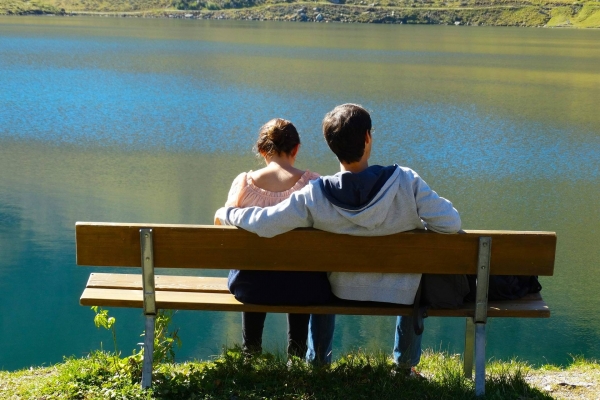 The Cleft of the Rock: Helping Workers Flourish in Difficult Places
To say that Andre* and Megan were under a lot of stress would be an understatement. On top of their outreach in a
least-reached
community in the Middle East and caring for three young children, they'd unexpectedly begun serving in a leadership role after their teammates' visas were denied and they were forced to leave the country. It was a recipe for burnout.
But God has been using the ministry of a unique retreat center to enable Andre and Megan to not only survive the demands of ministry, but to grow and thrive in their new responsibilities. This center, known as
the Cleft of the Rock
, has given them a place to be refreshed and has equipped them to serve as leaders.
Providing Support and Rest
Whether they're facing the challenges of leadership, adjusting to a new culture or dealing with the stress of living in a place that's hostile to followers of Christ—or all of the above—workers need support! The Cleft of the Rock meets this need. Located in the forested mountains of the Middle East, it allows workers serving in this region to get rest and support while remaining on the field.
Christar workers Dan and Hannah founded the Cleft of the Rock in 2010, to help keep workers on the field in places where ministry is especially difficult. This retreat center restores and equips both cross-cultural workers and local believers who serve in the Middle East and Central Asia.
The Cleft of the Rock serves cross-cultural workers and local believers by offering:

men's and women's retreats
marital counseling
team-building retreats
national church and school retreats
church-planting team retreats for workers from several organizations
pastors' retreats and sabbaticals
youth retreats
re-entry retreats for children of workers
discipleship groups for men and women
holiday getaways and celebrations
opportunities for short-term teams
peacemaking and mediation
cultural orientation and language learning programs
The Cleft of the Rock's retreat facilities have given Andre and Megan a place to step away from the stress of ministry and be refreshed. Dan and Hannah have been regularly meeting with Andre and Megan to counsel, advise and pray with them. They have also coached Andre and Megan in navigating the unique challenges of leadership.
Instead of burning out, Andre and Megan have been learning to flourish in a difficult role. This benefits the ministry of their entire team! Dan and Hannah share, "We have seen them grow in their leadership skills, in their marriage relationship and in their parenting. We pray that our times together will result in their longevity on the field, and in the longevity of their team members."
We praise God that the Cleft of the Rock is enabling both workers and local believers to minister in places where few have heard the gospel. When workers like Andre and Megan are able to thrive, they're far more likely to continue serving in difficult places. And, when trained and seasoned workers remain on the field, more least-reached people will have access to the good news.
Participate by Praying:
Praise God that the Cleft of the Rock is helping cross-cultural workers and local believers thrive in ministry in least-reached communities.
Pray for wisdom for Christar workers serving at the Cleft of the Rock as they counsel workers and local believers serving in difficult places.
Pray that workers and teams will persevere in ministry because of the training and refreshment they receive at the Cleft of the Rock.
Ask God to provide the needed funds for the Cleft of the Rock to expand its facilities.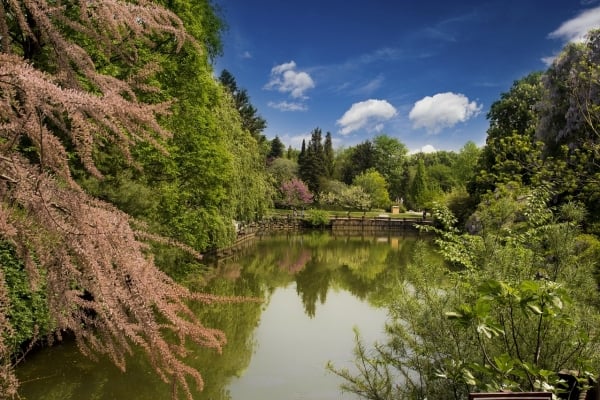 Help workers and local believers continue to serve and thrive in hard places.