South Asian Mobilization Project
South Asia is home to more least-reached people groups than any other region—over 3,600! But it's also a place where God is drawing least-reached people to Himself and calling believers to serve Him as church planters.
God has blessed Christar's church-planting efforts in South Asia for decades, and many of the churches begun by Christar workers have, in turn, planted additional churches. Now some fellowships and believers in this region feel called to plant churches beyond the borders of their homeland. In response, Christar has established a new Mobilization Center in South Asia that recruits, trains and partners with churches to send workers to serve in least-reached communities throughout Asia.
Your gift toward the South Asian Mobilization Project will help this new center with much-needed operating expenses, including support for the local staff and the workers sent through this center, each of whom must raise at least half of the funds they need to minister in least-reached communities. It will also help cover the cost of mobilization, training and medical expenses for South Asian workers.
Pray for the South Asian Mobilization Project:
Praise God for bringing people in South Asia to faith in Him, and calling them to serve Him as church planters beyond their homeland.
Praise God that many of these believers are ready to serve through Christar and are in the process of raising their support.
Ask God to provide $400-$500 per month for workers preparing to minister in Southeast Asia.
Pray for wisdom for the board and the South Asian Director in further developing the mobilization center in a region where Christianity is often regarded as a foreign religion and a threat to cultural identity.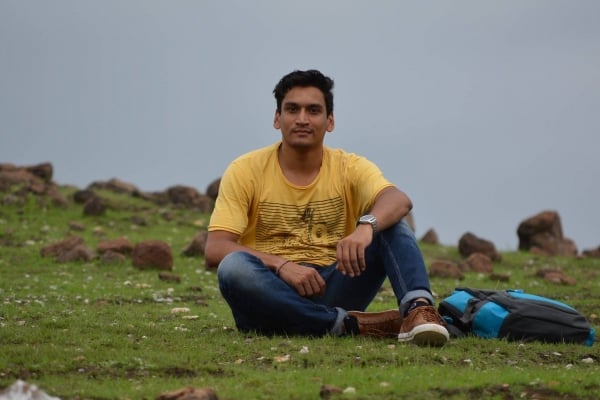 Arjun is from a people with a history of headhunting and ancestor worship. Yet soon he'll take Christ's life-giving message across cultures.
In a community with no known believers, a new multipurpose building will provide opportunities to grow connections, meet needs and share Christ.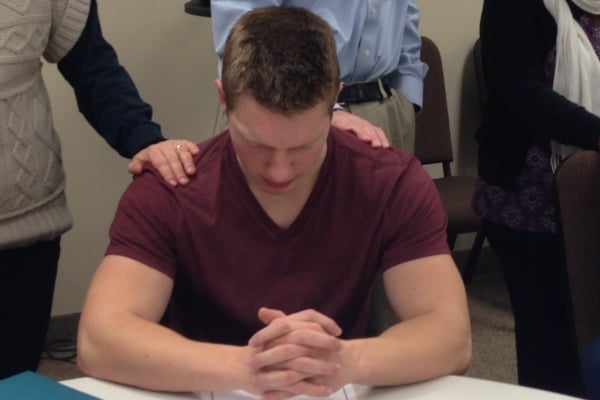 Christar's New Personnel Orientation (NPO) provides those pursuing service with a foundation for pre-field ministry where few know Christ.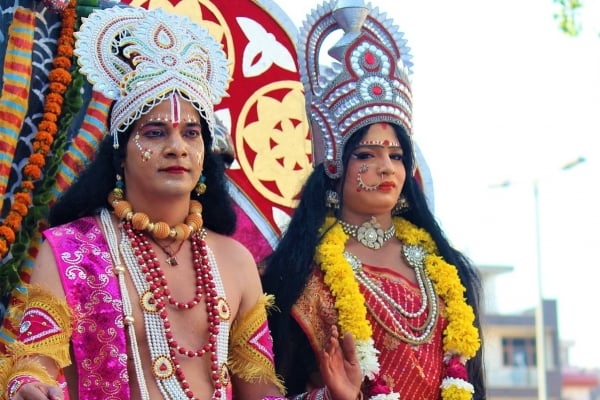 The Hindu festival of Navratri can provide unique opportunities for cross-cultural workers and local believers to share the gospel.