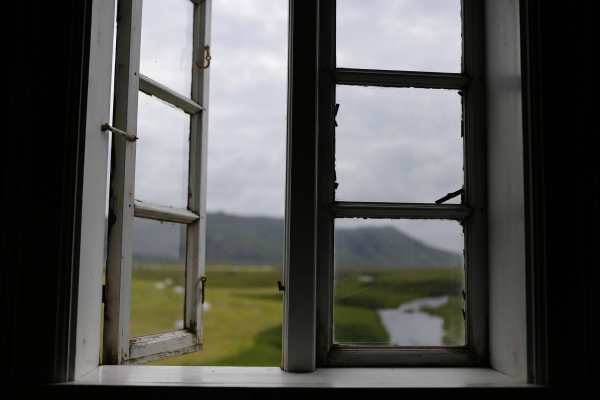 Sharing the Treasure: Open Windows
After years of faithful service in Asia, Christar workers Dan* and Miriam finally saw someone accept Christ. At last, they'd begun to witness fruit from their steadfast efforts. But, just as the harvest was beginning, health challenges took them away from the community in which they'd invested so much work and prayer.
It would have been easy to assume their service among the least-reached was finished. But God had already been preparing the way for a new chapter of ministry in the United States, among a community of least-reached people from the same area of the world they'd left behind.
Dan and Miriam's understanding of this community's culture and their ability to speak its heart language has enabled them to build connections among a group of people who have few opportunities to hear of the good news of Christ. In time God paved the way for the couple to offer counseling in the community and for Dan to serve as a coach in a local sports league, opening opportunities to build deeper relationships with least-reached families.
Dan and Miriam are just one example of workers who, for various reasons, are no longer able to serve overseas. Some leave the field to address health issues or attend to the needs of extended family, while others are denied re-entry to the countries where they long to serve. In each case, these workers wrestle with grief and face distressing transition. But God, who directs our path, consistently opens stateside opportunities for ministry—often among the same people groups among whom they served in other parts of the world.
We often see that when God closes one door, he opens another (Acts 16:6-10). Join me in rejoicing in His goodness in sovereignly directing the paths of His followers—even in the wake of disappointment and struggle—to places and people where His everlasting hope isn't yet known.



Dr. Steve Coffey, Director of Christar U.S., began work with Christar in 1989. He and his wife, Beth, initially served among North African immigrants in France. In 2001, they returned to the U.S. for Steve to lead the Christar Church Planting Division. In 2005 he became Director of Christar. Before serving with Christar, the Coffeys worked for a year in a humanitarian project in the Red Sea hills of Sudan among the Beja people. Dr. Coffey's education includes an undergraduate degree in history education from Liberty University, a Master of Divinity from Liberty Baptist Theological Seminary and a Doctor of Strategic Leadership from Regent University. The Coffeys have three children and four grandchildren.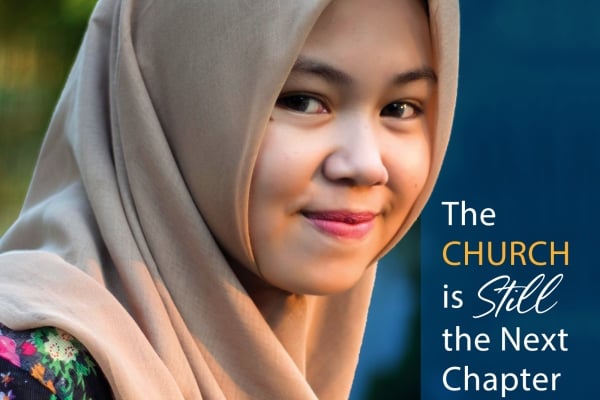 Celebrate what God is doing through the Body of Christ as its members invest in the ministries of Christar and as we adapt to minister effectively.