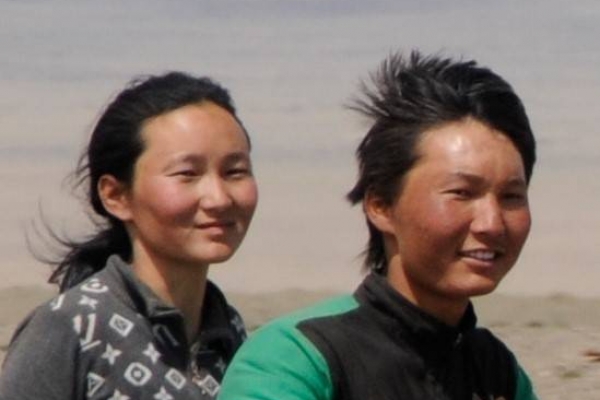 Sharing the Treasure: In My Own Language
Like you, each week I eagerly look forward to attending worship services in my local church. There is something powerful and meaningful in gathering with other believers to praise, pray and learn together. Every time I come away encouraged and equipped to live out my day-to-day life as a follower of Christ—becoming like Him and making Him known.
Many times as I have traveled, I have attended a church service where the language and culture are foreign to me. Even with a translator, and despite my attempts at participation, the experience lacks the fullness I encounter when I worship in the language I know best, within the culture most comfortable to me.
I think this is a universal truth. We offer our best worship and receive the greatest blessings in community with others who share our culture and language. And therein lies the heart of Christar's church-planting ministry. We plant churches among the least-reached, who, by definition, are those who have little or no access to a church that preaches the gospel in their language and in culturally relevant ways.
I think of the Tartar people of Russia. For most of their modern history there was little witness for Christ among them, and only a few believers. As a minority people, they mistakenly believed that to worship as Christians, they would have to worship in the Russian language. They thought they would have to accept traditions of the majority culture rather than experience the truths of God expressed through the unique and rich Tatar heritage.
But God had a different message for them. Through Christar workers and the ministry of others in the region, a church was established, and Tartar believers can now praise, pray and learn from God's Word within the full experience of their own cultural identity. They can join with others and together begin to reach out to their own community with the life-giving joy of the gospel.
Yes, on earth we find great comfort in worshiping alongside others who share our language. But God has a different plan for heaven. In Revelation 7:9-10 we are given a glimpse of worship there through the vision of the Apostle John: "After this I looked, and behold, a great multitude that no one could number, from every nation, from all tribes and peoples and languages, standing before the throne and before the Lamb, clothed in white robes, with palm branches in their hands, and crying out with a loud voice, 'Salvation belongs to our God who sits on the throne, and to the Lamb!'"
Someday, we will stand with others who are also praising God in their own languages. Maybe you and I will have the joy of worshiping beside a Tartar believer. What a glorious opportunity that would be!



Dr. Steve Coffey, Director of Christar U.S., began work with Christar in 1989. He and his wife, Beth, initially served among North African immigrants in France. In 2001, they returned to the U.S. for Steve to lead the Christar Church Planting Division. In 2005 he became Director of Christar. Before serving with Christar, the Coffeys worked for a year in a humanitarian project in the Red Sea hills of Sudan among the Beja people. Dr. Coffey's education includes an undergraduate degree in history education from Liberty University, a Master of Divinity from Liberty Baptist Theological Seminary and a Doctor of Strategic Leadership from Regent University. The Coffeys have three children and four grandchildren.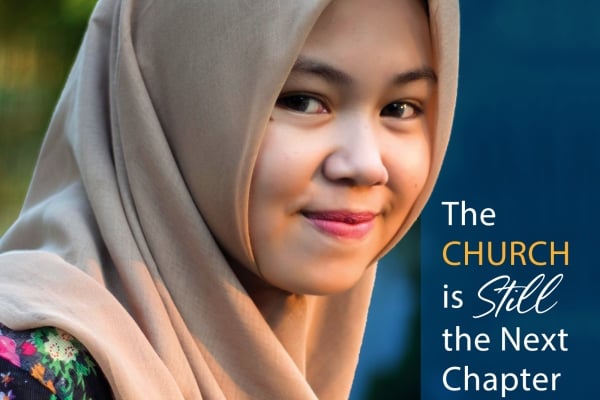 Celebrate what God is doing through the Body of Christ as its members invest in the ministries of Christar and as we adapt to minister effectively.