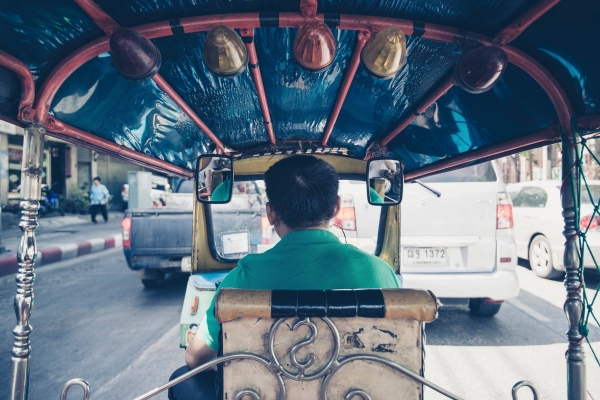 Learning, Change, Grief and Joy
Workers' first year on the field is often a time of monumental change, intermingled with both grief and the joy of finally beginning ministry in a least-reached community. Below, Christar workers Ken and Kelly*, who recently completed their first year of long-term ministry in South Asia, share their reflections on sacrificing time with loved ones so that least-reached people can know their Savior.
It has been a great year, but to say we haven't experienced bad days would be far from true. It's been a year full of learning, change, joy and grief. As we reflected over this past year, we realized that every significant life event there is has taken place among our family or close friends during our first year overseas. Holidays and birthday were celebrated, close friends got married and had babies, we had our first baby and someone very dear to us passed away unexpectedly. During those times we wanted nothing more than to be celebrating or grieving with the people we love most.
During our preparation to move overseas we did our best to prepare our hearts and minds for the many holidays, birthdays and day-to-day happenings we would miss with our friends and families in the States. Despite all possible preparation, nothing can make you numb to the desire to be present in the lives of those you love and have them be present in yours. We know that with each year we are overseas, we will experience moments of sadness and loneliness, but along with those will come with great joy and honor to be where we are.
So much of our lives has changed since moving here, including the food we eat, what we wear, how we interact with one another when we're around others, the language we speak, the amount of privacy we have and just about anything else we do, see and hear on a day-to-day basis. Though just about every facet of our lives has changed, our conviction for being here remains.
Our neighbor once unknowingly reminded us of our reason for being here after we asked him about all the different belief systems represented here. He was immediately able to list off four while Christianity never crossed his mind. We are looking forward to the scene in Revelation 7 where there is a "vast crowd, too great to count, from every nation and tribe and people and language, standing in front of the throne and before the lamb."
The many moments away from our family and friends on this side of heaven are worth it if they are spent in pursuit of seeing people of every nation and tribe and people and language standing with us in front of the one true God.
Participate by Praying:
Praise God for raising up new workers to share the gospel in least-reached communities!
Ask God to give abundant grace to workers in their first year of ministry as they adjust and experience joys and sorrows far from family.
Pray that new workers will have wisdom in reflecting Jesus in an unfamiliar culture.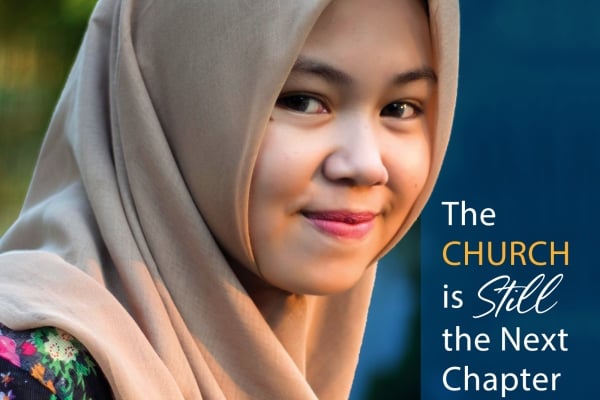 Celebrate what God is doing through the Body of Christ as its members invest in the ministries of Christar and as we adapt to minister effectively.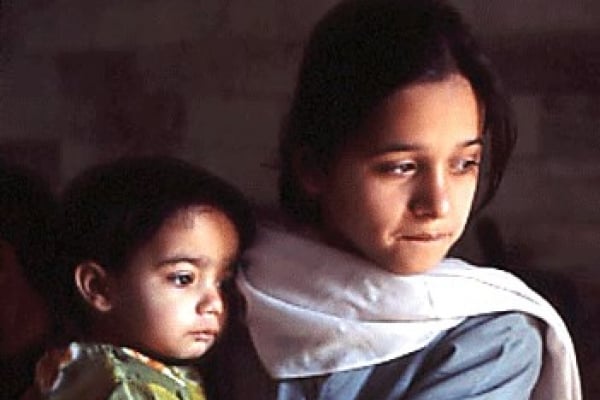 Approximately 90 percent of least-reached people live in honor/shame cultures, impacting the way many Christar workers present the gospel.