Short-Term Trips & Internships
The Christar International Network offers the following diverse opportunities to serve. Support raising, language learning and appropriate visa is required for all positions. All positions require the candidate to possess the ability to perform in a team, plan and report, provide mutual care and form vital relationships for the long term. For more information, click the button below to get in touch with our mobilizers.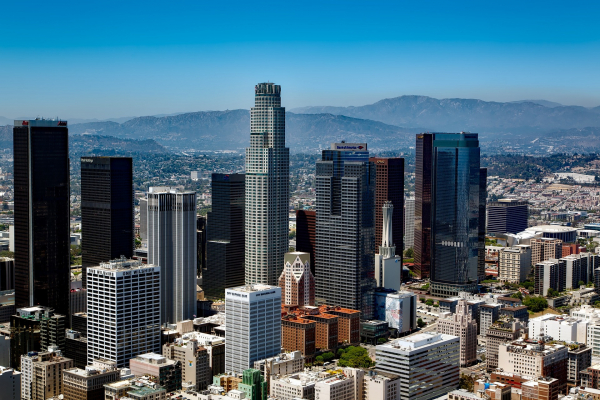 When you meet Buddhists, Hindus or Muslims, are you able to connect and share Jesus with them? Learn about cross-cultural ministry and God's global...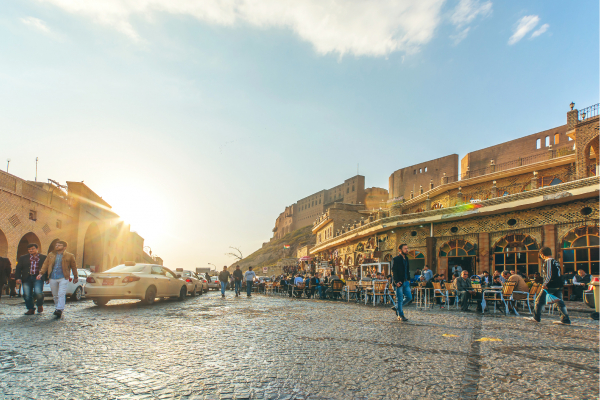 Would you like to help a long-term team expand its ministry to additional rural locations? Serve among Kurds by teaching English, helping with...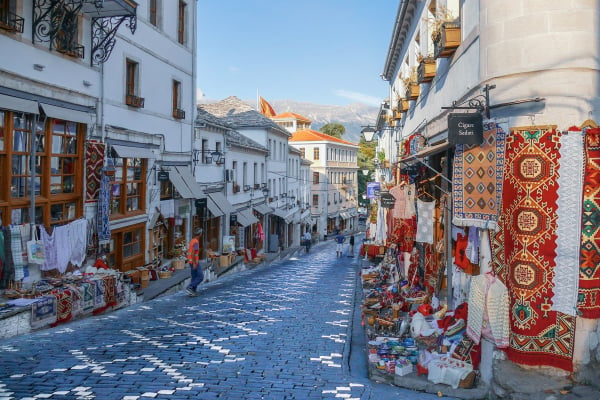 Do you have a heart for vulnerable and marginalized people? Come to Albania and support a long-term team as they run ongoing outreaches among the...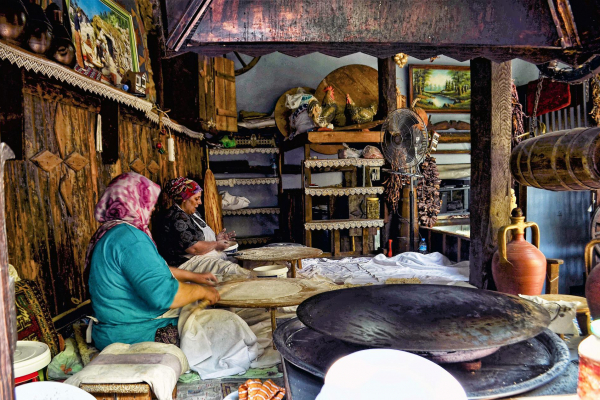 Do you want to get a taste of cross-cultural service in the Middle East? Assist the ministry of a church-planting team in an urban Muslim community...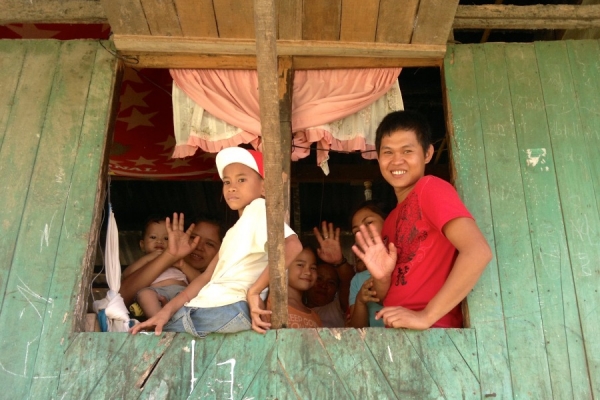 Do you have experience in teaching or tutoring? Come support a family creating a new ministry in the Philippines!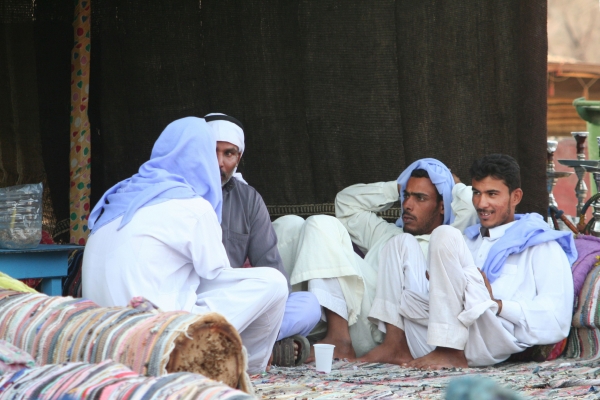 Do you care about the Muslim world and want to be able to invest in the people there? Come for six to eight weeks to learn the language and...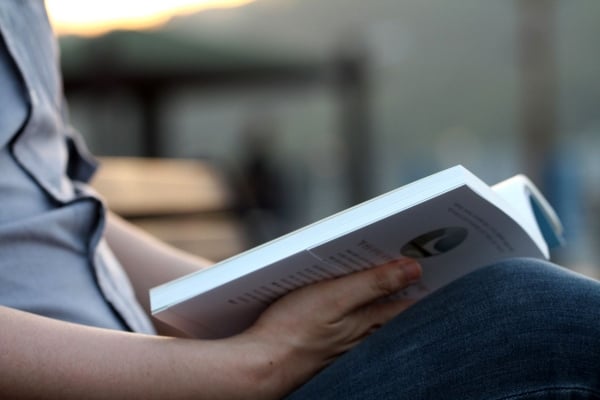 Ready to dive into a study of local language and culture? Come join a long-term team in the Middle East for a minimum of two months!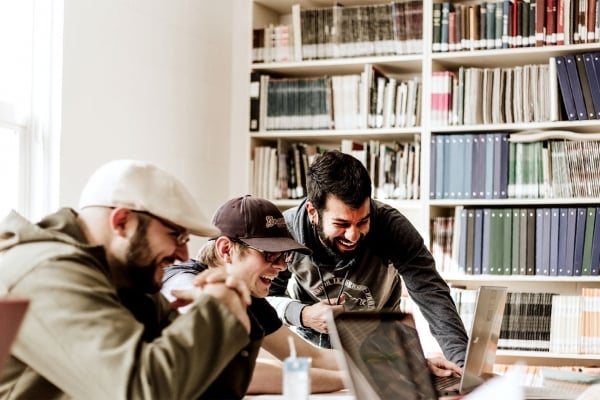 Considering a ministry as a church-planter? Join a long-term team in their regular efforts for four to six weeks this summer!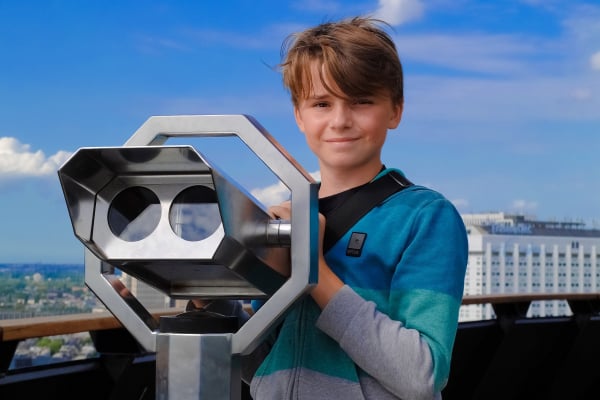 Do you have experience or training to accommodate the learning needs of a young teen who has ADHD and possibly dyslexia? Come alongside the son of...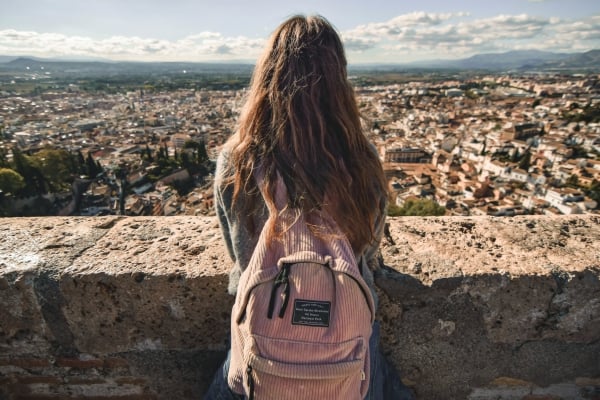 Are you looking for an opportunity to serve among newly arrived refugees and immigrants? Assist with English camps and classes, help with food...
Next page