Short-Term Trips & Internships
The Christar International Network offers the following diverse opportunities to serve. Support raising, language learning and appropriate visa is required for all positions. All positions require the candidate to possess the ability to perform in a team, plan and report, provide mutual care and form vital relationships for the long term. For more information, click the button below to get in touch with our mobilizers.
COVID-19 Caveat
In light of the
current pandemic
, all short- and mid-term trips and internships are on hold. Please feel free to peruse the options below to see what type of opportunities we hope and, by God's grace, plan to offer in the future. If you are interested in serving alongside Christar, this can still be a great time for preparation!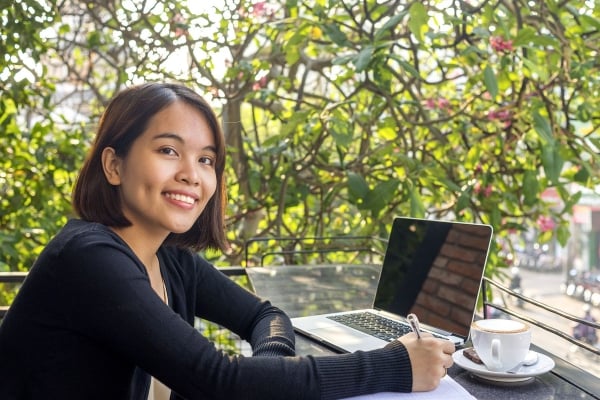 Are you looking for a way to use your excellent office and administrative skills to further God's kingdom? Come serve as the lead administrative...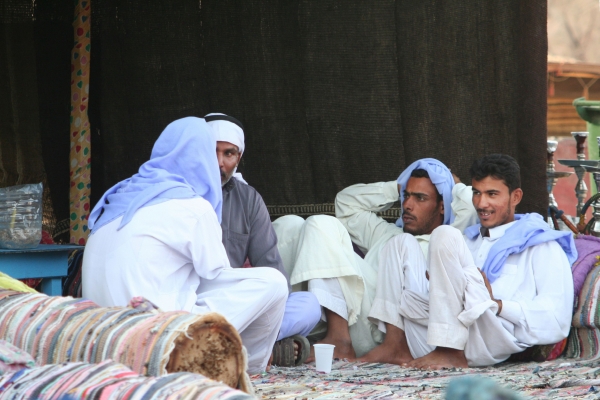 Do you care about the Muslim world and want to be able to invest in the people there? Come for six to eight weeks to learn the language and...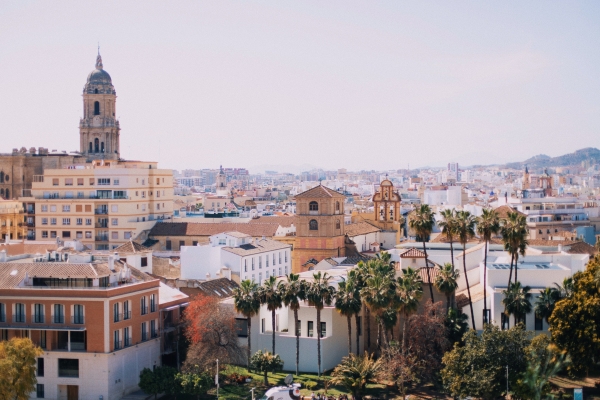 Do you have a passion and skill set in the area of church planting and development? Come intern with "The Worship Place," helping in a variety of...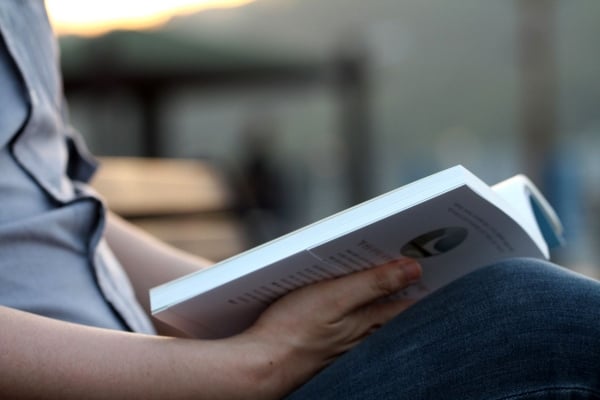 Ready to dive into a study of local language and culture? Come join a long-term team in the Middle East for a minimum of two months!
Looking for an opportunity to reach a growing least-reached community in a major city for your team? Minister within the U.S. for a couple weeks...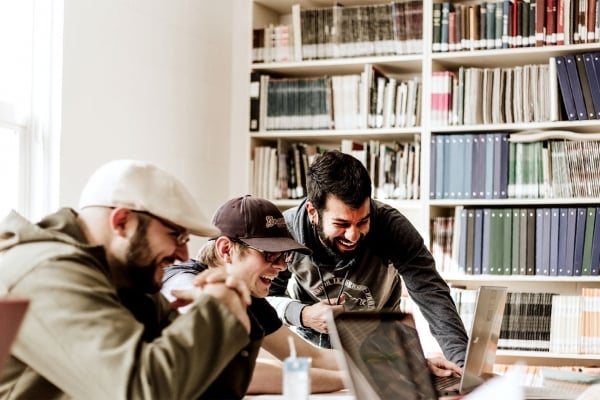 Considering a ministry as a church-planter? Join a long-term team in their regular efforts for four to six weeks this summer!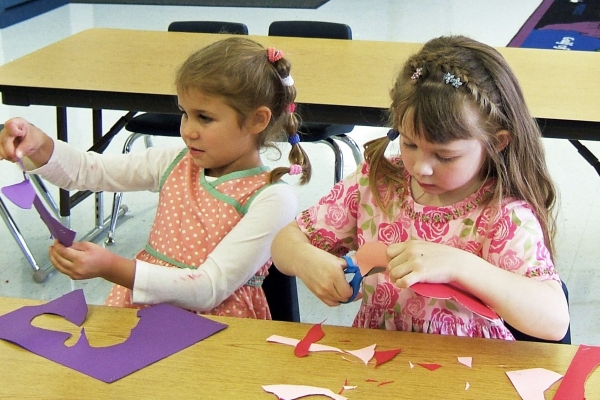 Would you be willing to help a family of cross-cultural workers? Help provide general support to the workers in their church planting and...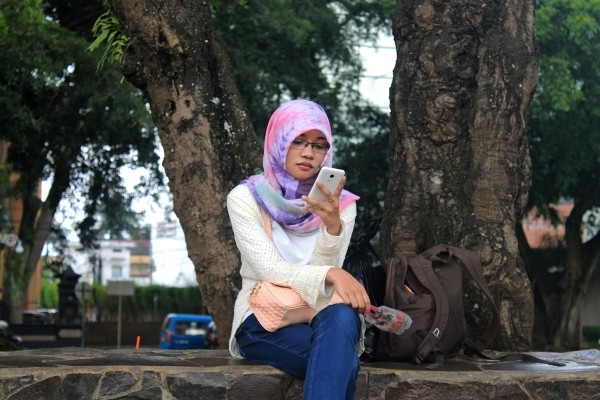 Do you have a heart for working among Muslims? Come this summer to work alongside our long-term field workers!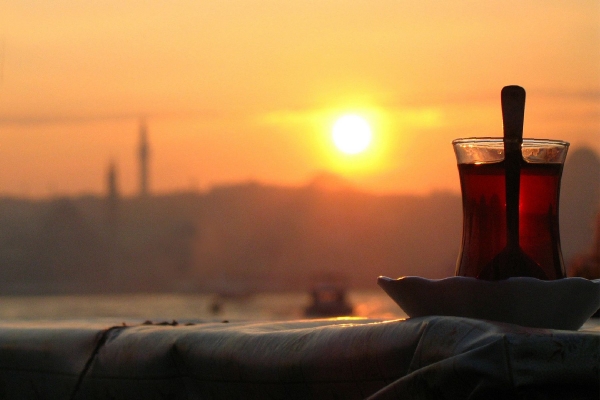 Interested in counseling, especially in a cross-cultural setting? Come observe the work of counselors and member care staff for a semester or two.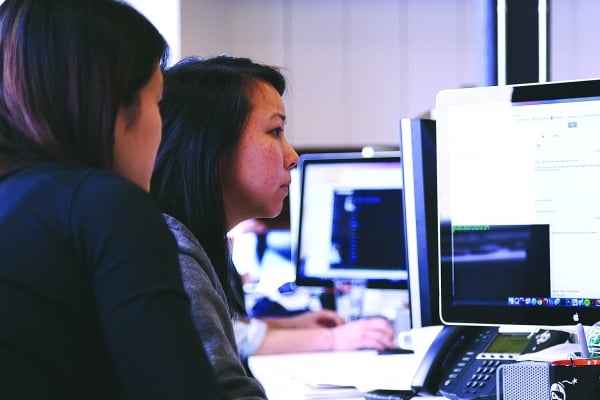 Do you have graphic design and computer programming skills that you'd like to put to use for the kingdom? Help the Christar International Office...
Next page