Stories
God creates access. We participate. Here are our stories.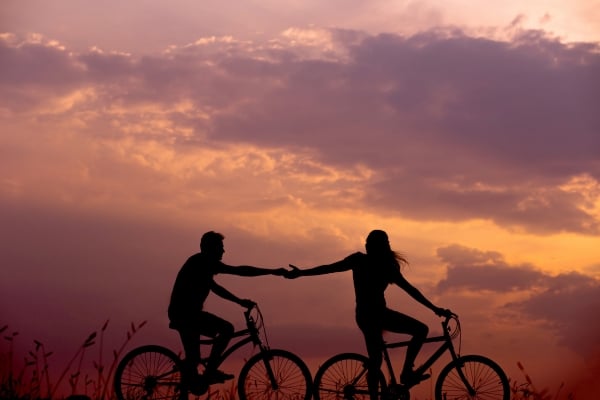 God works sovereignly to intersect people and places to accomplish His purposes--like reaching the Deaf with the gospel.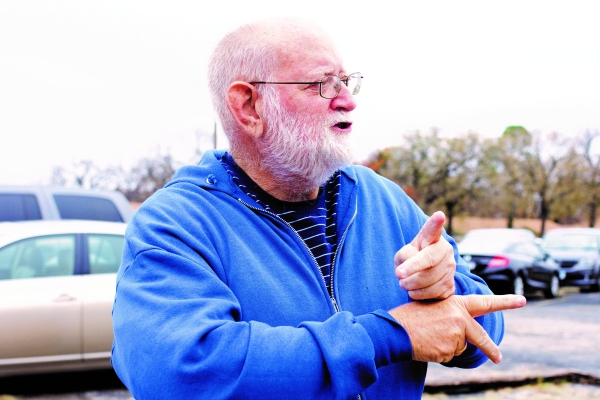 Few of the Deaf in Albania have had any access to the good news. But God is not unaware of their need to know His love.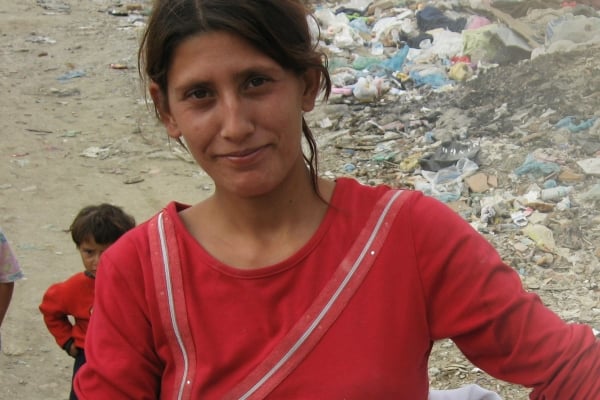 It started with a weekly prayer meeting. Now, several years down the road, we rejoice that Christar workers are serving among the Deaf!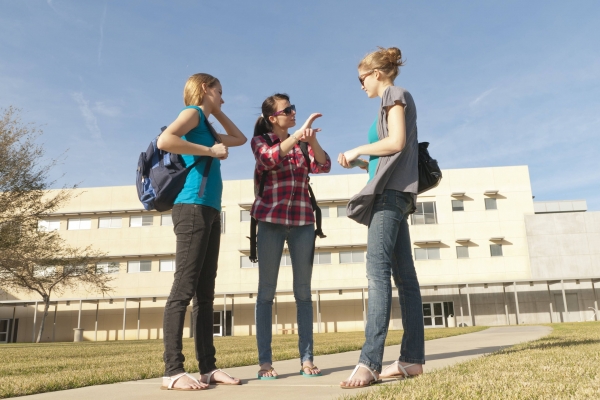 The 15,000 Deaf in Albania are still waiting for the gospel. But in 2019 the first workers will be sent to these least-reached people!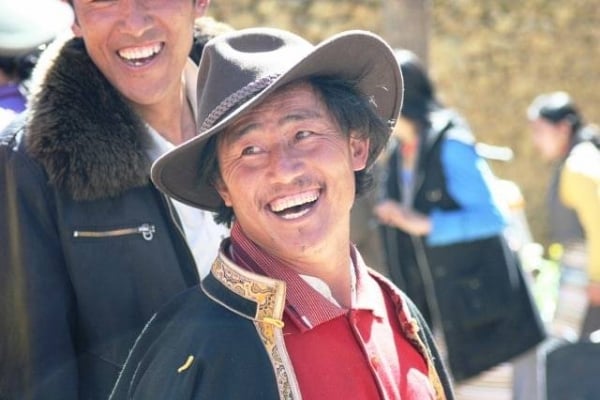 We've seen God's hand at work in countless ways over the past year. Here are just a few of the things we praise Him for in 2017.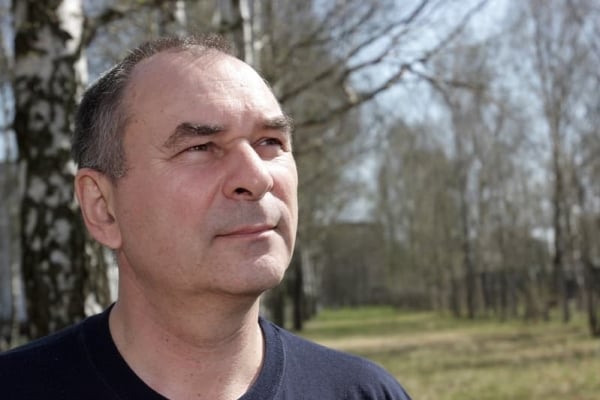 Misconceptions can hinder Deaf believers from taking leadership roles in their churches. But, God can break through these obstacles.