Stories
God creates access. We participate. Here are our stories.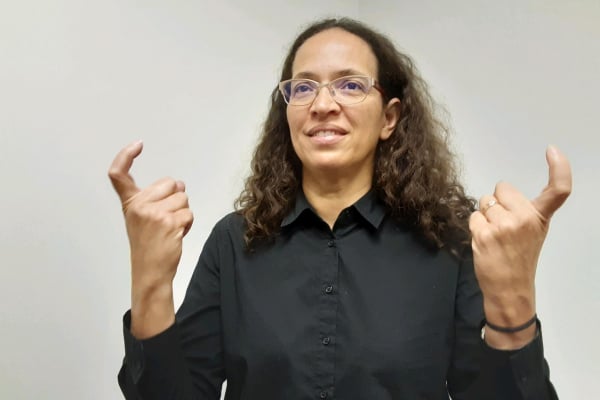 Praise God with us for the blessings and answers to prayers that He has brought about through the Deaf Initiative!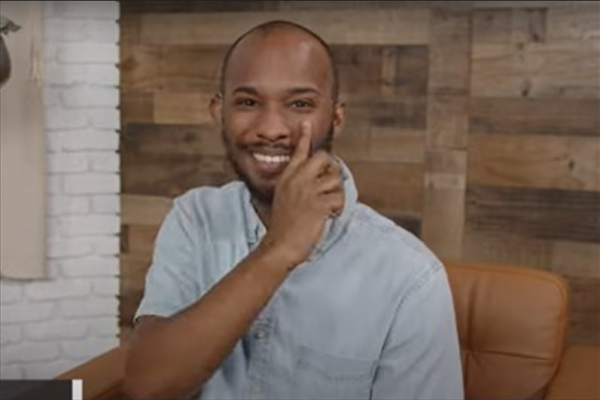 On our own, we couldn't mobilize Deaf believers to share the gospel with least-reached Deaf. But God is making it possible through His people.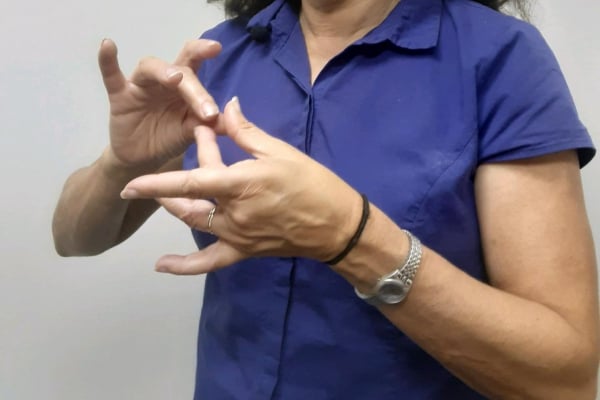 Christar is praying for Deaf believers, who can readily connect with least-reached Deaf, to go on a second short-term trip to the Middle East.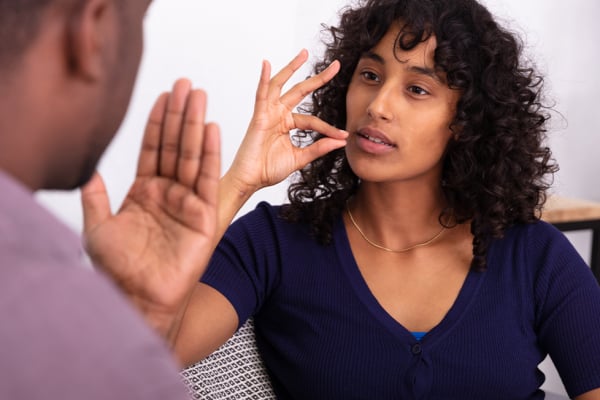 A short-term trip to serve among the Persian Deaf laid a foundation for long-term ministry among these least-reached people.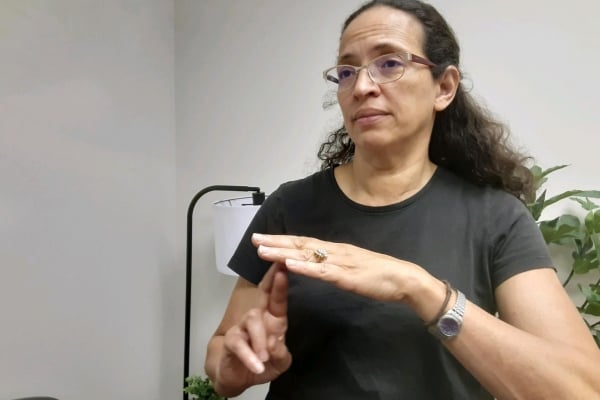 The challenges and losses that displaced Deaf persons experience are even greater than what is faced by those who can hear.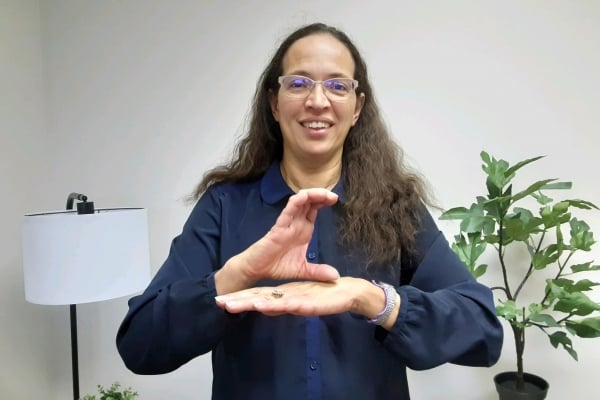 Bringing the good news of Jesus to Deaf living amid least-reached communities is a monumental undertaking. But God is even bigger than this task!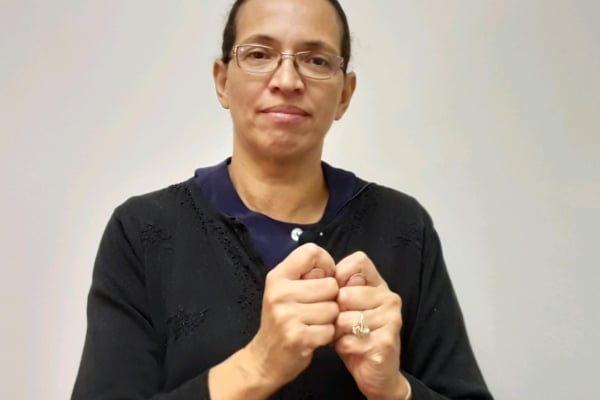 Organizations reaching the Deaf should not be silos, whether they are Deaf- or hearing-led. Christar looks to partner with existing ministries!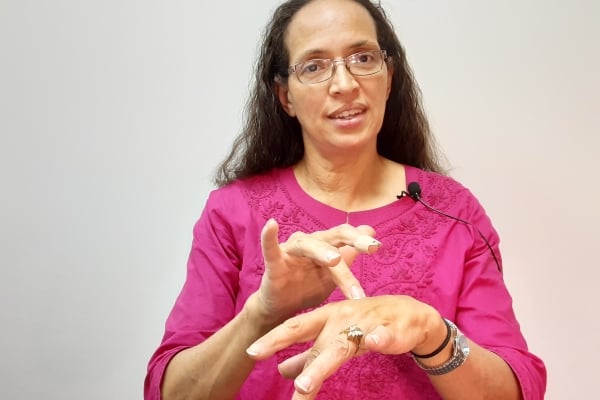 As the Deaf Initiative is starting to take shape, we are praying for a big request: We are asking God to raise up Deaf workers for the Deaf Harvest.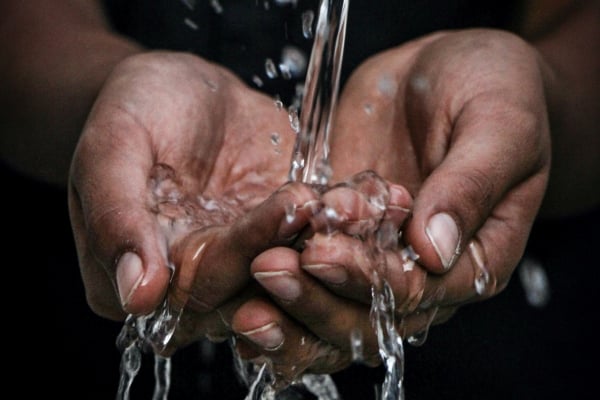 The gospel produces in us steadfast service stemming from the blessings we have in Jesus, compelling us to share the gifts we have received.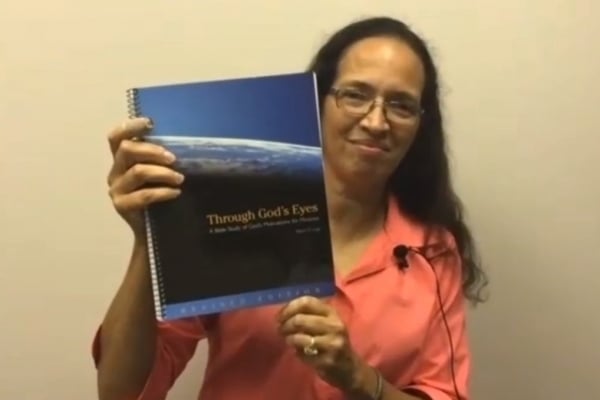 You prayed for the Deaf Initiative, and God has been pleased to begin bringing answers to those prayers!
Next page