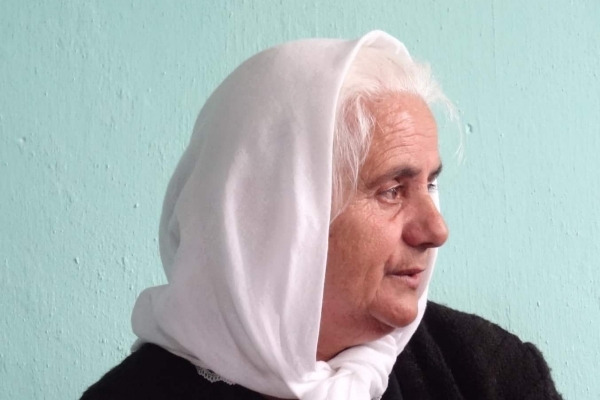 God Already Had a Plan
Vera* had exhausted all her options. Her aunt, Samira, needed medical assistance but couldn't leave her home, and Vera couldn't find anyone who was willing to provide care for her complicated and severe health problems.
But, God already had an option in mind for her. At a restaurant, He led Vera to a British cross-cultural worker who knew about the ABC Health Foundation, a Christar project that uses medical care to meet both physical and spiritual needs in Albania. Vera called the ABC's Family Health center and was connected with the project's community health ministry.
God had worked out every detail. Samira lived right across the street from another patient that the ABC's community health nurses already visited on a regular basis, enabling them to take on the responsibility of caring for a patient with complex medical issues. Janet, a Christar worker serving as a community health nurse, was well-acquainted with Samira's diagnosis, thanks to her four years of work for the Visiting Nurse Association in the U.S. before moving to Albania. Not only did Janet know how to care for someone with this condition, but she was still in touch with former co-workers who helped her find creative and practical ways to address some of Samira's problems.
One of Samira's health issues required medical supplies she couldn't afford, but once again, God already had a plan. He'd prompted several donors to give an over-abundance of these supplies to ABC, and they'd been sitting in Janet's house for months waiting to be used. He also prompted Janet to share this woman's situation with a psychologist friend who explained how Samira could qualify for additional financial assistance from the state due to her mental health issues.
After just three weeks of visiting Samira, the community health team saw strong evidence of the Lord at work in the life of their new patient. Janet shares, "Our team has seen this woman's physical, psychological and emotional situations change in so many ways! God is healing her in miraculous ways!"
God also opened doors to impact the spiritual health of Samira and her family. When the nurses arrived for one of their visits, Vera greeted them and shared that Samira had asked her to pray for her the day before. Vera had replied, "Let's wait until tomorrow because Janet knows how." Even though Vera didn't know how to pray for her aunt, she now knew people who did.
Participate by Praying:
Praise God for working out countless details to enable Christar workers to meet physical, emotional and spiritual needs.
Ask the Lord to continue to open opportunities for the ABC community health team.
Pray that patients will want to know the hope of Christ as they experience His love through community health nurses.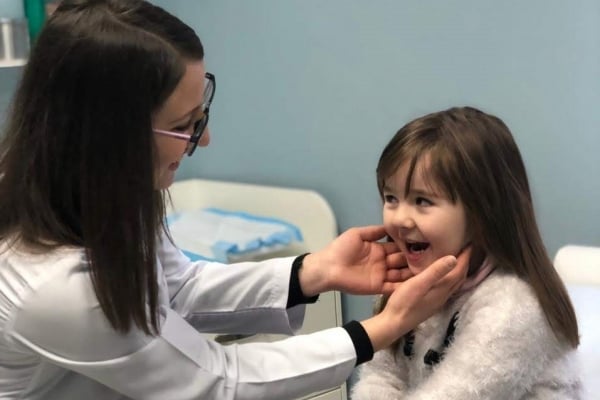 Help cultivate Christ-honoring transformation through medical care in Albania.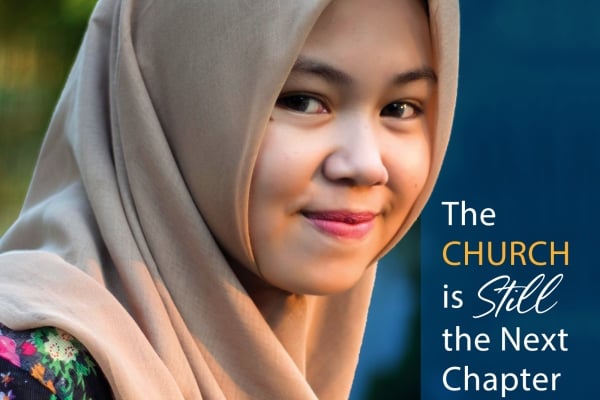 Celebrate what God is doing through the Body of Christ as its members invest in the ministries of Christar and as we adapt to minister effectively.