The Christar International Network offers the following diverse opportunities to serve. Support raising, language learning and appropriate visa is required for all positions. All positions require the candidate to possess the ability to perform in a team, plan and report, provide mutual care and form vital relationships for the long term. For more information, click the button below to get in touch with our mobilizers.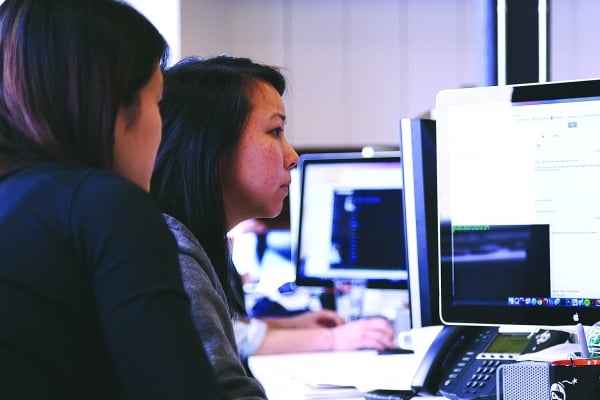 Do you have graphic design and computer programming skills that you'd like to put to use for the kingdom? Help the Christar International Office...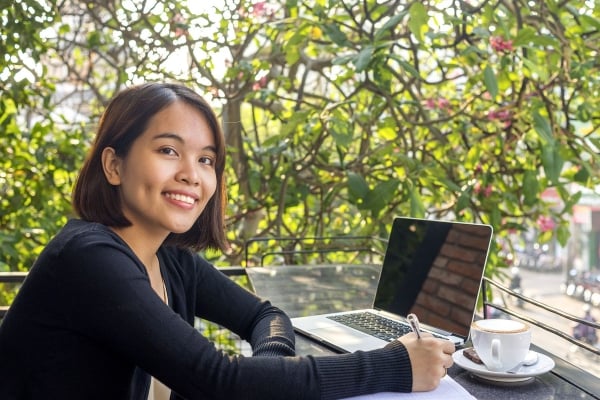 Are you looking for a way to use your excellent office and administrative skills to further God's kingdom? Come serve as the lead administrative...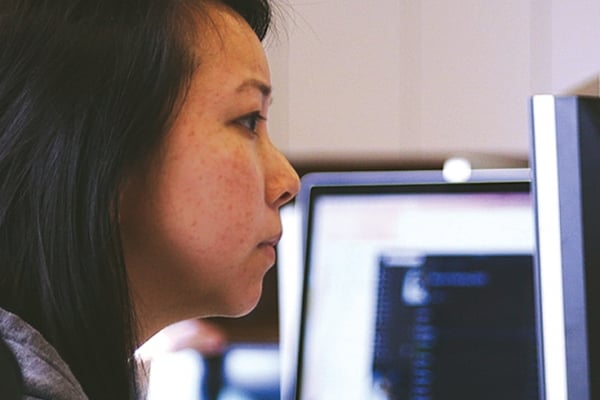 Do you have administrative experience and a heart for ministry? Join Christar International!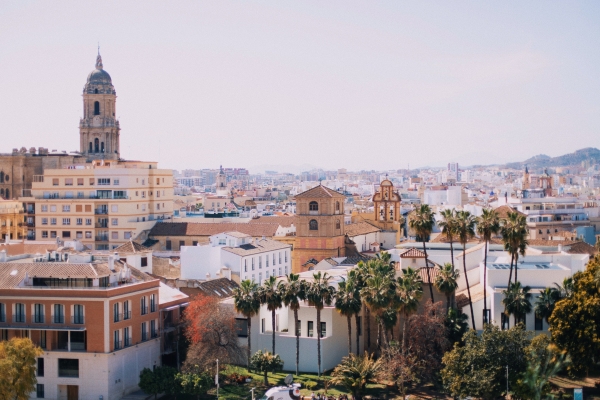 Do you have a passion and skill set in the area of church planting and development? Come intern with "The Worship Place," helping in a variety of...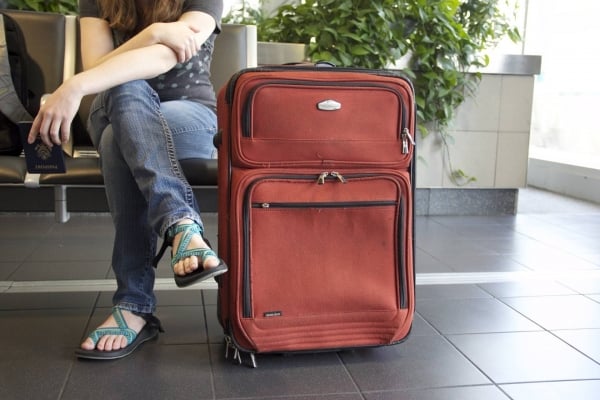 Are you interested in overseas work, but have no experience? You're invited to join a field team for six weeks, experiencing all aspects of...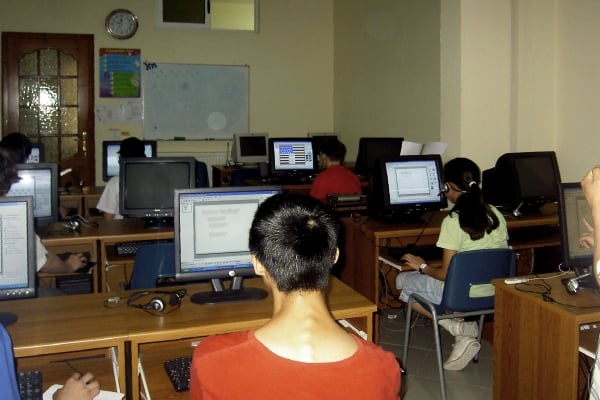 Would you be willing to teach at a Christian international school in Albania? Check out the various open positions currently needed!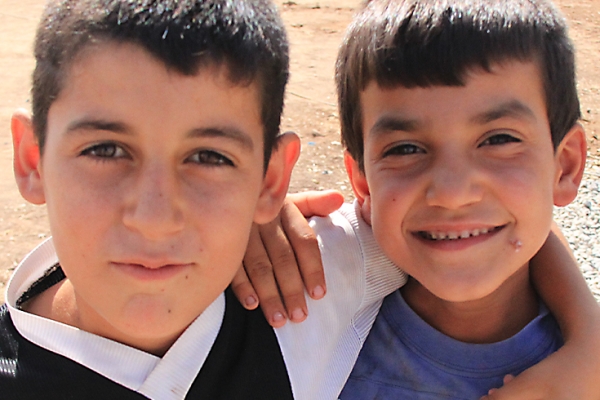 Do you have a heart for refugees and possess strong administrative skills? Collaborate with individuals, teams, and other organizations to reach...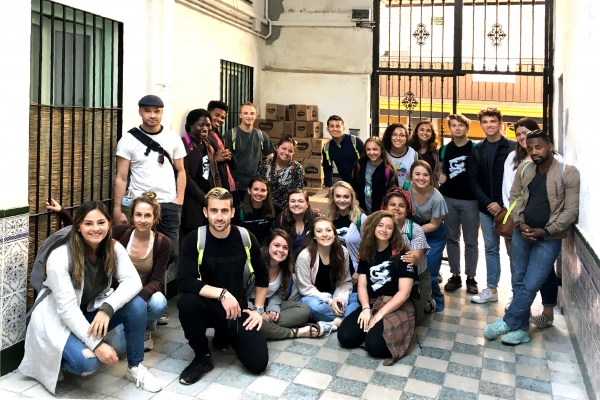 Do you have a heart for helping young people have amazing internship experiences? Come to the Christar International headquarters and facilitate...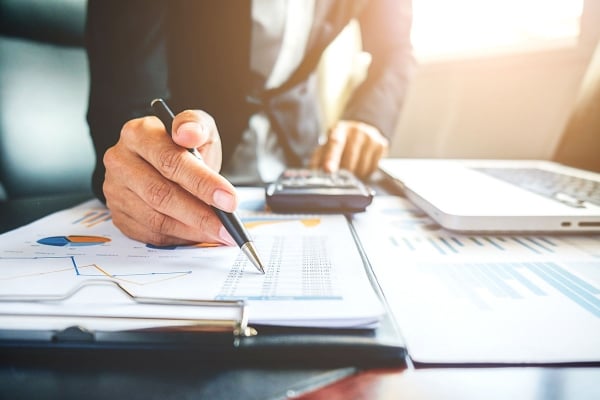 Would you like to use your excellent leadership and analytical skills to help plan and oversee projects helping refugees? Come join the Christar...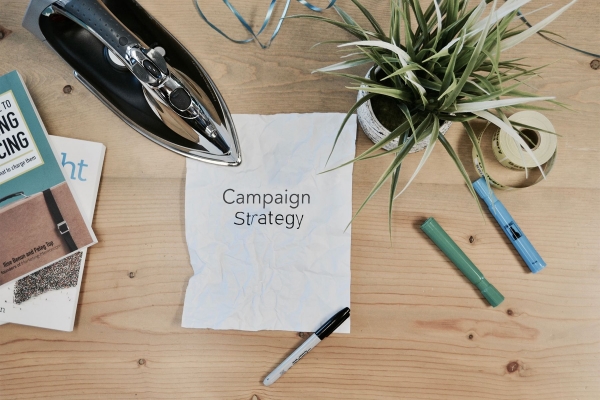 Do you have experience in community development and fluency in Spanish? Serve as a temporary project manager at our international office.
Next page