The Christar International Network offers the following diverse opportunities to serve. Support raising, language learning and appropriate visa is required for all positions. All positions require the candidate to possess the ability to perform in a team, plan and report, provide mutual care and form vital relationships for the long term. For more information, click the button below to get in touch with our mobilizers.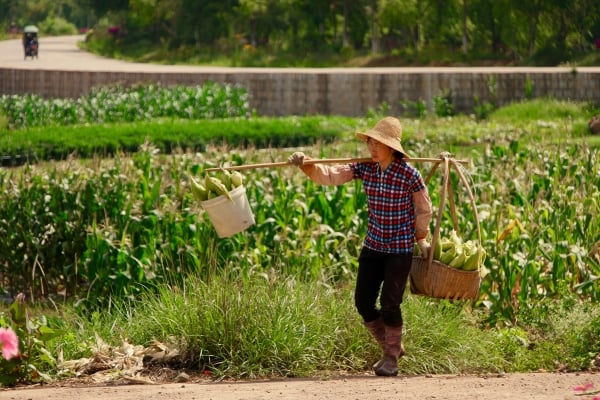 Do you have a heart for the marginalized? We are looking for someone to disciple international workers in Hong Kong.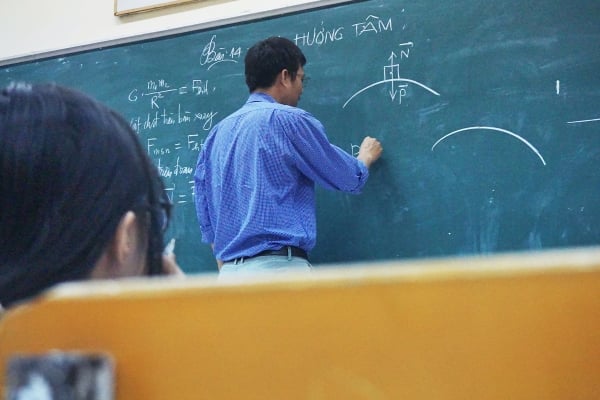 Do you have in-depth experience in a particular field? Bring that skill set to a university in a least-reached community!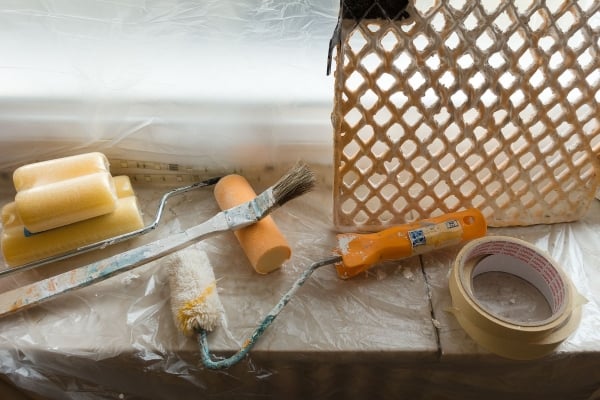 Would you like to deepen your experience in management or community development? Consider devoting the next season of your life to working in Asia!