The Christar International Network offers the following diverse opportunities to serve. Support raising, language learning and appropriate visa is required for all positions. All positions require the candidate to possess the ability to perform in a team, plan and report, provide mutual care and form vital relationships for the long term. For more information, click the button below to get in touch with our mobilizers.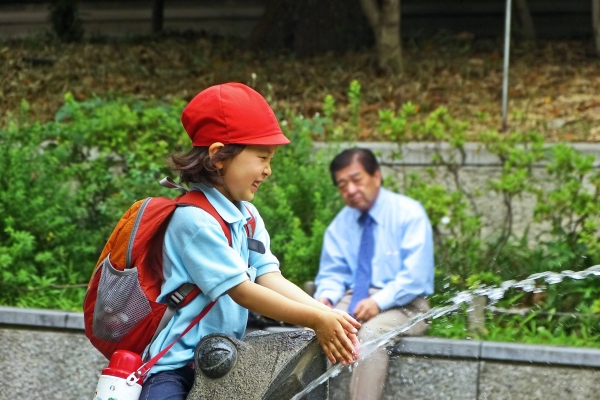 Would you be willing and available to help provide relief for our long-term workers during their furlough? There is an urgent need now through...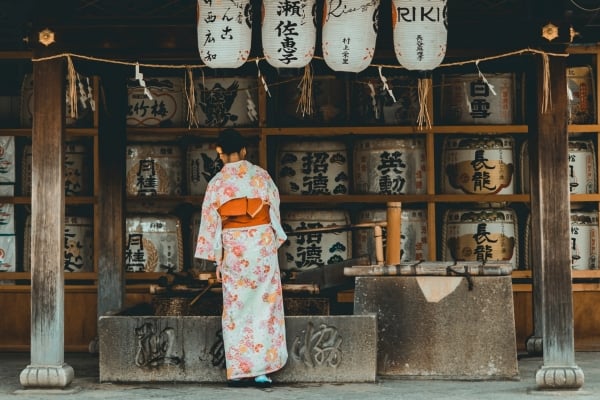 Curious about what's happening on the ground among the least-reached? Catch a vision for what the Lord is doing through various teams by joining a...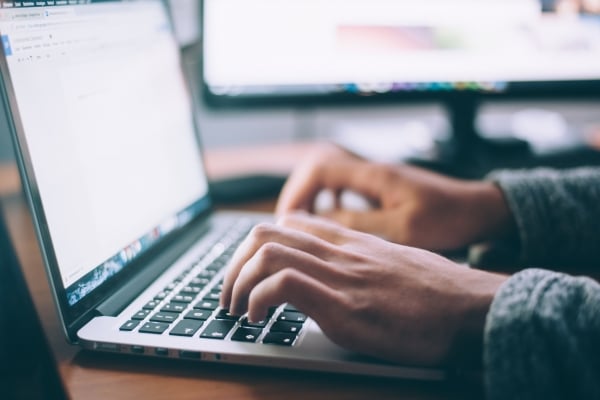 Are you an experienced web designer, interested in missions in the Far East? Your skills are needed to help a long-term Christar team get a tea...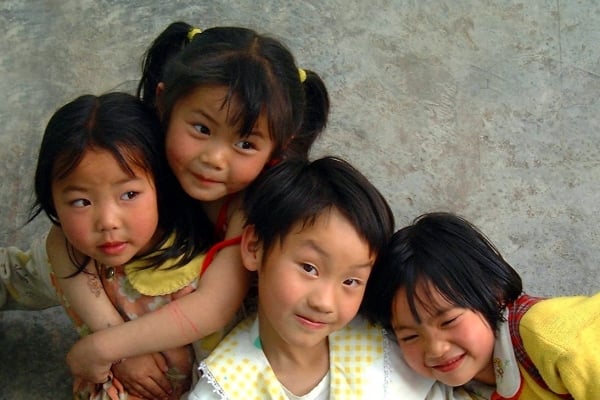 Do you have a heart for emotionally-needy kids? Come work alongside long-term workers assisting local believers as they lead a three-to-four-week...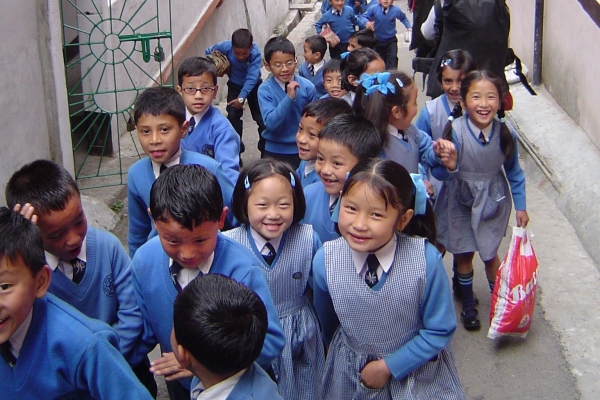 Want to spend make an impact in an area of the world where there are few believers? Come to the Far East and be a teacher in an English center for...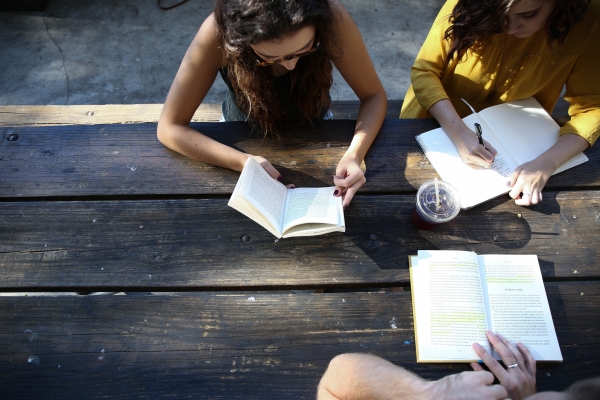 Have you ever wanted to learn a language that Is not only emerging as the new global business language but is also spoken by one in five people on...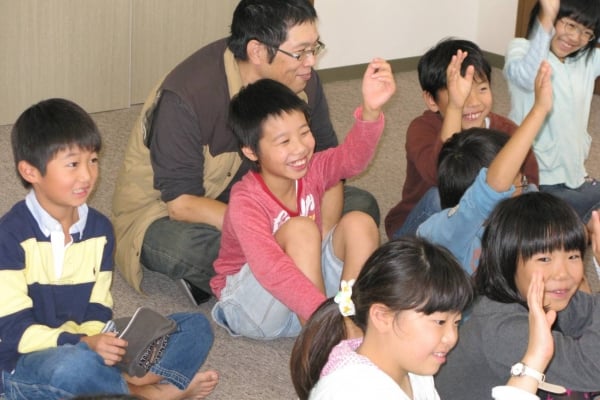 Are you interested in being closely discipled by a cross-cultural worker? Consider serving with a team for two months up to one year.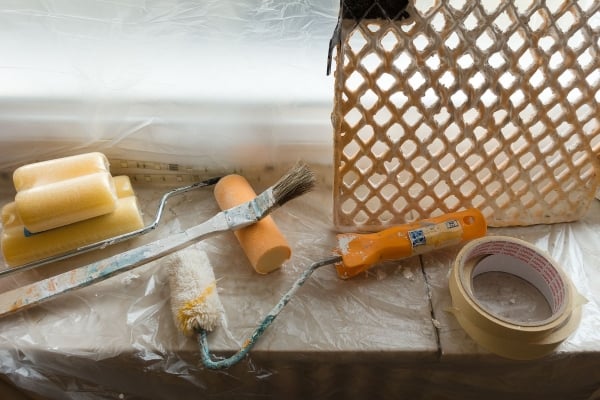 Would you like to deepen your experience in management or community development? Consider devoting the next season of your life to working in Asia!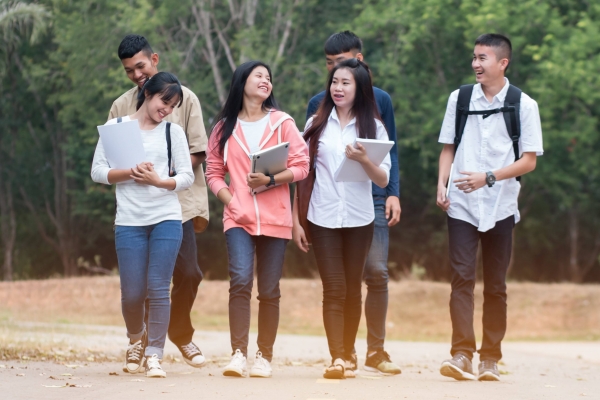 Do you have a desire to serve sacrificially and demonstrate Christ's love to those who may not yet know Him? Take part in a three-week trip,...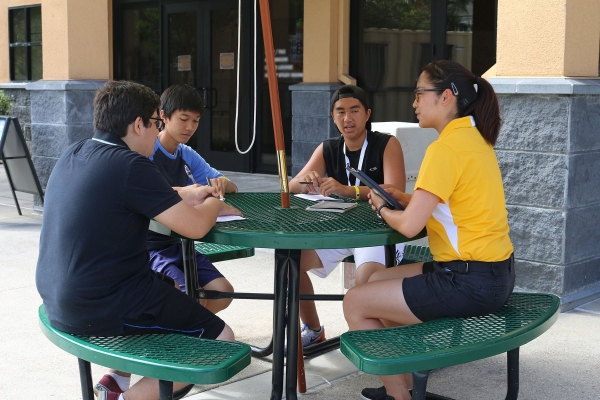 Interested in missions but not sure of your gifts or how to use them? Apply to the Dawn Treading program, designed to help you better understand...
Next page