The Christar International Network offers the following diverse opportunities to serve. Support raising, language learning and appropriate visa is required for all positions. All positions require the candidate to possess the ability to perform in a team, plan and report, provide mutual care and form vital relationships for the long term. For more information, click the button below to get in touch with our mobilizers.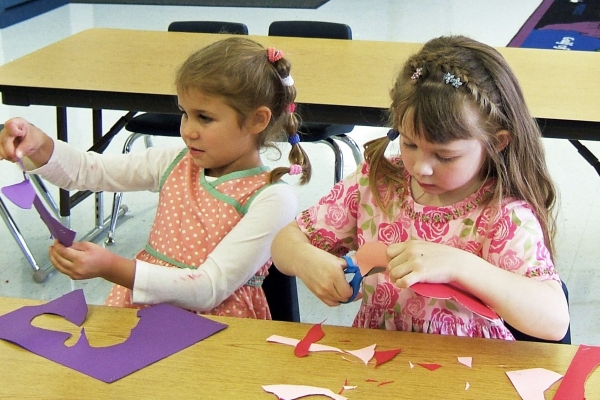 Would you be willing to help a family of cross-cultural workers? Help provide general support to the workers in their church planting and...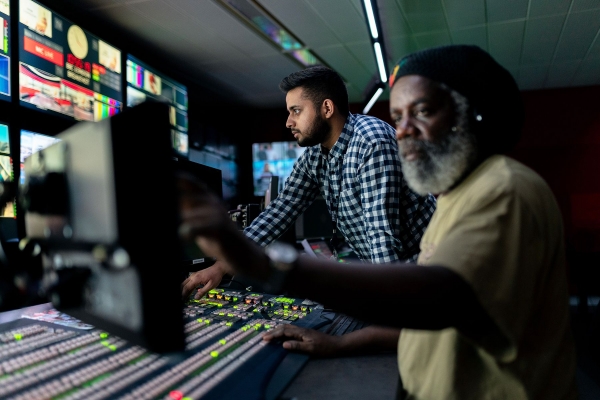 Are you skilled in creating video and audio content? Come work with Radio Shema for a couple months.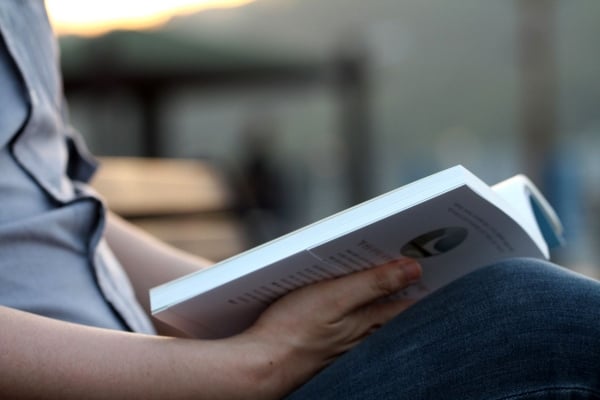 Ready to dive into a study of local language and culture? Come join a long-term team in the Middle East for a minimum of two months!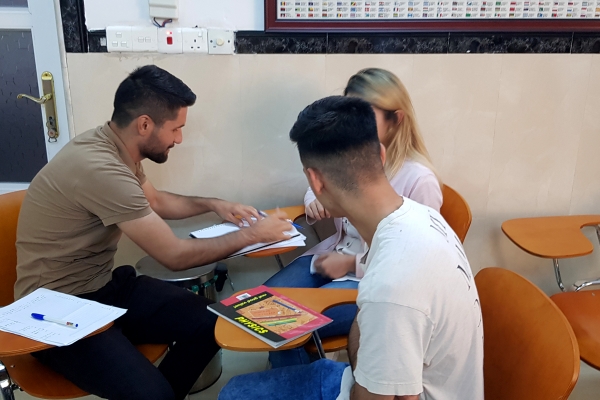 Do you need a TESL internship, or have a desire to teach English? Come assist a growing church plant using the English language for six weeks!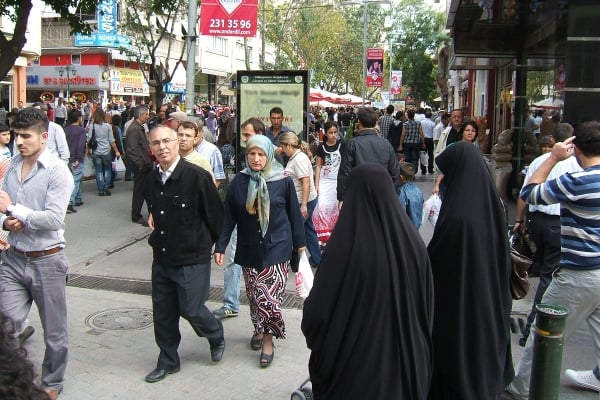 Do you have an interest and desire to serve in the Middle East? One of our current teams is open to people joining them in service!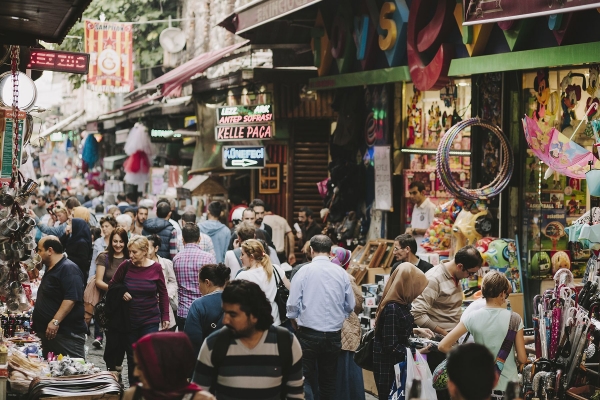 Are you interested in learning about Arabic language and culture? Come take part in a multi-faceted internship for an academic semester.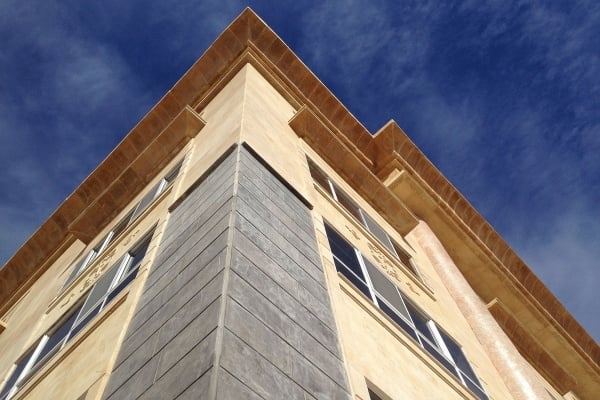 Do you need a business administration or marketing internship? Shadow the business manager of an English institute.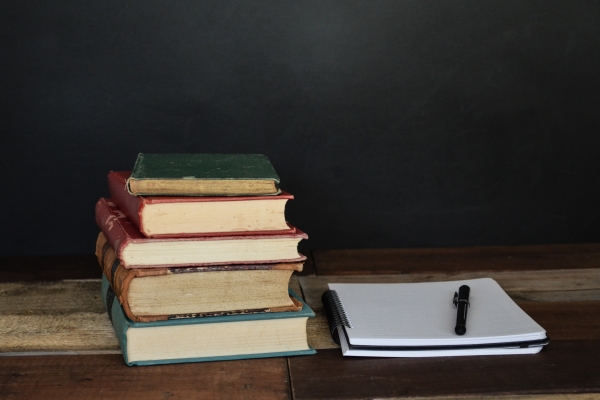 Do you want to gain experience teaching English in a cross-cultural context? Become an intern with one of our teams in the Middle East at the...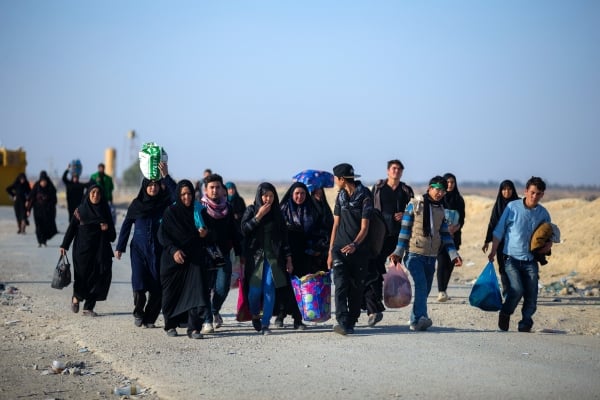 Would you like to be part of a ministry among Persian refugees? Come help them by sharing your skills in English.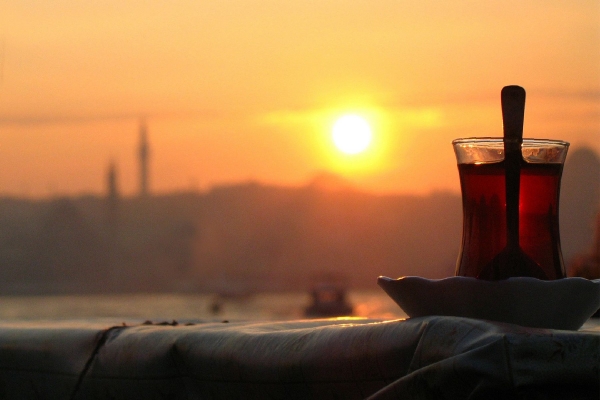 Interested in counseling, especially in a cross-cultural setting? Come observe the work of counselors and member care staff for a semester or two.
Next page