The Christar International Network offers the following diverse opportunities to serve. Support raising, language learning and appropriate visa is required for all positions. All positions require the candidate to possess the ability to perform in a team, plan and report, provide mutual care and form vital relationships for the long term. For more information, click the button below to get in touch with our mobilizers.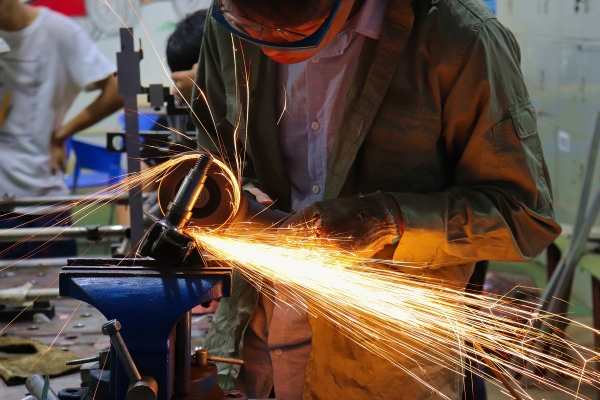 Do you want to help make a difference in a local community through a marketplace ministry company? Apply to join this cross-cultural team!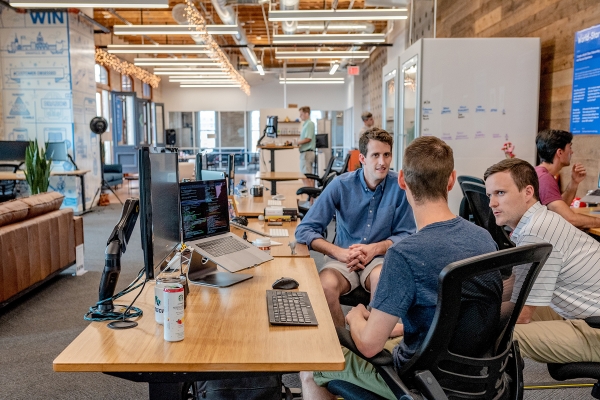 Do you have construction management skills that you would be willing to share with a marketplace ministry company? Join the team leading an...