The Christar International Network offers the following diverse opportunities to serve. Support raising, language learning and appropriate visa is required for all positions. All positions require the candidate to possess the ability to perform in a team, plan and report, provide mutual care and form vital relationships for the long term. For more information, click the button below to get in touch with our mobilizers.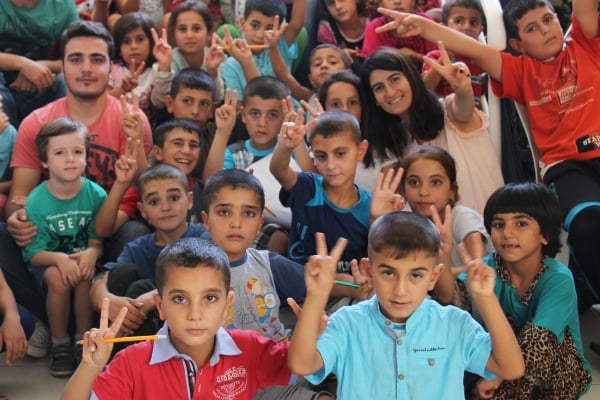 Have a heart for immigrant youth? Consider becoming a long-term worker among the Kurdish peoples in Canada!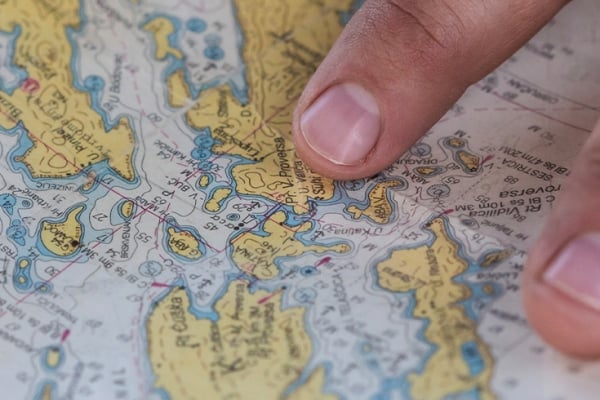 Do you have prior experience in security or crisis management? Protect mobilization efforts by helping in risk assessment and response!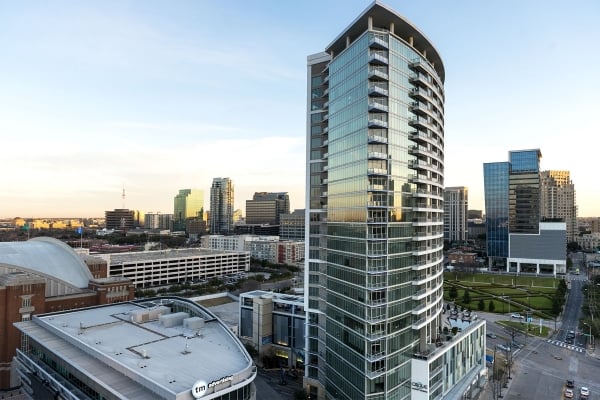 Are you a female interested in counseling, cultural studies or another vocational ministry? Come join a Christar team as they minister to and...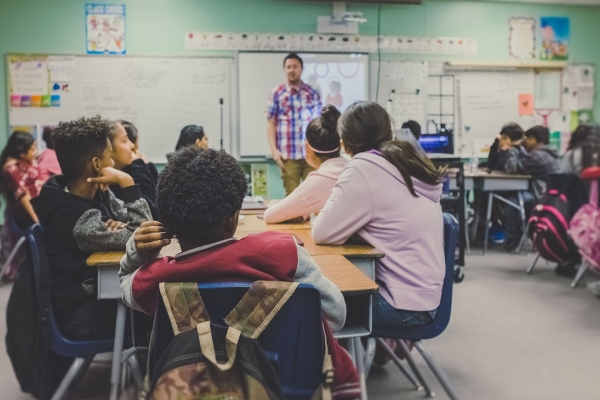 Have an interest in reaching South Asian Muslims or Hindus, but not ready to leave the U.S.? Don't miss the opportunity to be a part of this...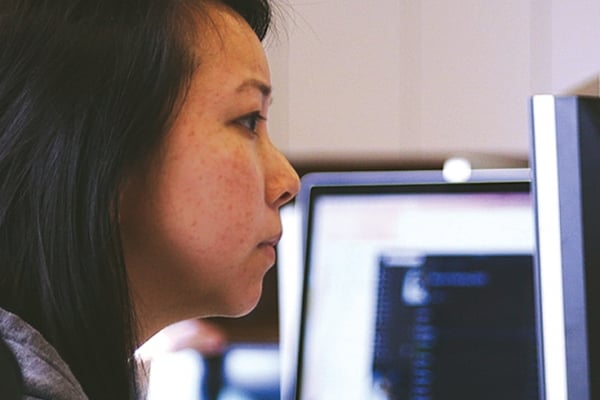 Do you have administrative experience and a heart for ministry? Join Christar International!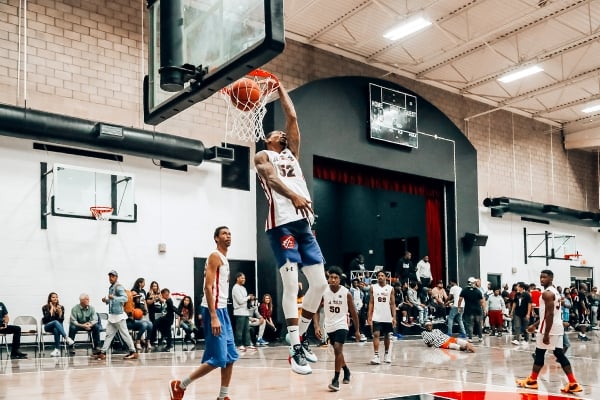 Do you have business or entrepreneurship experience and a heart for refugees? Join an existing team which is looking to establish a Kurdish...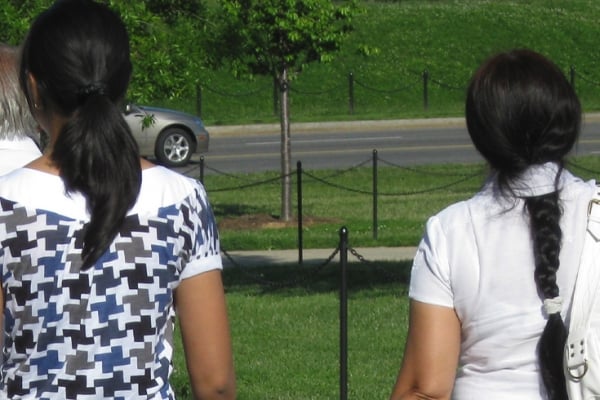 Do you have experience in ministry and church planting? Contribute in the grassroots movement happening near Washington, DC!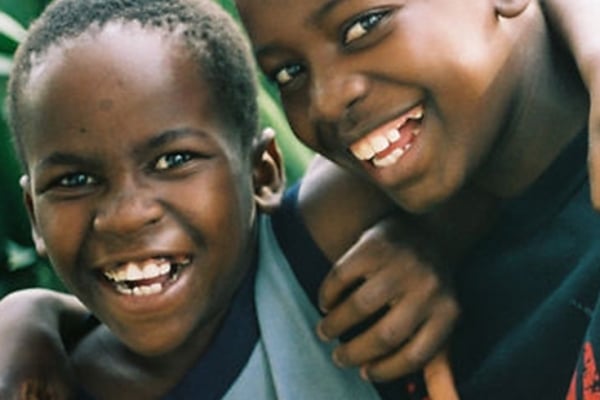 Are you a church planter with leadership experience? Open a new field and lead a team to work among the Somalian population!
Looking for an opportunity to reach a growing least-reached community in a major city for your team? Minister within the U.S. for a couple weeks...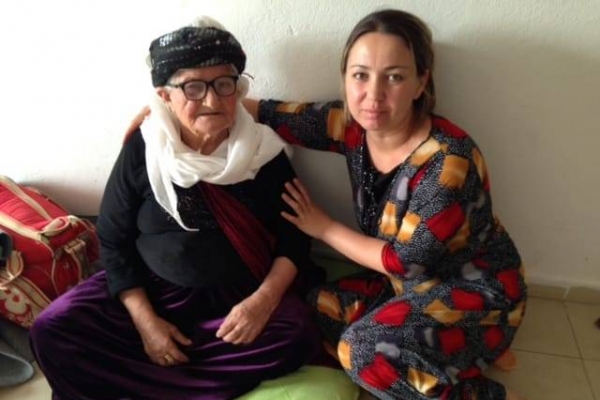 Are you interested in reaching immigrants in North America? Are you skilled at research and networking? Come be a part of a new movement by joining...
Next page