Stories
God creates access. We participate. Here are our stories.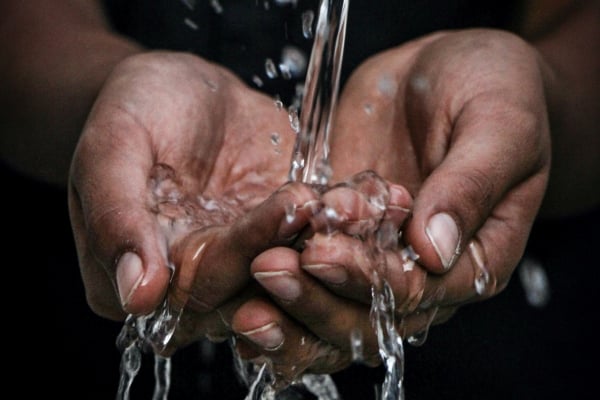 The gospel produces in us steadfast service stemming from the blessings we have in Jesus, compelling us to share the gifts we have received.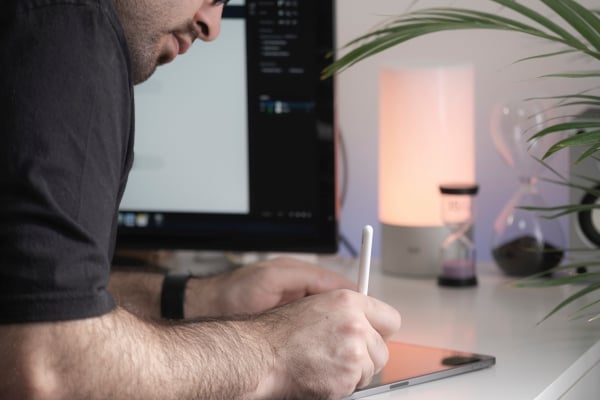 As Ian* works as an artist in the Far East, he seeks to authentically live out the gospel so that it can't be ignored.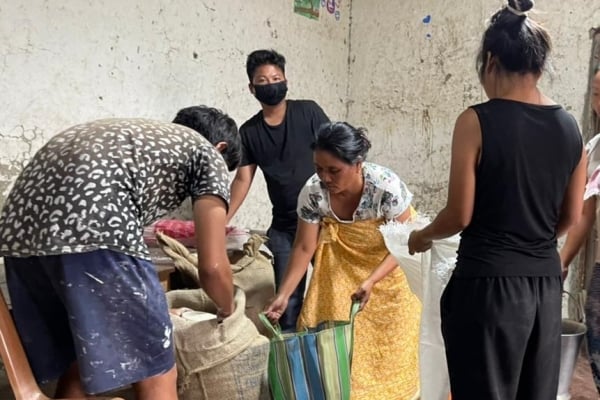 Because the Body of Christ gave, refugees from Myanmar are encountering the love of God and gaining access to His Word in their language.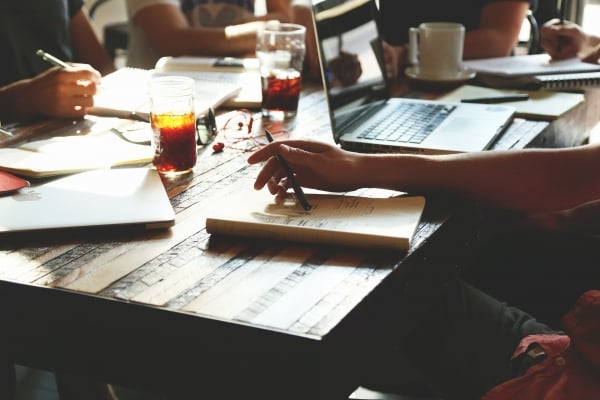 Churches can play an invaluable role in preparing cross-cultural workers for the field, as shown from the story of the Far East Four!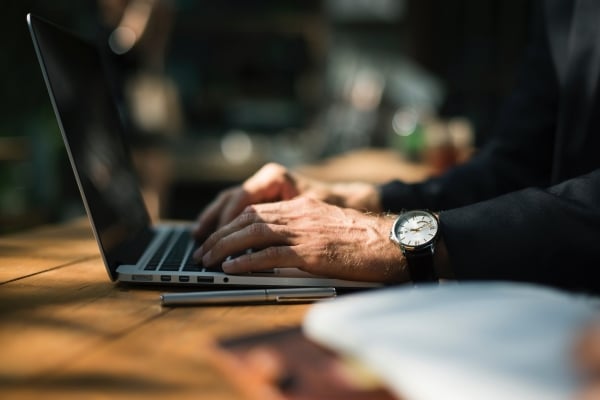 In the midst of coronavirus restrictions, God is opening doors for ministry around the world!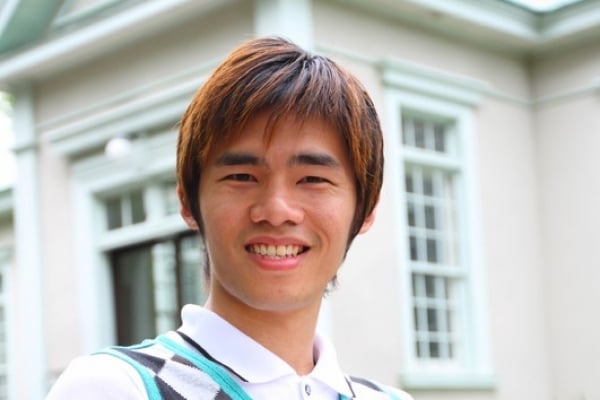 While sharing the gospel in least-reached communities is often a long process, sometimes God blesses workers with people like Kenta.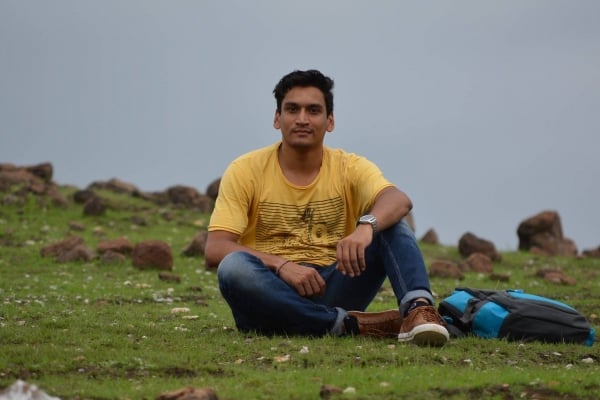 Arjun is from a people with a history of headhunting and ancestor worship. Yet soon he'll take Christ's life-giving message across cultures.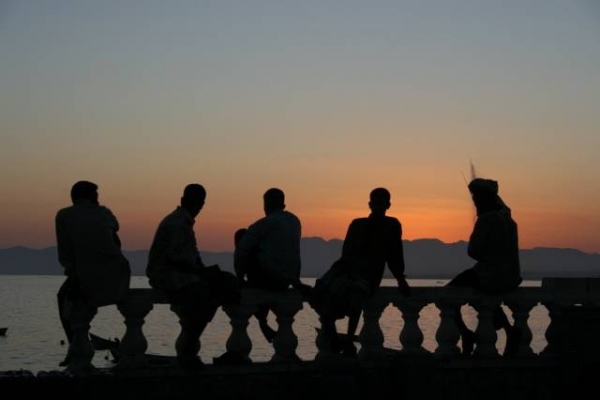 We believe God can do what seems utterly unattainable, because of His promises and our experiences of seeing Him turn many to Himself.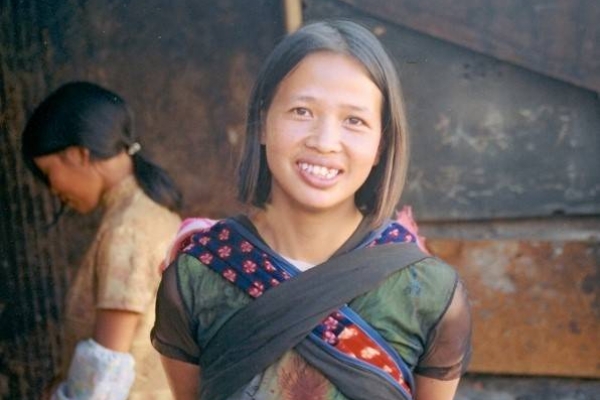 God carries out His mission to the poor and to the abandoned in His ways and in His time—and often, by using His people.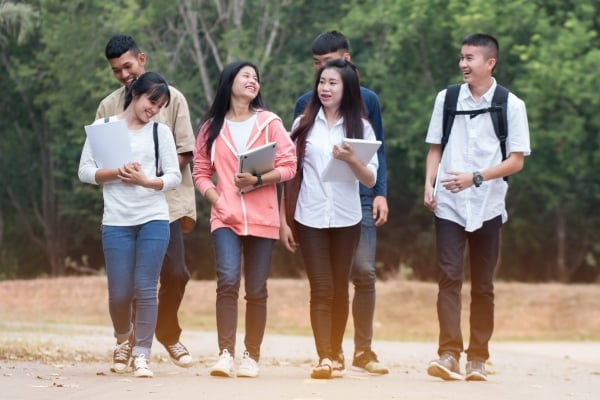 Through Doug and Ann's reproducing ministries, the message of Christ will spread to communities where few know the name of Jesus.
Next page