The IM English Medium School provides Christian, English-medium education for disadvantaged children in South Asia. As summarized by its motto, "Molding Character for Victory and Service," the school seeks to direct the hearts of young people toward truth, a good conscience based on the Word of God and an outward-looking, selfless attitude, providing students with a solid foundation for benefitting society and expanding God's Kingdom.
The IM English Medium School is an offshoot of a boarding school founded by India Mission workers in 1943. For decades, this institution has provided quality education in the local language for the children of Christian workers in the area, as well as for those from poor families in local villages.
In 2013, in response to requests from parents for English-language education, the IM English Medium School was founded by a Christar worker. It offers schooling for students in kindergarten through 10th grade in both English and the local language. Its three-acre facility includes classrooms, play areas and a large sports field that allows children to practice and compete on a state and national level, an opportunity many other schools in the area cannot provide.
The school seeks to serve families that could not otherwise afford English-language education by charging lower tuition than most other English-medium schools in the area and subsidizing costs for families with particularly great need. By providing quality education and imparting biblical principles, school staff demonstrate God's love and meet the needs of Christian parents who want their children to learn in a Christian environment.
God uses the biblical foundation students receive at the IM English Medium School to begin to prepare many to serve Him in an area of the world where many haven't yet heard the gospel. Numerous former students are now ministering as pastors and Christian workers, while others are serving the Lord through roles in government and the corporate world.
The IM English Medium School needs $7,000 to $15,000 per year for needed improvements to the property and, at times, to supplement the fees parents pay. Your gift will enable the school to continue to provide quality Christian education while teaching children that true wisdom comes from God and that salvation is available through His Son.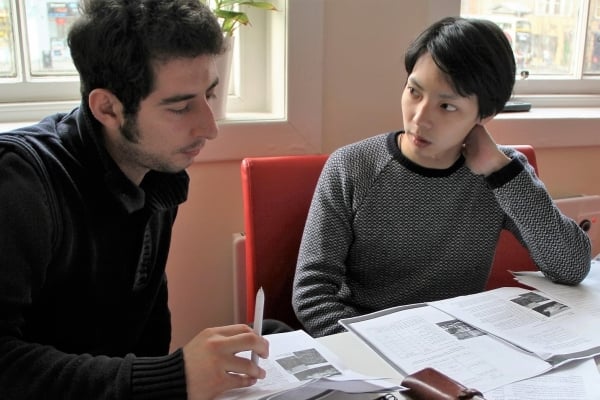 Help Christar workers serve through educational programs in least-reached communities.