Resources
As God creates access, here are tools to help you participate.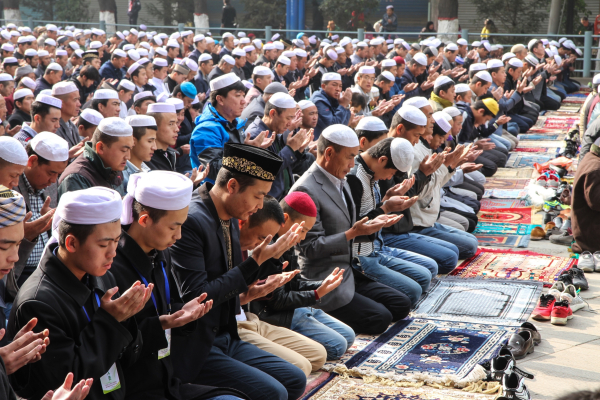 The month of Ramadan is an excellent opportunity for followers of Christ to make a difference in the lives of Muslims!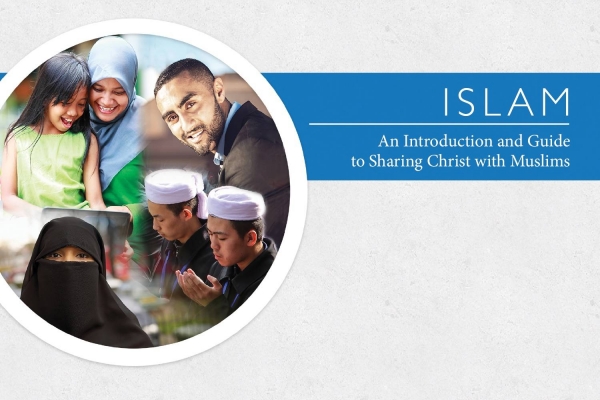 Get an introduction to Islamic beliefs and practices, as well as practical tips for sharing Jesus with your Muslim neighbors.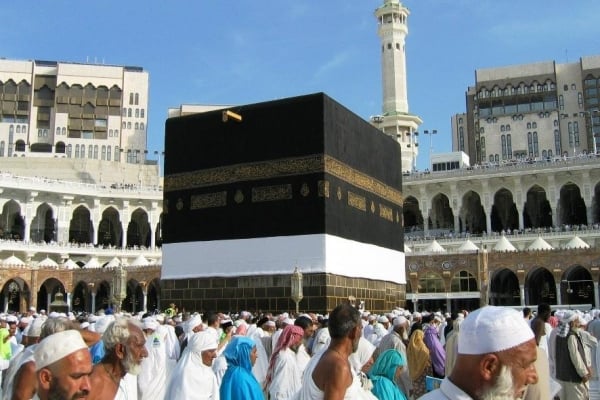 God can use the spiritual focus of the Hajj to give Muslims a hunger for the gospel! Here's how you can pray.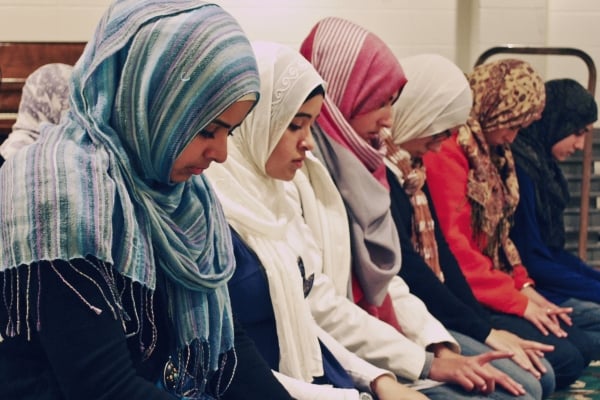 Christians need to pray for Muslims, but not only during their 30 days of fasting.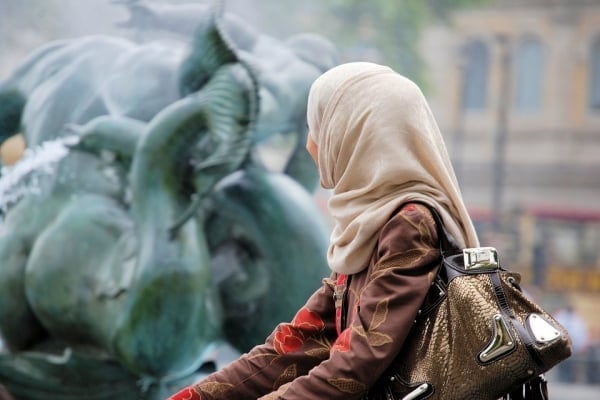 A Christar worker serving among Muslims shares how to respond in truth and love to common misunderstandings about the gospel.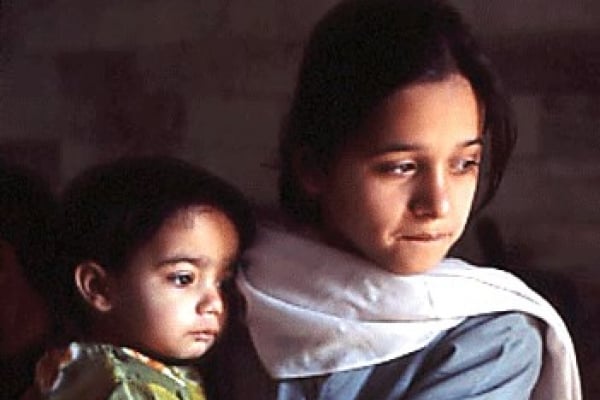 Approximately 90 percent of least-reached people live in honor/shame cultures, impacting the way many Christar workers present the gospel.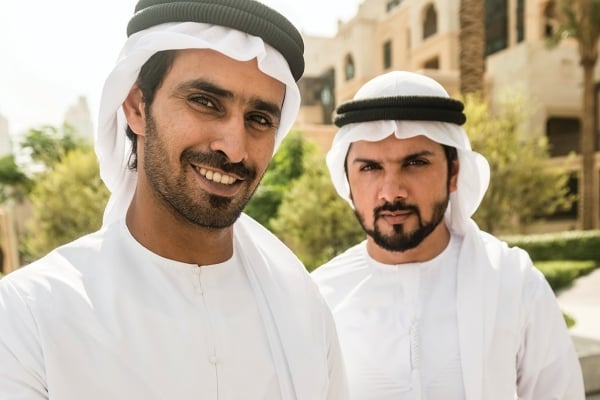 Did you know that under 15 percent of Muslims worldwide have the opportunity to learn about Christ in their language and culture?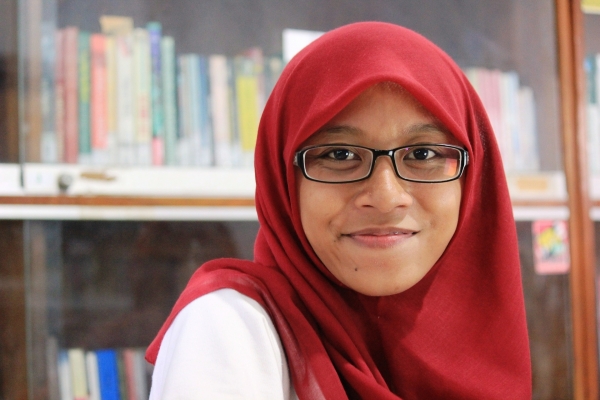 Check out these resources to help you share your faith with Muslims in an understanding and relevant way.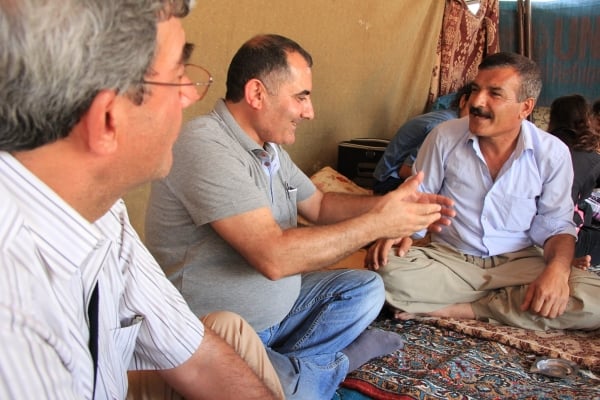 Although there are many things about which Muslims and Christians disagree, there are also a good number of things about which both faiths agree.
Next page