Resources
As God creates access, here are tools to help you participate.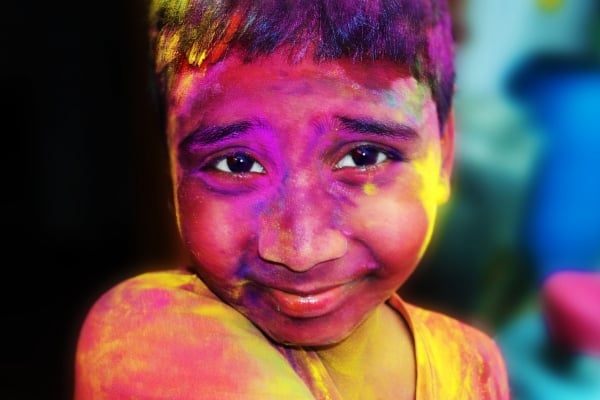 Have you heard of Holi, the Hindu festival of color? Read on for a primer on this extravagant springtime festival.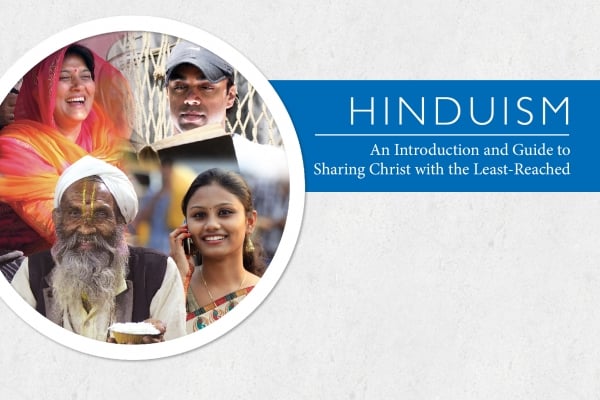 This booklet provides an introduction to Hindu beliefs and practices, as well as practical tips for sharing Jesus with your Hindu neighbors.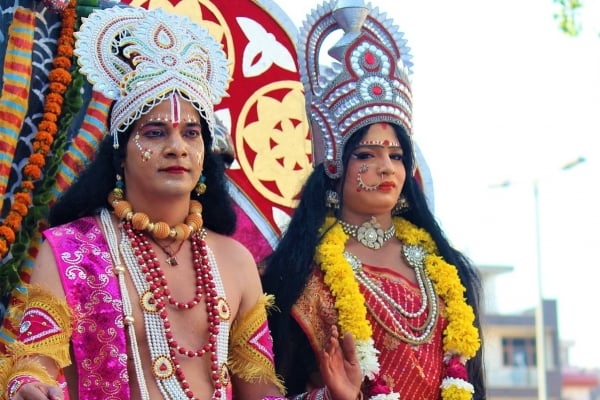 The Hindu festival of Navratri can provide unique opportunities for cross-cultural workers and local believers to share the gospel.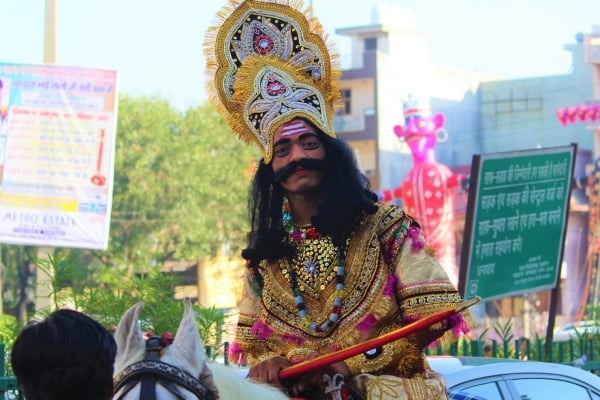 Dussehra is 10th day of the festival of Navratri. For Hindus, it is the culmination of 10 days of worship, purification and introspection.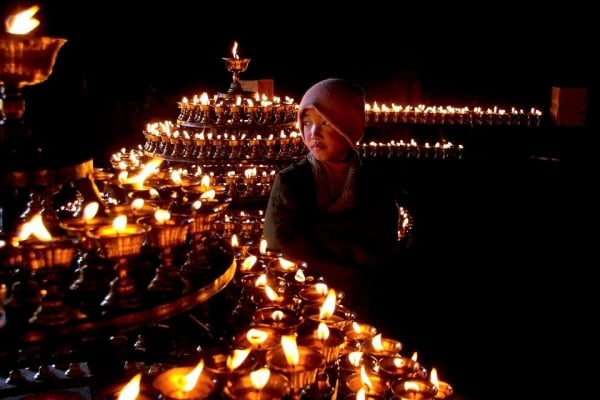 Join us in praying that the Light of the World will shine brightly during Diwali, South Asia's festival of lights.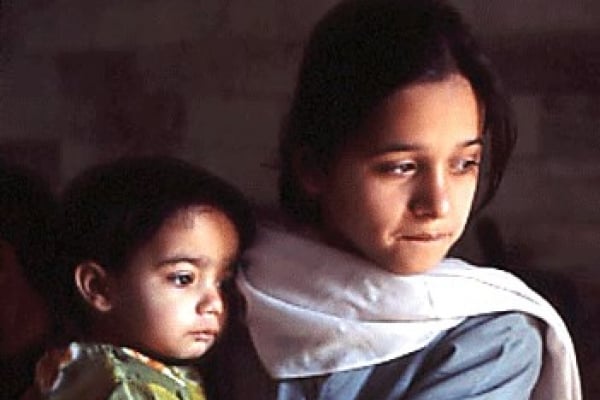 Approximately 90 percent of least-reached people live in honor/shame cultures, impacting the way many Christar workers present the gospel.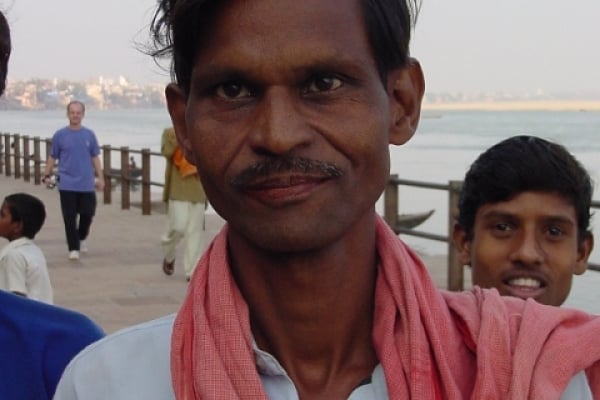 Here's how one Christar worker, serving in a Hindu community, addresses objections to the idea that Jesus is the only way to God.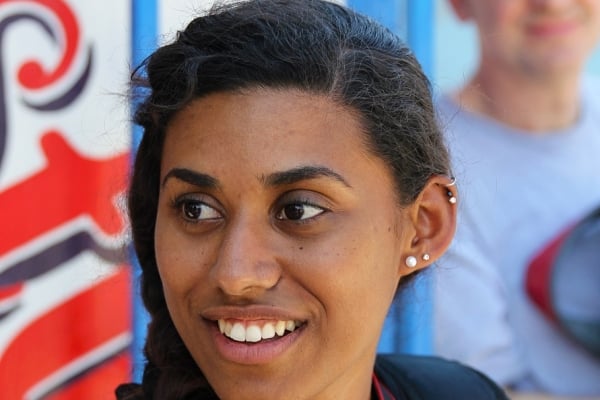 These six pointers provide a good starting point for anyone with a heart to share Jesus with a Hindu friend.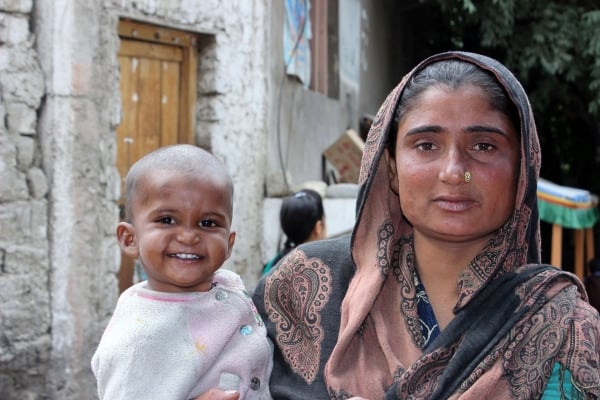 Get the must-know facts about Hinduism--a taste of the information and practical tips you'll find in our Hinduism Booklet.