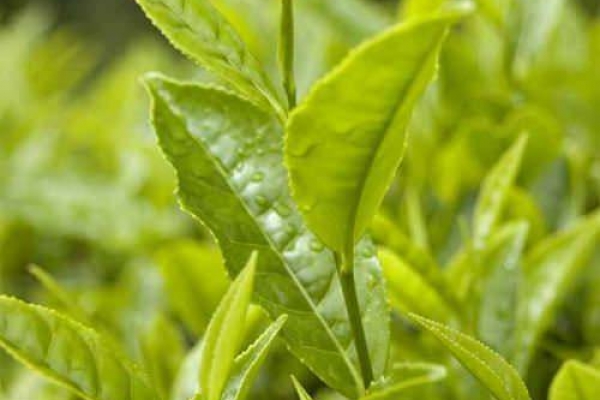 Perfectly Natural Herbs: In the Business of Real Transformation
In 2003, Christar workers established a company called Perfectly Natural Herbs, producing high-quality medicinal teas and supplements in one of the poorest areas of the Philippines. Instead of bringing profit to its owners, Perfectly Natural Herbs brings tangible blessing to the community and helps to establish churches in least-reached communities.
Equipping the Community, Growing the Church
By training local farmers in organic farming techniques, Perfectly Natural Herbs is raising the farmers' standard of living, allowing them to better provide for their families through peaceful means, in an area notorious for violence. The jobs provided by this business are valuable in the community, as are the skills that employees learn.
But the company's vision is even greater than bringing temporal blessing to the community. Perfectly Natural Herbs is owned by a Christar church plant that has sent dozens of workers into least-reached communities in the Philippines and beyond. The church uses company profits to support church-planting workers, enabling them to share the gospel in communities that have little or no means of hearing the good news of Christ.
Everyday Opportunities
Perfectly Natural Herbs not only supports church planting; it also provides opportunities to share the gospel one on one, with employees, others in the community and even individuals from around the world. Here are just two examples:
Christar workers recently met Romeo*, a freelance pharmaceutical equipment technician who helped them to get their tea bag machine working and to improve other equipment. During his time at Perfectly Natural Herbs, a worker shared the gospel with him, and he trusted in Christ.
In August 2011, Niels, a consultant from Holland, visited to help workers at Perfectly Natural Herbs grow the business. Matt, a Christar worker, spent a lot of time with him during his week in the Philippines and shared the message of Christ. When business discussions were concluded a day earlier than anticipated, Matt gave Niels a copy of a gospel presentation. Niels read all 337 pages in a day and accepted Christ as a result.
God is using Perfectly Natural Herbs to cultivate Christ-honoring transformation in the Philippines! From producing a quality product, to providing peaceful jobs in an area known for violence, to supporting Filipino church planters, to providing opportunities to share the gospel one on one, this company's real business is to glorify God.
Participate by Praying:
Praise the Lord for the opportunities Christar workers have had to share the gospel with those they meet through Perfectly Natural Herbs.
Pray that the Christar workers at Perfectly Natural Herbs will have wisdom in running this business.
Praise God that Perfectly Natural Herbs is able to support dozens of workers through its profits.
Lift up each church-planting worker being supported by the company's profits. Ask God to use each one to establish a church in a least-reached community.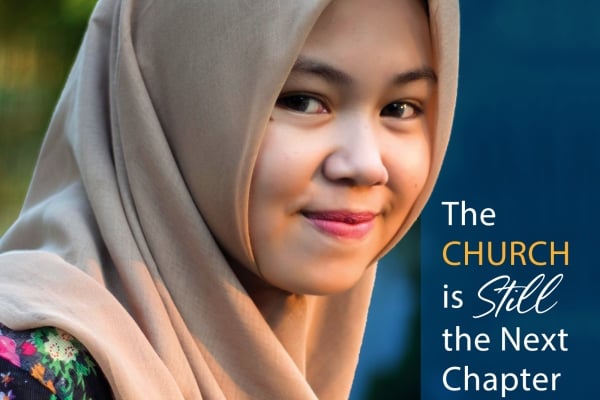 Celebrate what God is doing through the Body of Christ as its members invest in the ministries of Christar and as we adapt to minister effectively.