Stories
God creates access. We participate. Here are our stories.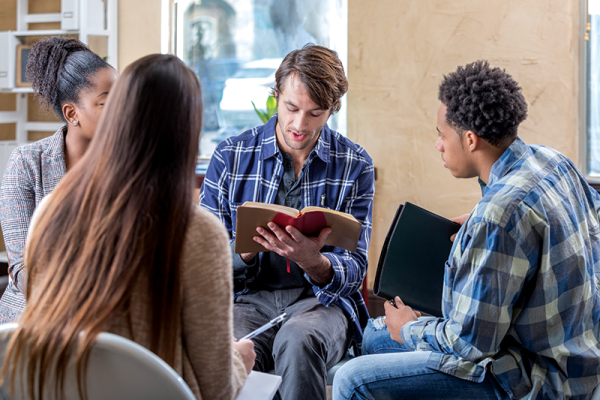 As a group of 20-plus volunteers among refugees has seen, God can use every believer's story as a pathway of grace.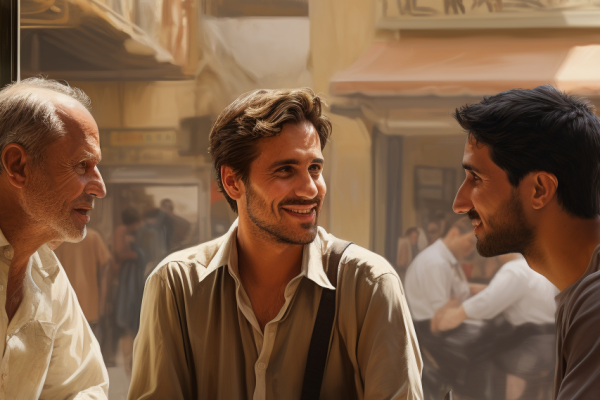 Sometimes God's answer looks like a long wait for a chicken. And sometimes that answer is months or years in the making.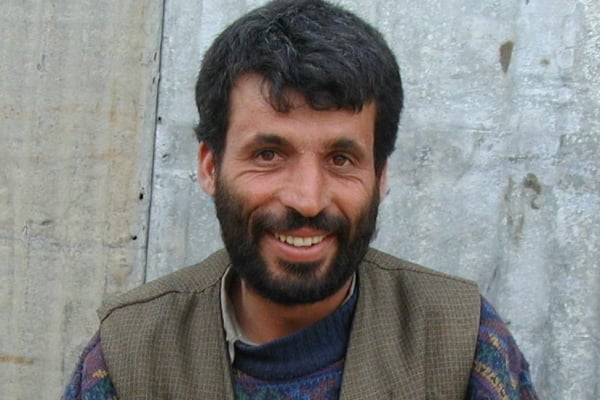 Long before Afghan refugees Sayed and Zari heard the gospel from Christar workers in the U.S., God used the kindness of believers to prepare them.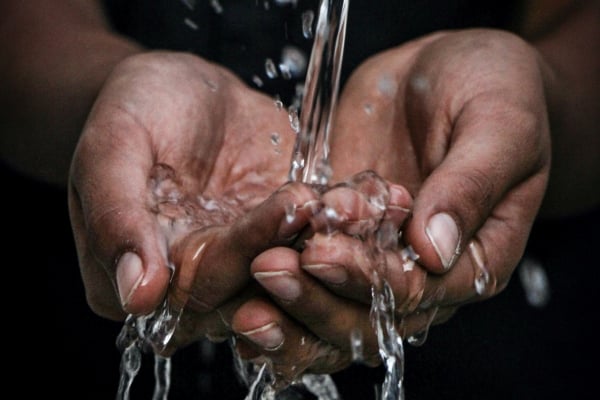 The gospel produces in us steadfast service stemming from the blessings we have in Jesus, compelling us to share the gifts we have received.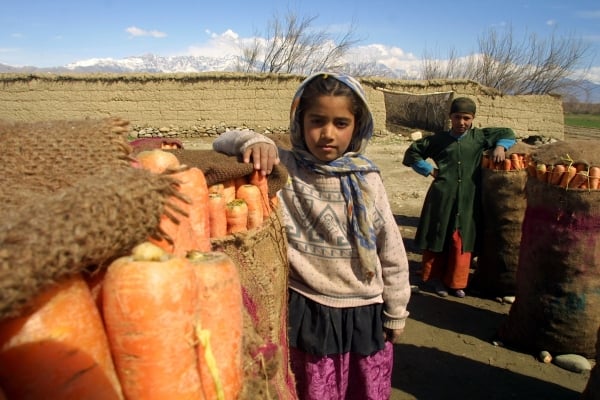 We joyfully give of our time, talents and resources not because of our own goodness but because we have experienced God's extravagant grace.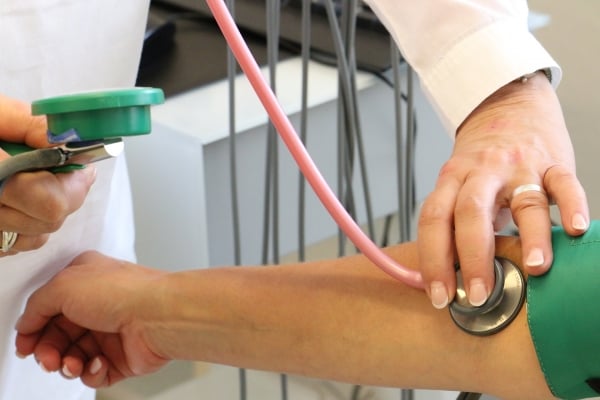 As a doctor, Bethany* finds unique opportunities to share Christ's love with patients. And soon, she'll be doing so in a cross-cultural setting!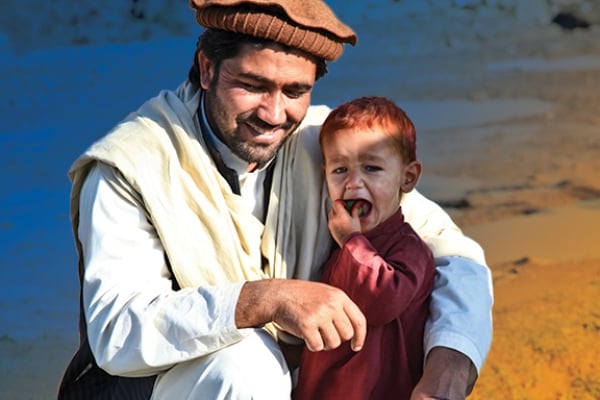 Two Christar workers serving among the Afghan people offer suggestions for Christians who want to welcome and reach out to Afghan refugees.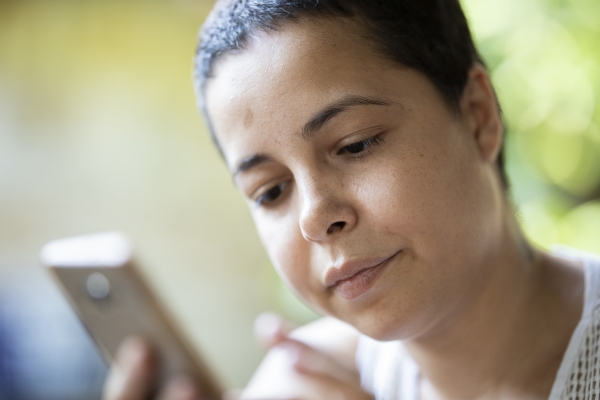 As workers in France run Facebook ads with an eternal purpose, God is connecting them with least-reached people who want to know Jesus.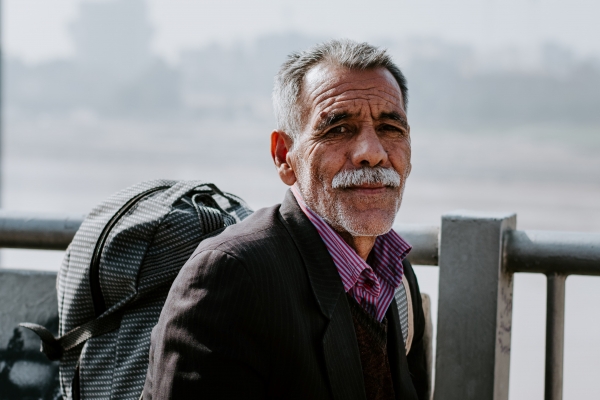 Over 15 years ago, God gave a refugee a hunger to know about Jesus. That desire has resulted in multiplying churches in two Middle Eastern cities.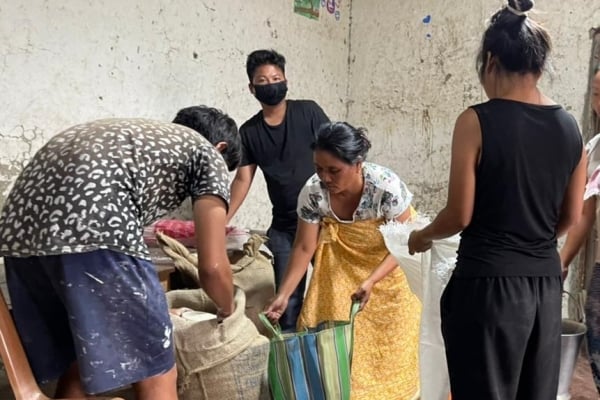 Because the Body of Christ gave, refugees from Myanmar are encountering the love of God and gaining access to His Word in their language.
Next page