Stories
God creates access. We participate. Here are our stories.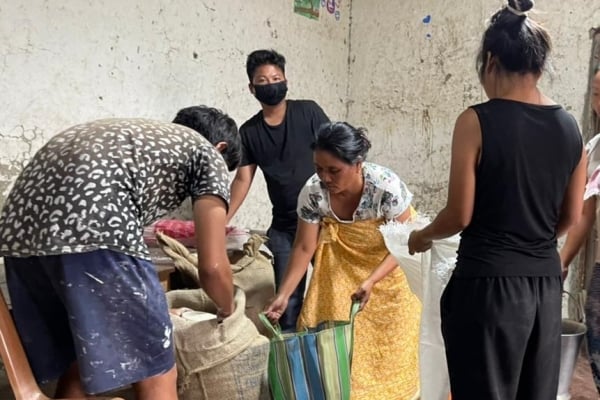 Because the Body of Christ gave, refugees from Myanmar are encountering the love of God and gaining access to His Word in their language.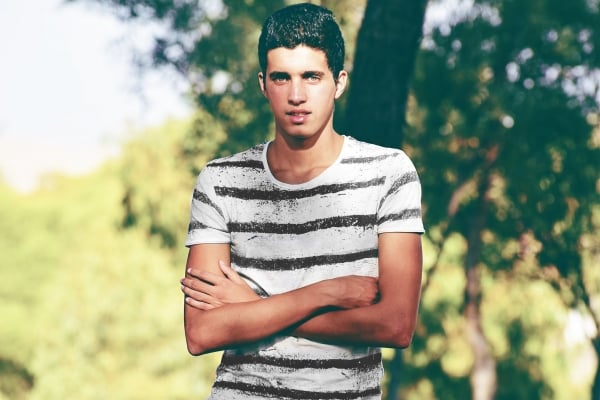 Lewis and Beth, workers among refugees in North America, have found themselves busier than ever with ministry during COVID-19.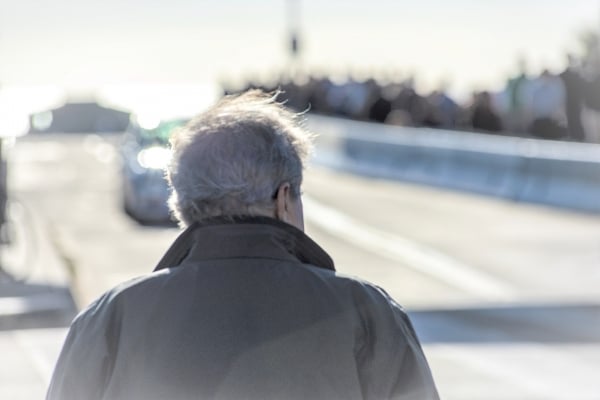 In his retirement, Joel has been involved in ministry in the Middle East in a more personal way--one that's blessed him and many others.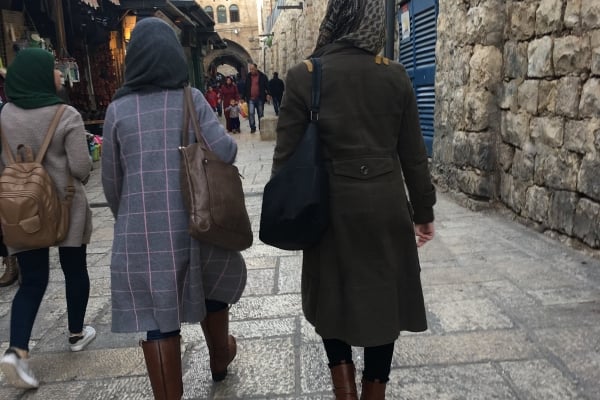 After war stole much from Yasmeen, she and her mother fled to a new land. But God has provided through Sandra, a Christar worker and ACCTS.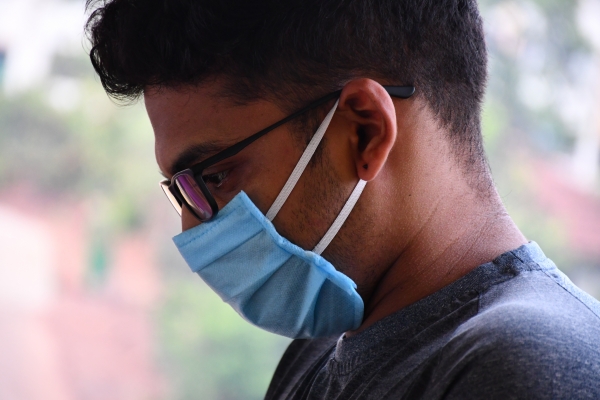 When COVID-19 restrictions suspended all in-person gatherings, God had already prepared a church plant in the Middle East to minister.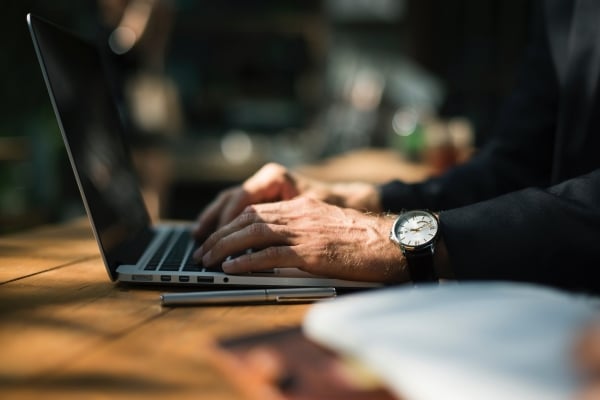 In the midst of coronavirus restrictions, God is opening doors for ministry around the world!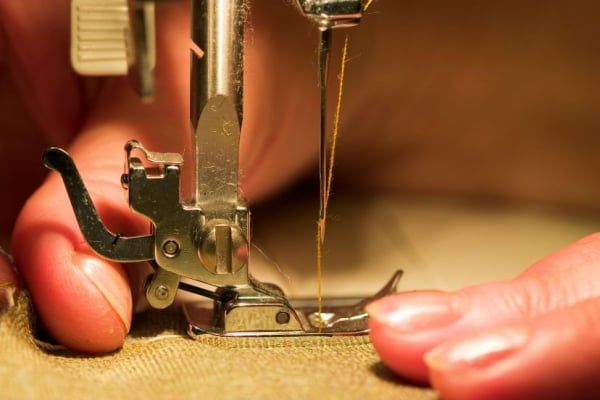 The ACCTS Community Center offers refugee women skills to support their families and serves as a starting point for a new beginning.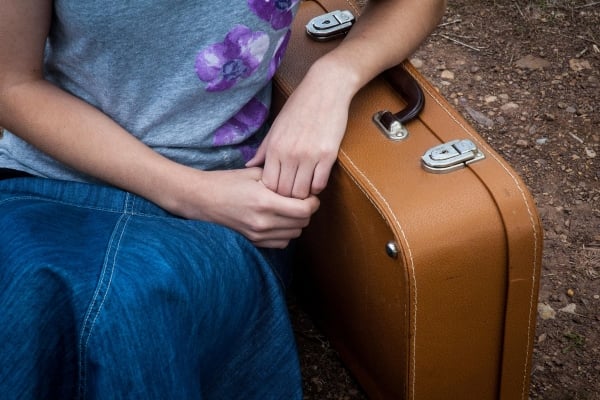 Nolan and Renee didn't understand why God was delaying their arrival on the field. But now they can see how He orchestrated their journey.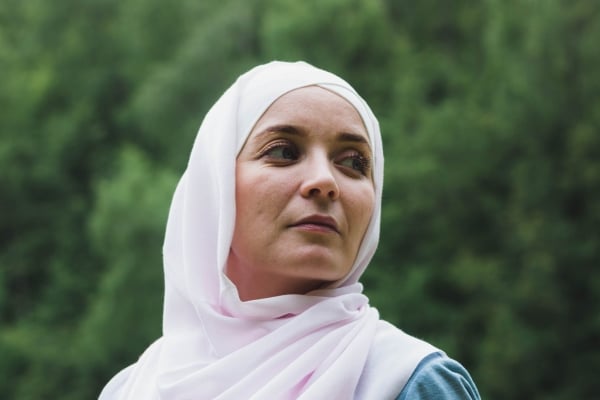 At the ACCTS Community Center, Yara found release from her daily burden of stress and discovered Christians are different than she expected.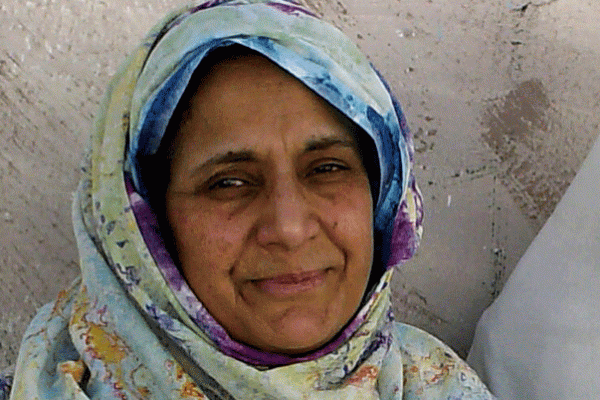 Khadija can't imagine not having the ACCTS Community Center, where she's made friends and gained skills that help support her loved ones.
Next page