Resources
As God creates access, here are tools to help you participate.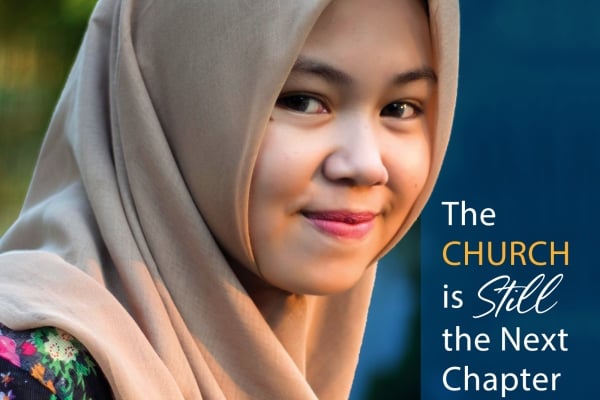 Celebrate what God is doing through the Body of Christ as its members invest in the ministries of Christar and as we adapt to minister effectively.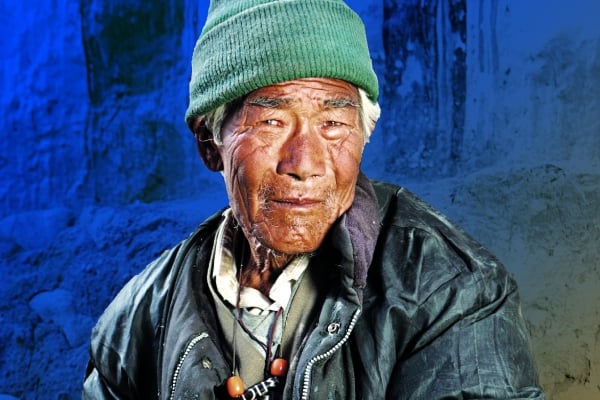 This booklet gives an introduction to Buddhist beliefs/practices, and practical tips for sharing Jesus with your Buddhist neighbors.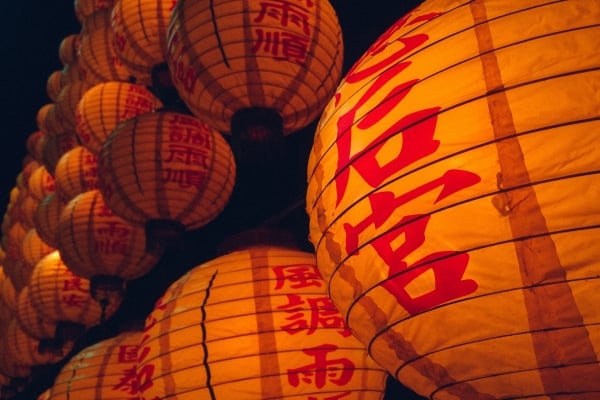 Numerous traditions and beliefs are associated with each day of Lunar New Year, and each can serve as unique prompt to pray.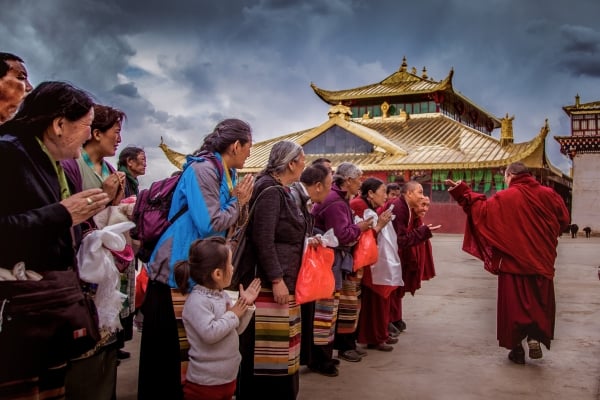 Did you know that nearly 80 percent of Buddhist people groups worldwide are considered least-reached?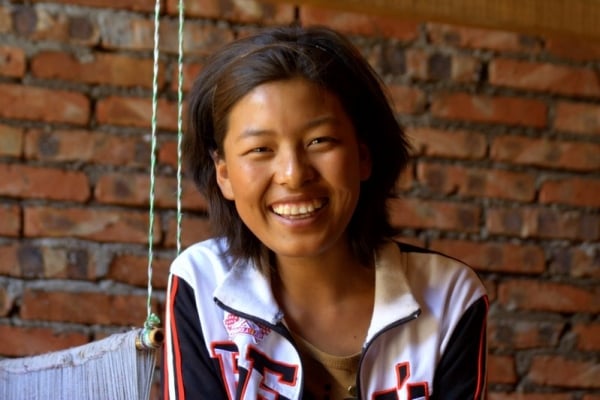 Prayer and building relationships are the foundation to effectively sharing the gospel with your Buddhist friends.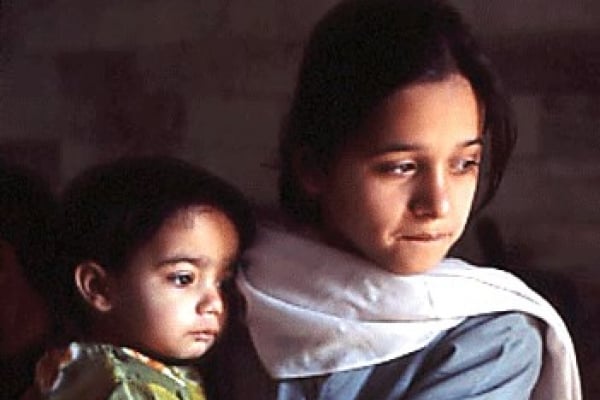 Approximately 90 percent of least-reached people live in honor/shame cultures, impacting the way many Christar workers present the gospel.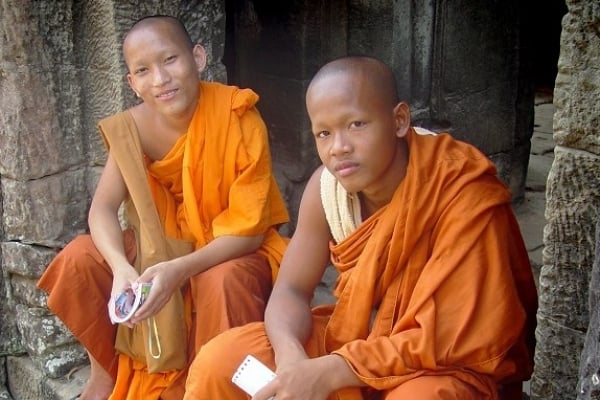 These resources can help you better understand Buddhists, as well as gain insight into sharing the gospel in relevant ways.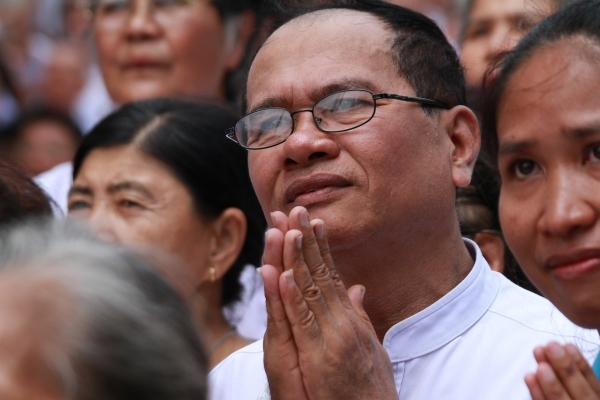 A worker with decades of experience in East Asia gives an overview of barriers that often stand between Buddhists and the gospel.