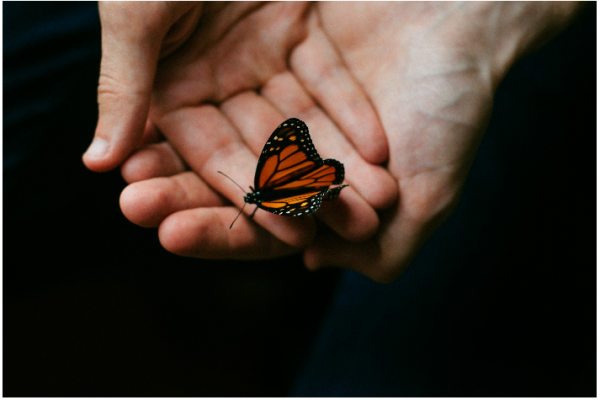 Sharing the Treasure: The Mark of True Transformation
It began with the shepherds. After leaving the fields to see the baby about whom the angels had told them, they became the first to proclaim the good news about Jesus. Luke tells us, "When they had seen him, they spread the word concerning what had been told them about this child." (Luke 2:17)
It continued with the disciples. When Andrew met Jesus, he immediately sought out his brother Simon Peter to share a life-altering message: "We have found the Messiah." (John 1:41) Philip likewise invited Nathaniel to come and meet the one who had been foretold for himself.
Throughout Jesus' earthly ministry, those who recognized Him as the promised Savior responded by telling others of the treasure they'd found. John 4 tells of the Samaritan woman whose testimony led many to believe in Him, and in Luke 8 we learn of a man who "told all over town how much Jesus had done for him" after being freed from possession by numerous demons. (Luke 8:39)
Those who encounter Jesus today still respond to Him the same way. The personal and transforming experience of God's love and truth is what drives Christar workers to leave behind homes, extended family and all that is familiar to take the hope of Christ to communities with little or no access to this good news. They go because they've been changed by the power of the gospel.
As they go, they (and we) trust God to bring about the same transformation in the hearts of least-reached people that He has already brought about in them. And, they pray that those who have been transformed will likewise proclaim the message of life and salvation to others.
However, their proclamation often comes with a steep price. In many least-reached communities, professing faith in Christ often provokes great persecution, and those whom God has given the boldness to share the gospel do so with the knowledge that they will likely suffer because they've chosen to openly follow Jesus.
We also praise God that the witness of believers who face real and immediate threat of persecution is often particularly compelling. I think of Berat,* who trusted in Jesus after studying the Bible with a Christar worker in the Middle East. Even though it has cost him his wife and his infant daughter, he has remained steadfast in his faith, and God is using his courageous testimony of new life in Christ to prompt others to seek the truth for themselves.
While our hearts ache as we see these local believers endure loss and abuse, we rejoice in this overwhelming evidence of true transformation. And, we glorify the Lord for using their testimonies to draw others to the hope found in Him.
For Berat and many others like him, the risk in proclaiming the gospel is great. But God has transformed their hearts so that they are compelled to share the treasure they have in His Son. In that, we greatly rejoice!

Dr. Steve Coffey, Director of Christar U.S., began work with Christar in 1989. He and his wife, Beth, initially served among North African immigrants in France. In 2001, they returned to the U.S. for Steve to lead the Christar Church Planting Division. In 2005 he became Director of Christar. Before serving with Christar, the Coffeys worked for a year in a humanitarian project in the Red Sea hills of Sudan among the Beja people. Dr. Coffey's education includes an undergraduate degree in history education from Liberty University, a Master of Divinity from Liberty Baptist Theological Seminary and a Doctor of Strategic Leadership from Regent University. The Coffeys have three children and four grandchildren.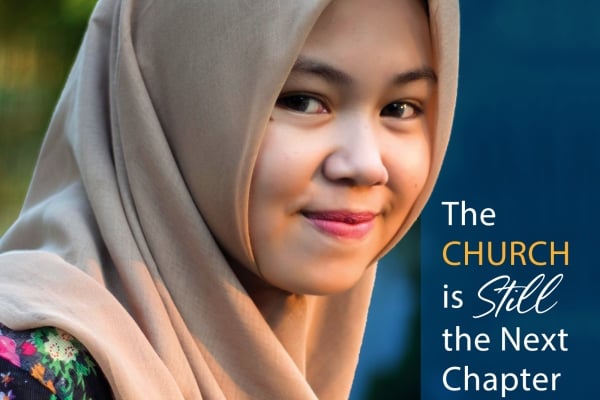 Celebrate what God is doing through the Body of Christ as its members invest in the ministries of Christar and as we adapt to minister effectively.