Short-Term Trips & Internships
The Christar International Network offers the following diverse opportunities to serve. Support raising, language learning and appropriate visa is required for all positions. All positions require the candidate to possess the ability to perform in a team, plan and report, provide mutual care and form vital relationships for the long term. For more information, click the button below to get in touch with our mobilizers.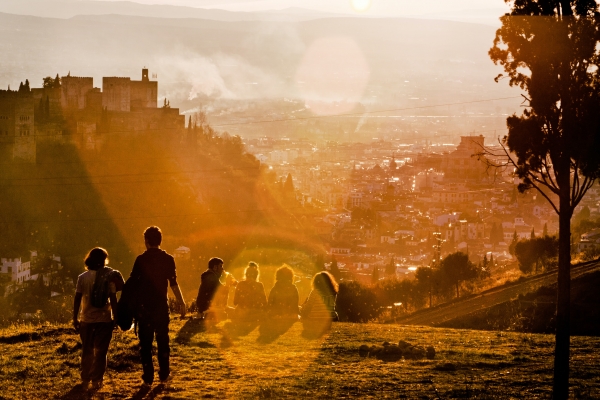 Do you have a heart for North African immigrants who are resettling in Europe? Partner with an existing team to help reach out to new immigrants...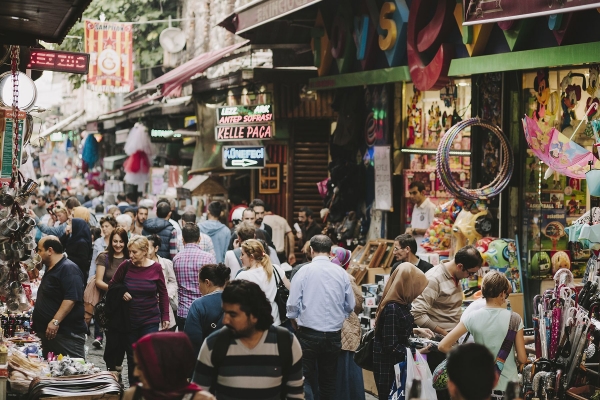 Are you interested in learning about Arabic language and culture? Come take part in a multi-faceted internship for an academic semester.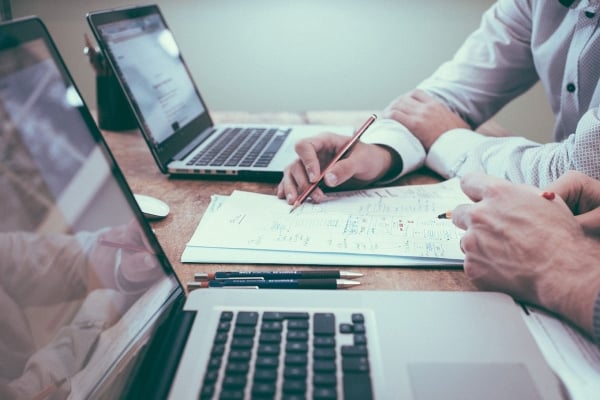 Do you have excellent money management skills? Our international office is looking for a finance administrator!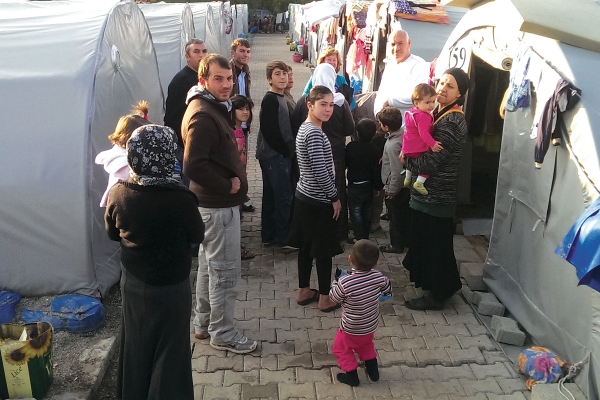 Could you imagine yourself teaching English in a rural area of the Middle East? Help a Christar team expand their ministry in places where the...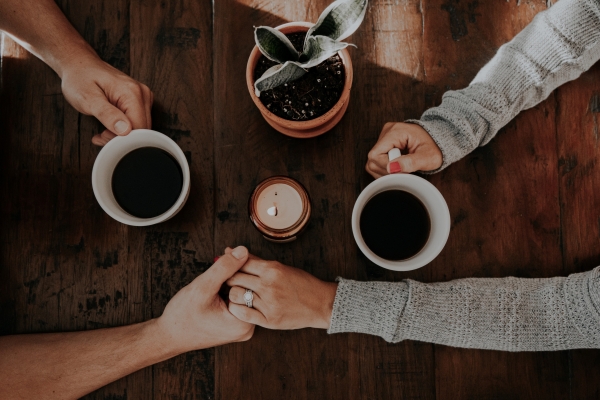 Do you have experience in counseling? Join a team of workers using counseling to support cross-cultural workers.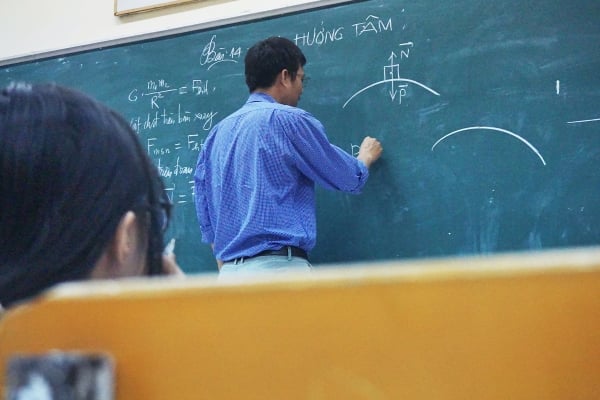 Do you have in-depth experience in a particular field? Bring that skill set to a university in a least-reached community!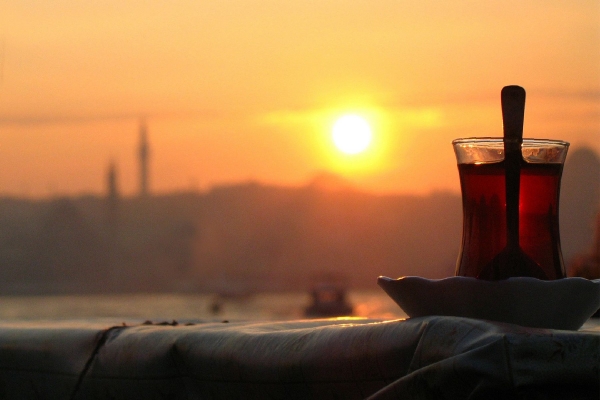 Interested in counseling, especially in a cross-cultural setting? Come observe the work of counselors and member care staff for a semester or two.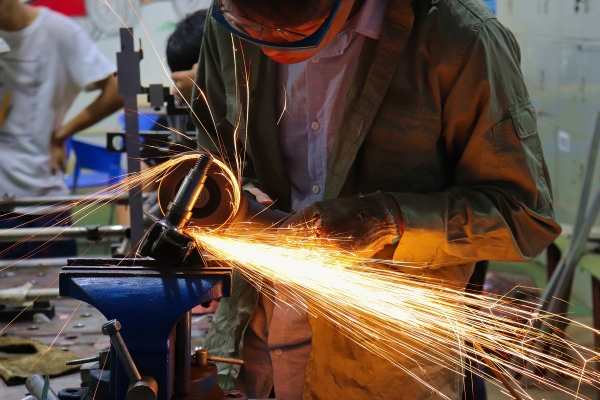 Do you want to help make a difference in a local community through a marketplace ministry company? Apply to join this cross-cultural team!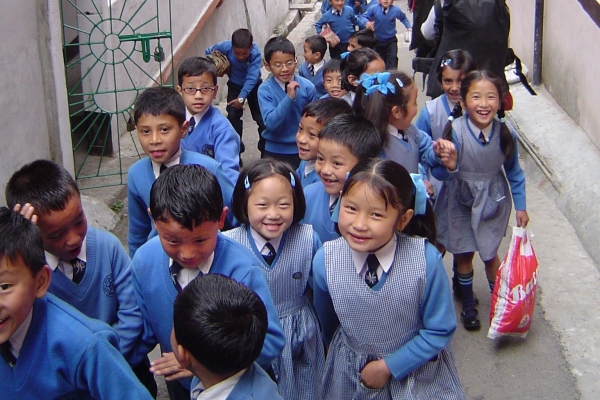 Want to make an impact in an area of the world where there are few believers? Come to the Far East and be a teacher in an English center for kids,...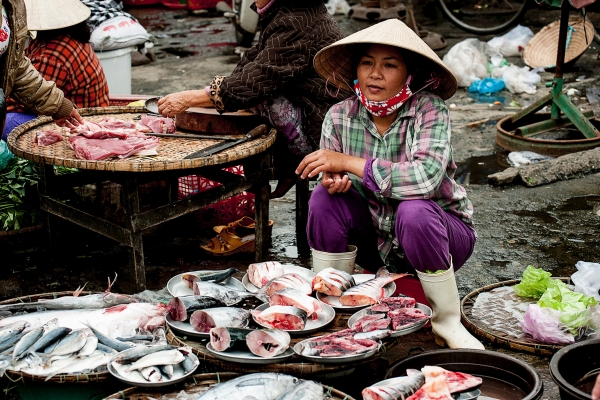 Do you have managerial or scientific skills that could help a marketplace ministry company? Come serve with a seafood farm!
Next page