Resources
As God creates access, here are tools to help you participate.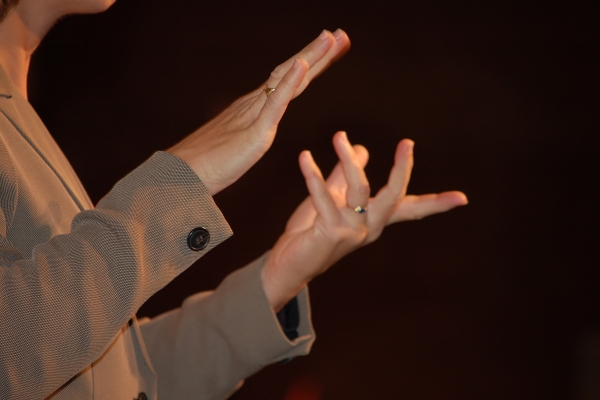 The vast majority of the Deaf don't have access to the gospel. But numerous myths often prevent believers from reaching out to them.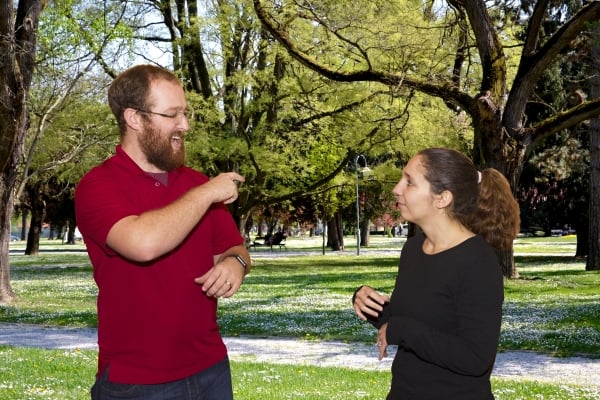 A Christar worker shares five things he wishes more believers understood about the Deaf and reaching them with the gospel.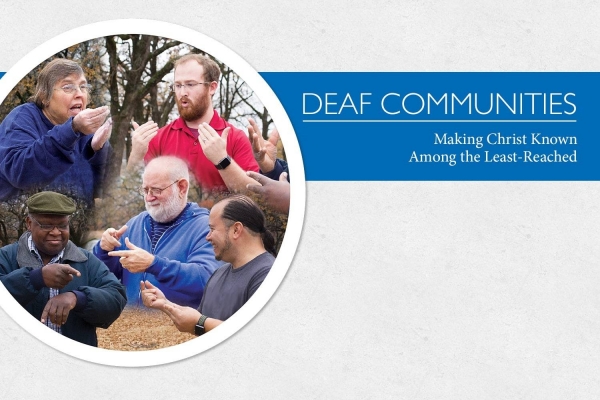 This booklet introduces the need among the least-reached Deaf, and gives practical tips for reflecting Jesus to your Deaf neighbors.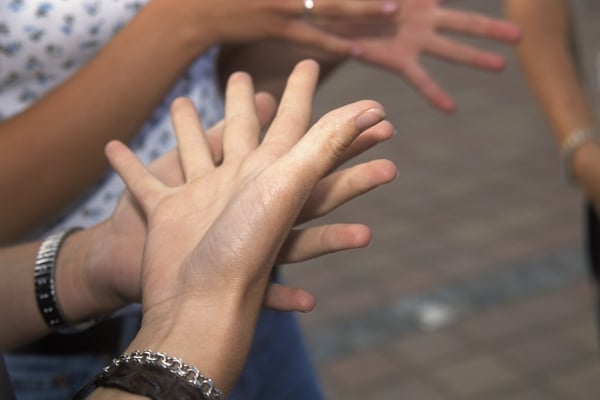 Learn how to relate to a Deaf person in a way that's respectful and considerate, allowing you to be a reflection of Jesus and represent Him well.