The Christar International Network offers the following diverse opportunities to serve. Support raising, language learning and appropriate visa is required for all positions. All positions require the candidate to possess the ability to perform in a team, plan and report, provide mutual care and form vital relationships for the long term. For more information, click the button below to get in touch with our mobilizers.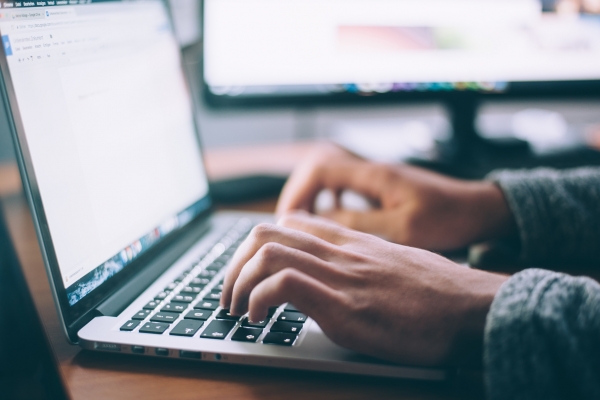 Do you have finance or IT skills that could help a marketplace ministry company? Come to Central Asia to join the work of a microcredit company!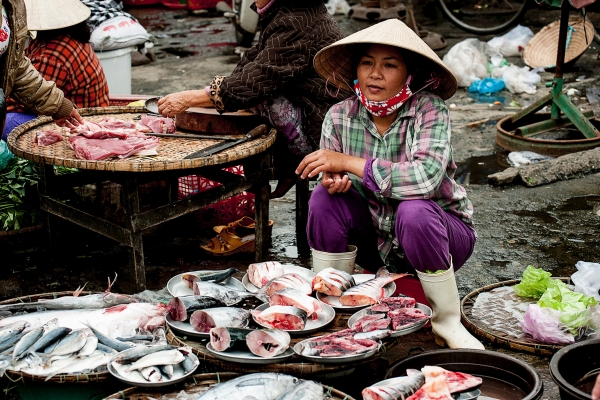 Do you have managerial or scientific skills that could help a marketplace ministry company? Come serve with a seafood farm!
Looking for an opportunity to reach a growing least-reached community in a major city for your team? Minister within the U.S. for a couple weeks...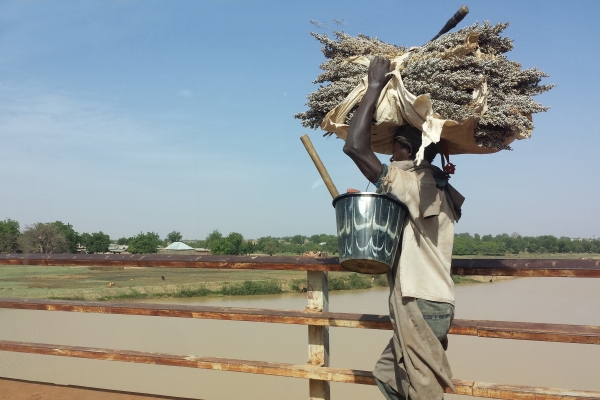 Are you interested in combining creation care with church planting? Consider pioneering a Christar project in Africa!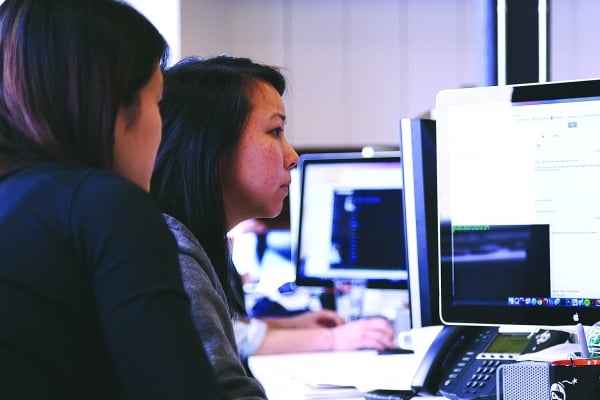 Do you have graphic design and computer programming skills that you'd like to put to use for the kingdom? Help the Christar International Office...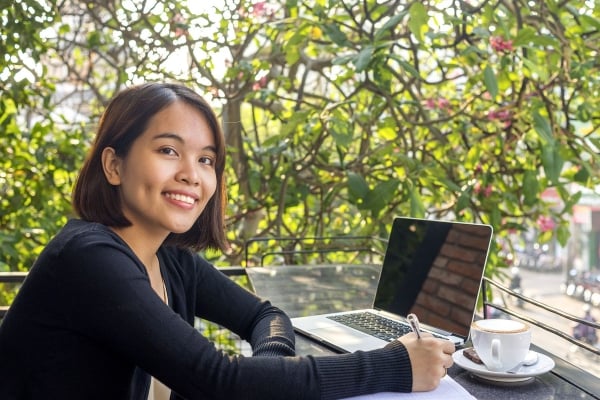 Are you looking for a way to use your excellent office and administrative skills to further God's kingdom? Come serve as the lead administrative...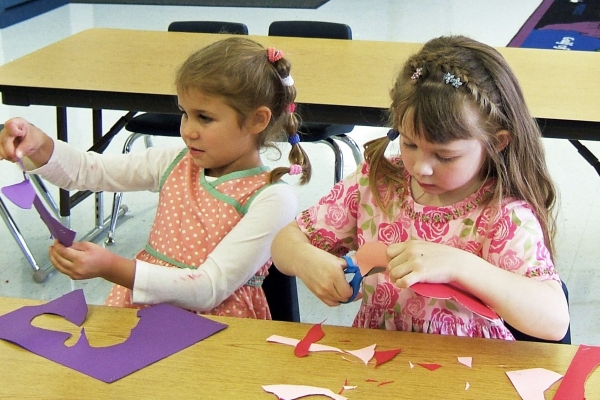 Would you be willing to help a family of cross-cultural workers? Help provide general support to the workers in their church planting and...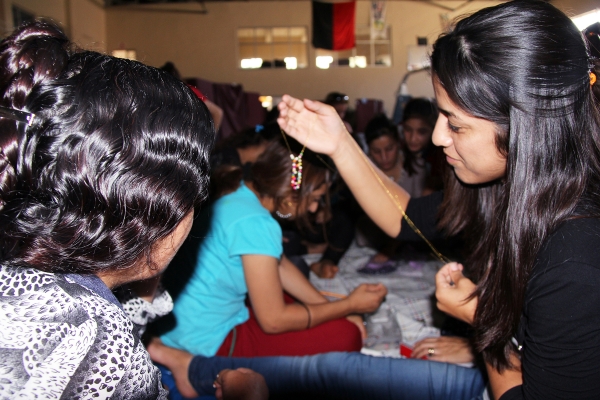 Do you have a heart for discipleship and relational ministry, and do you speak Arabic? A team in the Middle East is looking for Arabic-speaking...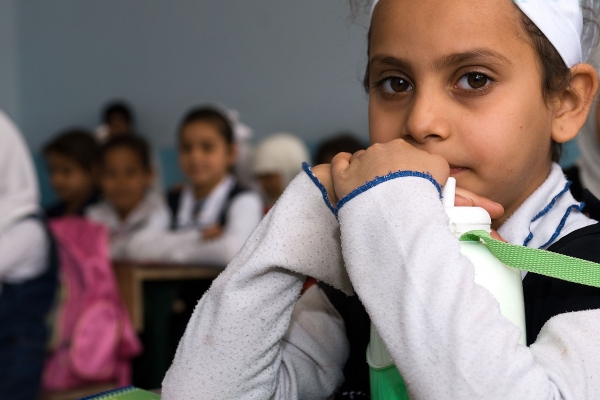 Would you like to be part of a ministry among Persian refugees? Come help them by sharing your skills in English.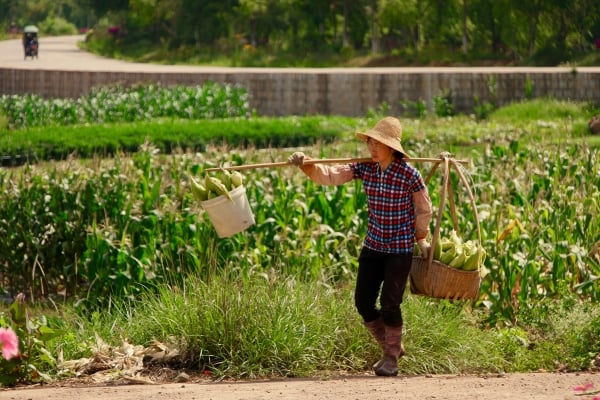 Do you have a heart for the marginalized? We are looking for someone to disciple international workers in Hong Kong.
Next page