The Christar International Network offers the following diverse opportunities to serve. Support raising, language learning and appropriate visa is required for all positions. All positions require the candidate to possess the ability to perform in a team, plan and report, provide mutual care and form vital relationships for the long term. For more information, click the button below to get in touch with our mobilizers.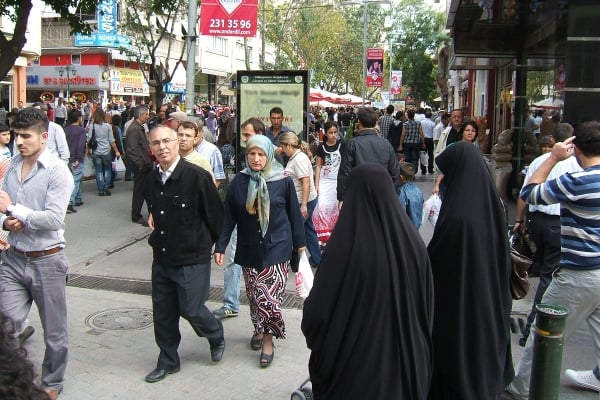 Do you have an interest and desire to serve in the Middle East? One of our current teams is open to people joining them in service!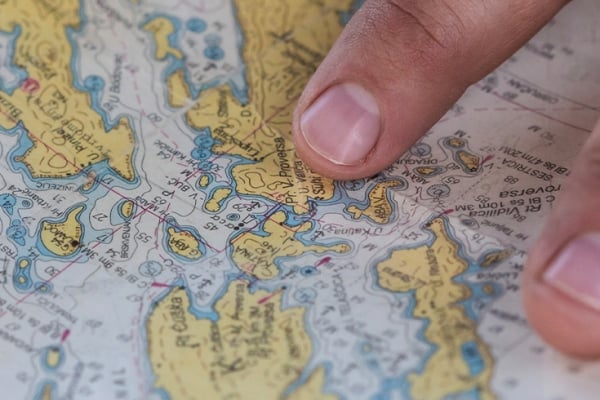 Do you have prior experience in security or crisis management? Protect mobilization efforts by helping in risk assessment and response!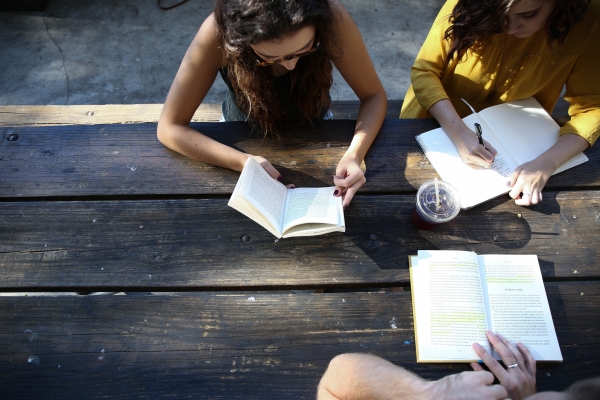 Have you ever wanted to learn a language that Is not only emerging as the new global business language but is also spoken by one in five people on...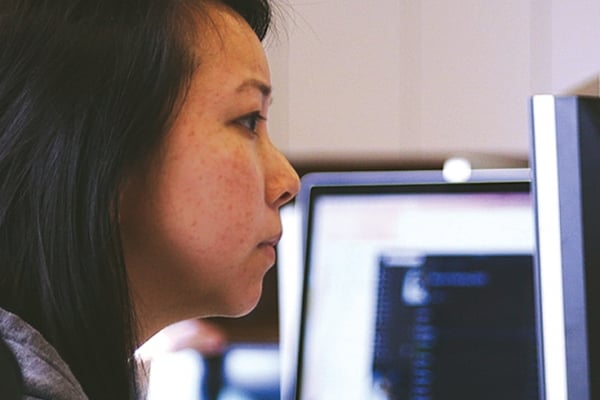 Do you have administrative experience and a heart for ministry? Join Christar International!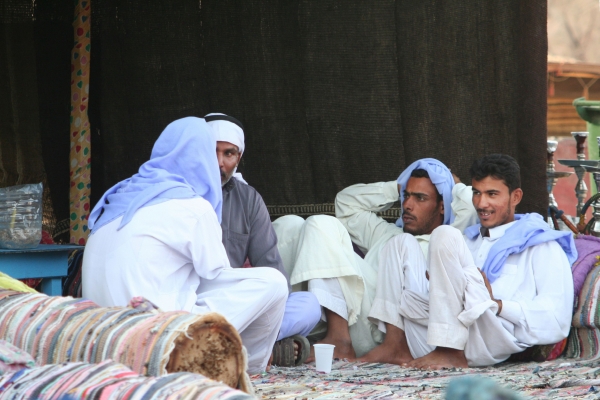 Do you care about the Muslim world and want to be able to invest in the people there? Come for six to eight weeks to learn the language and...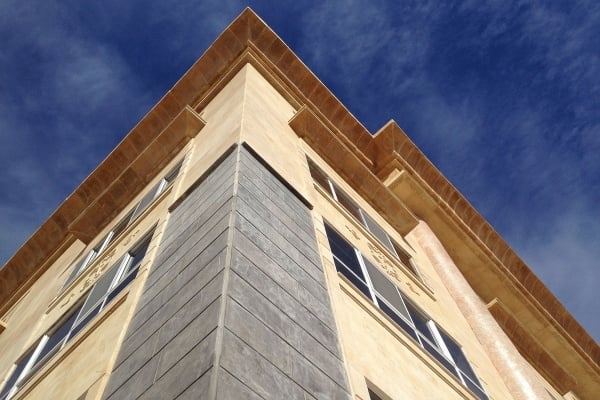 Do you need a business administration or marketing internship? Shadow the business manager of an English institute.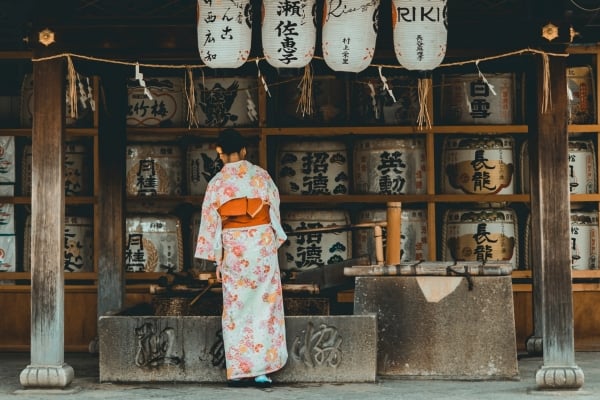 Curious about what's happening on the ground among the least-reached? Catch a vision for what the Lord is doing through various teams by joining a...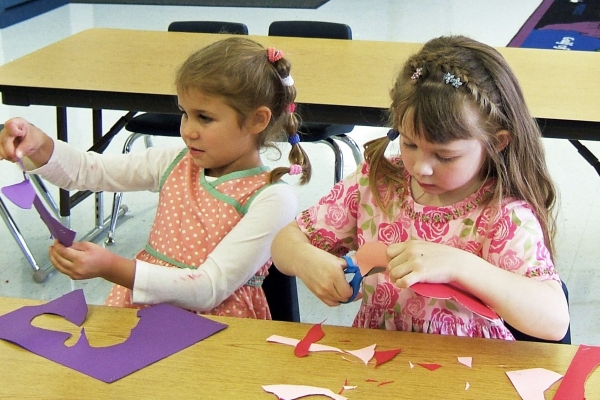 Would you be willing to help a family of cross-cultural workers? Help provide general support to the workers in their church planting and...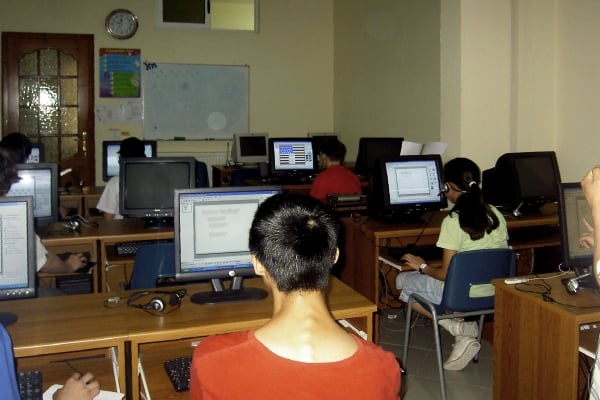 Would you be willing to teach at a Christian international school in Albania? Check out the various open positions currently needed!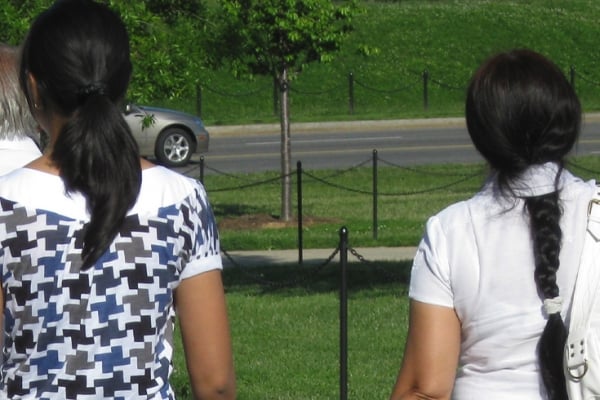 Do you have experience in ministry and church planting? Contribute in the grassroots movement happening near Washington, DC!
Next page