The Christar International Network offers the following diverse opportunities to serve. Support raising, language learning and appropriate visa is required for all positions. All positions require the candidate to possess the ability to perform in a team, plan and report, provide mutual care and form vital relationships for the long term. For more information, click the button below to get in touch with our mobilizers.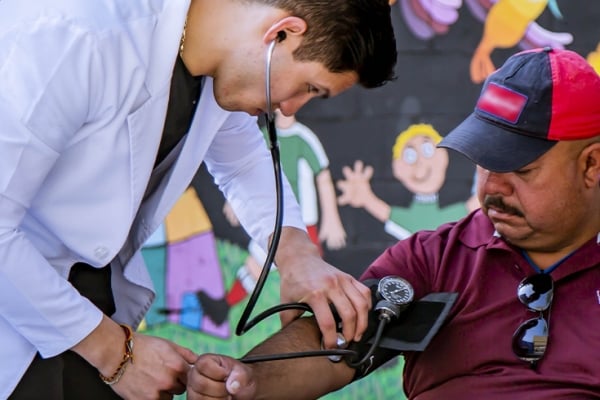 Are you a healthcare professional looking to administer care and train other medical staff? Consider serving international patients in Albania!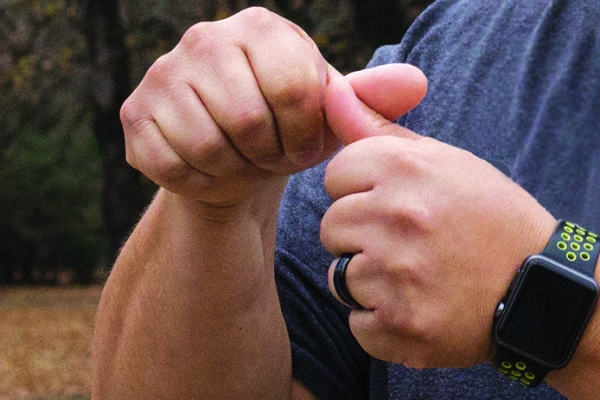 Do you have a heart for working among Deaf Middle Easterners, and are you proficient in sign language? Work with a Deaf believer in pioneering a...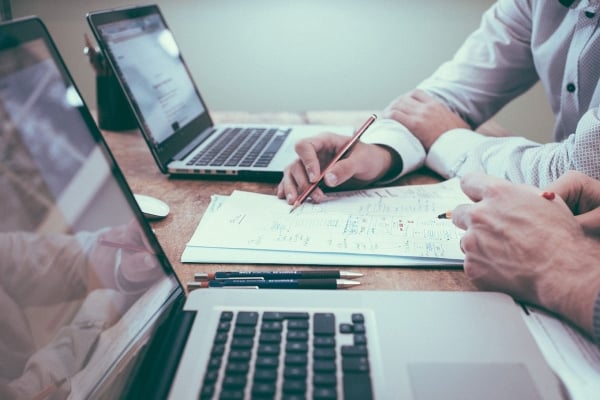 Do you have excellent skills in managing finances? Our international office is looking for a finance administrator!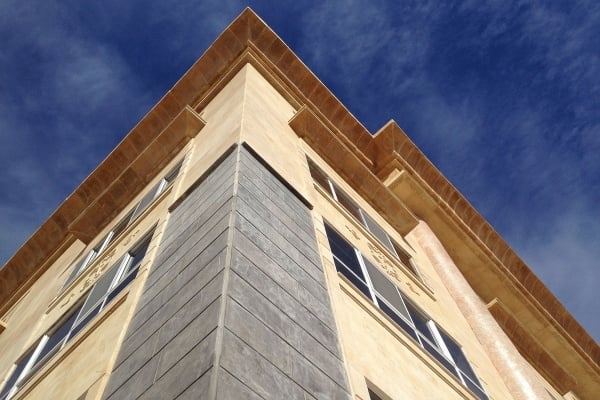 Do you need a business administration or marketing internship? Shadow the business manager of an English institute.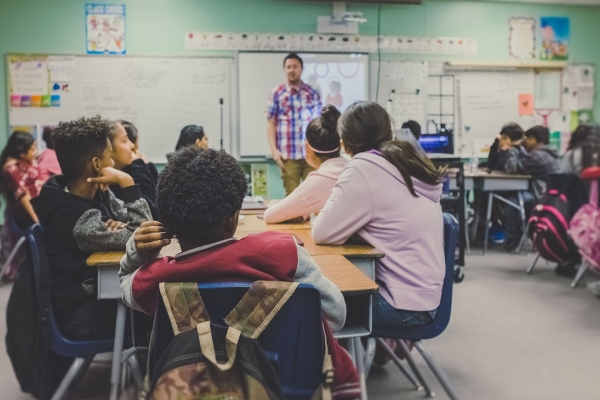 Have an interest in reaching South Asian Muslims or Hindus, but not ready to leave the U.S.? Don't miss the opportunity to be a part of this...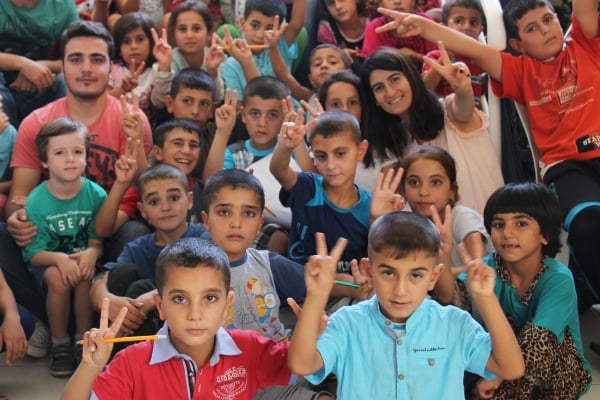 Have a heart for immigrant youth? Consider becoming a long-term worker among the Kurdish peoples in Canada!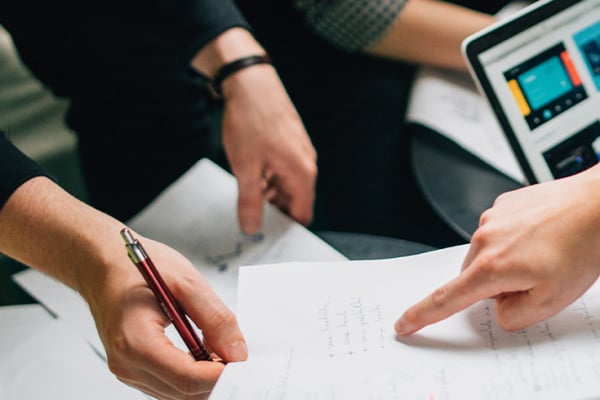 Do you have an entrepreneurial spirit and a desire to minister to others through business? Partner with others to grow businesses, create jobs, and...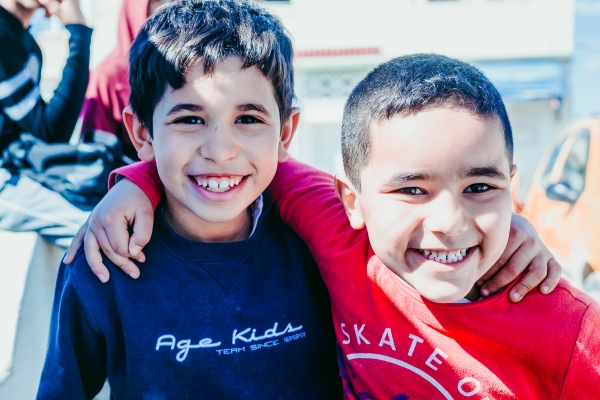 Do you have a degree in speech and language development? Consider coming alongside a family of Christar workers who have two profoundly deaf boys...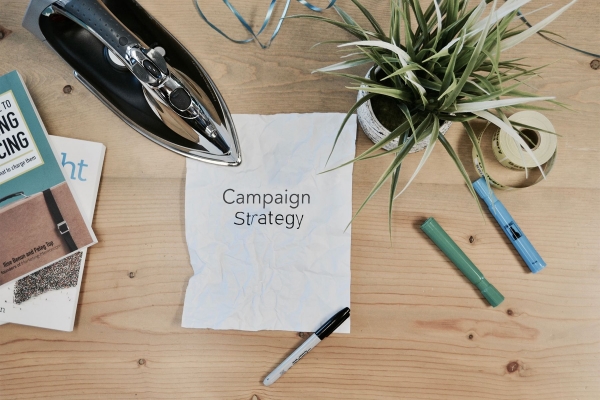 Do you have experience in community development and fluency in Spanish? Serve as a temporary project manager at our international office.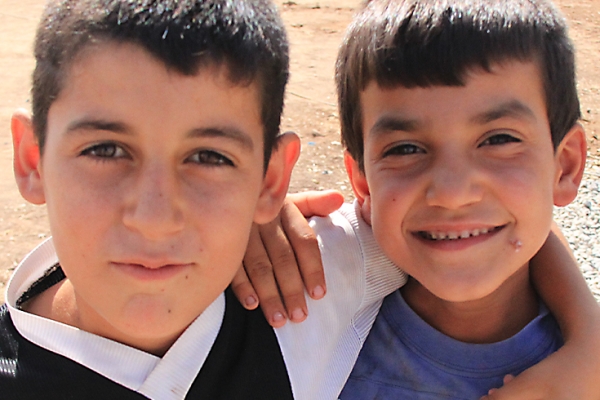 Do you have a heart for refugees and possess strong administrative skills? Collaborate with individuals, teams, and other organizations to reach...
Next page