The Christar International Network offers the following diverse opportunities to serve. Support raising, language learning and appropriate visa is required for all positions. All positions require the candidate to possess the ability to perform in a team, plan and report, provide mutual care and form vital relationships for the long term. For more information, click the button below to get in touch with our mobilizers.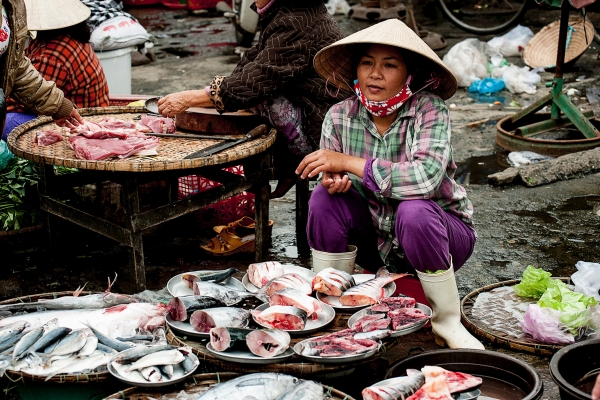 Do you have managerial or scientific skills that could help a marketplace ministry company? Come serve with a seafood farm!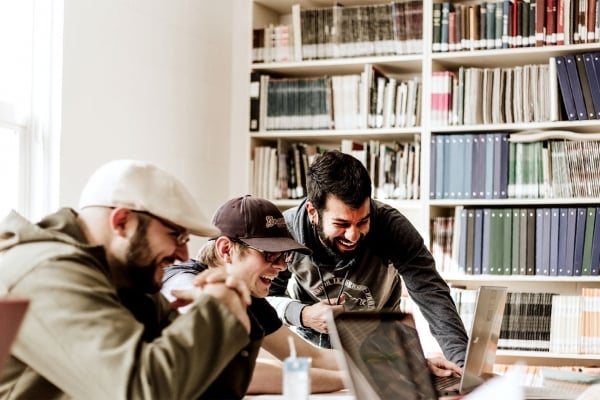 Considering a ministry as a church-planter? Join a long-term team in their regular efforts for four to six weeks this summer!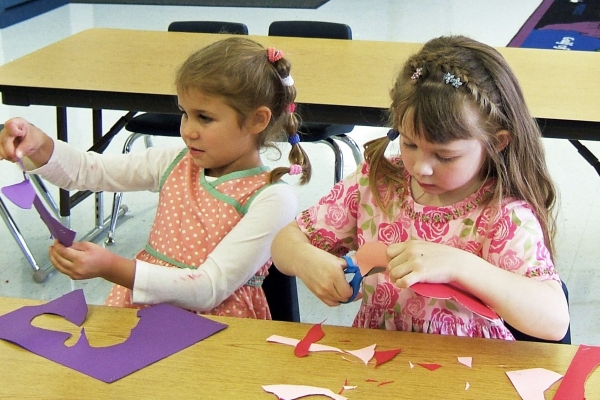 Would you be willing to help a family of cross-cultural workers? Help provide general support to the workers in their church planting and...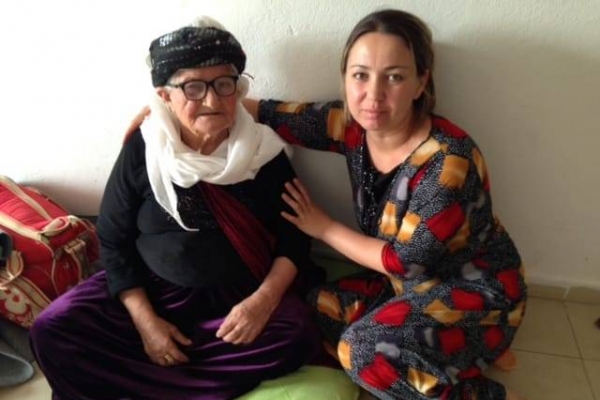 Are you interested in reaching immigrants in North America? Are you skilled at research and networking? Come be a part of a new movement by joining...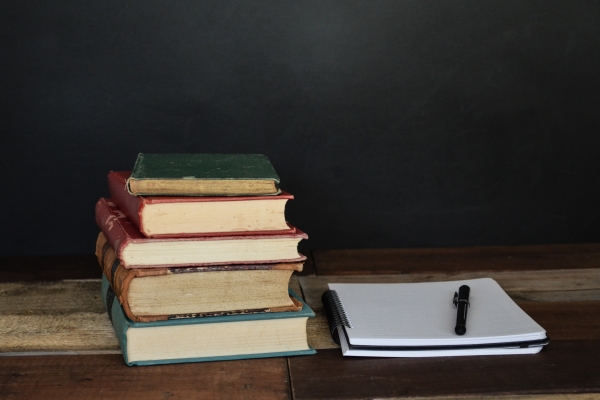 Do you want to gain experience teaching English in a cross-cultural context? Become an intern with one of our teams in the Middle East at the...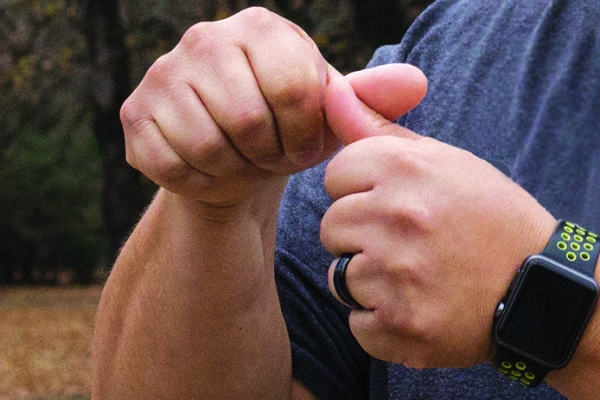 Do you have a heart for working among Deaf Middle Easterners, and are you proficient in sign language? Work with a Deaf believer in pioneering a...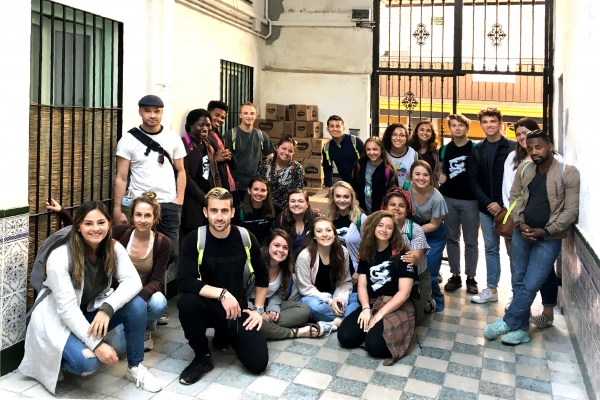 Do you have a heart for helping young people have amazing internship experiences? Come to the Christar International headquarters and facilitate...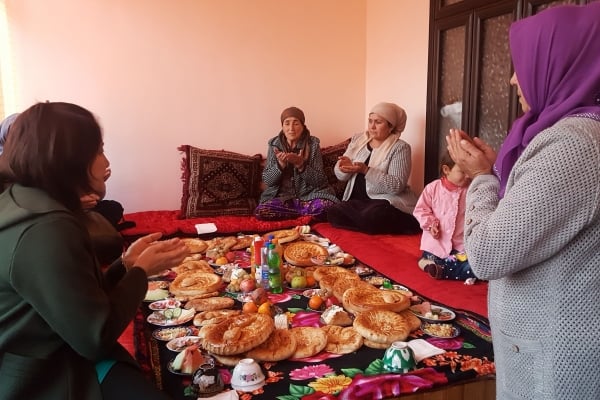 Do you have experience and a degree in TESL, as well as a heart for Middle Eastern women? Join an existing team in a metropolitan area.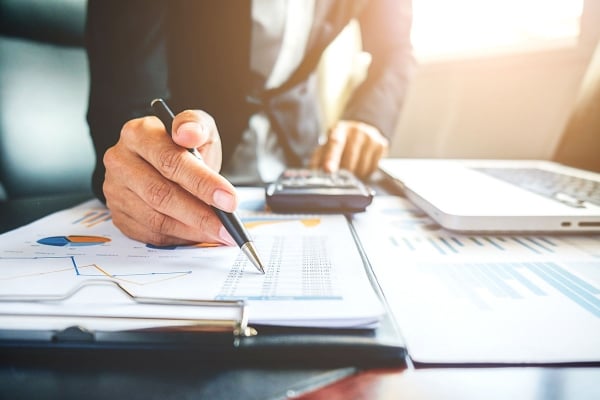 Would you like to use your excellent leadership and analytical skills to help plan and oversee projects helping refugees? Come join the Christar...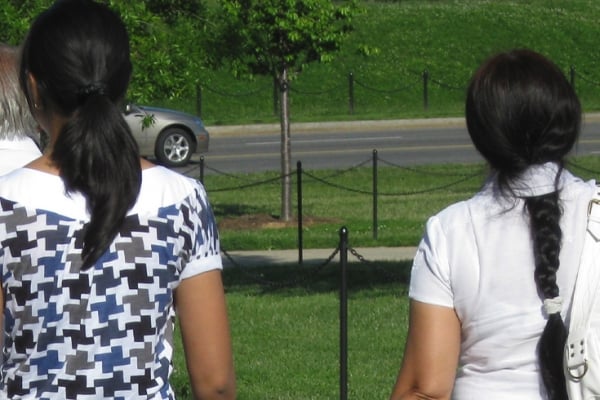 Do you have experience in ministry and church planting? Contribute in the grassroots movement happening near Washington, DC!
Next page