The Christar International Network offers the following diverse opportunities to serve. Support raising, language learning and appropriate visa is required for all positions. All positions require the candidate to possess the ability to perform in a team, plan and report, provide mutual care and form vital relationships for the long term. For more information, click the button below to get in touch with our mobilizers.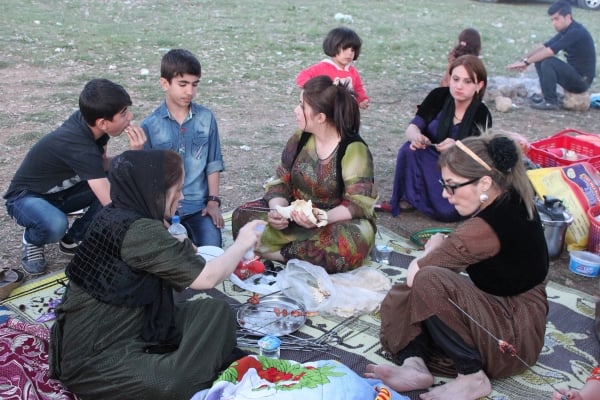 Do you have a heart for church planting among immigrants? Consider becoming a long-term worker among the Kurdish peoples in Canada!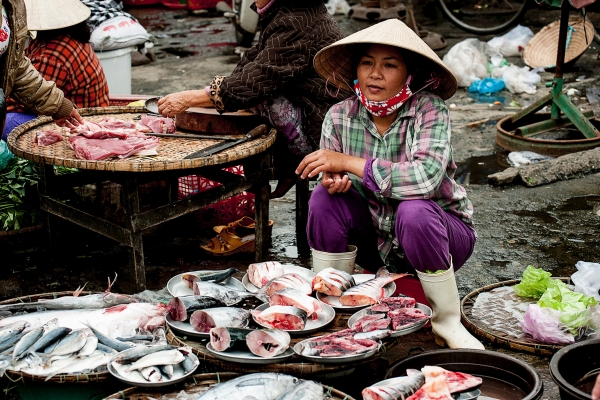 Do you have managerial or scientific skills that could help a marketplace ministry company? Come serve with a seafood farm!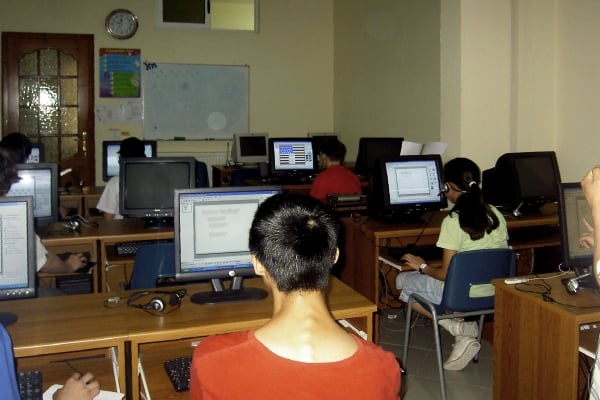 Would you be willing to teach at a Christian international school in Albania? Check out the various open positions currently needed!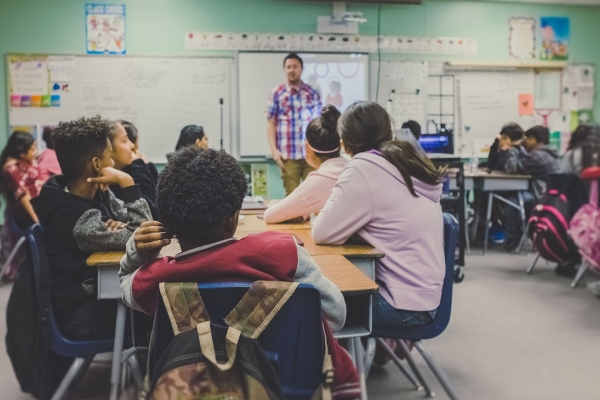 Have an interest in reaching South Asian Muslims or Hindus, but not ready to leave the U.S.? Don't miss the opportunity to be a part of this...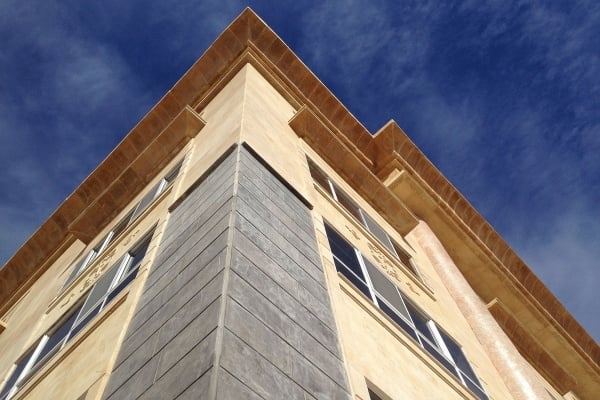 Do you need a business administration or marketing internship? Shadow the business manager of an English institute.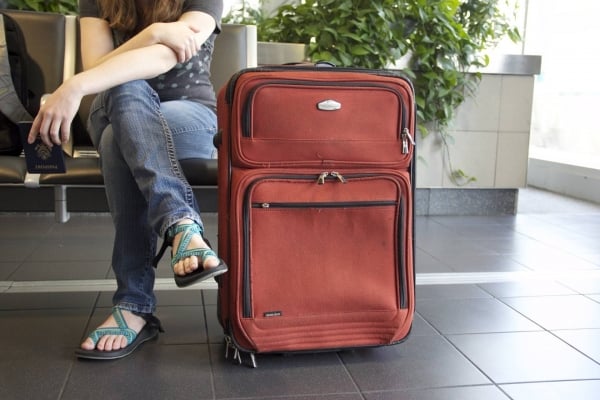 Are you interested in overseas work, but have no experience? You're invited to join a field team for six weeks, experiencing all aspects of...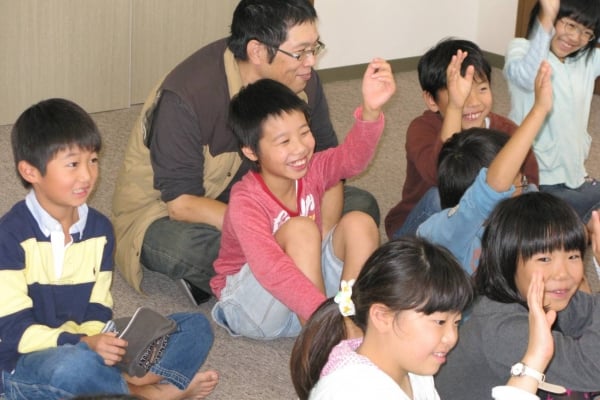 Are you interested in being closely discipled by a cross-cultural worker? Consider serving with a team for two months up to one year.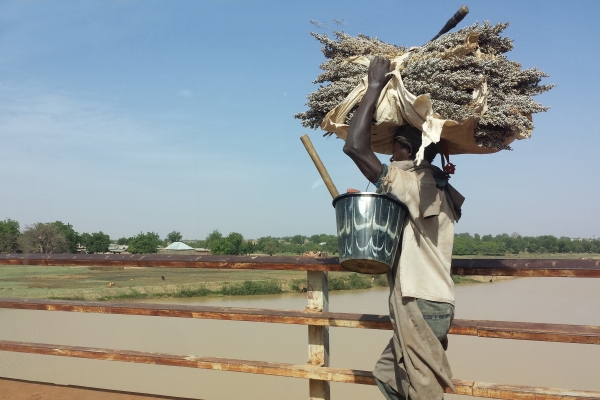 Are you interested in combining creation care with church planting? Consider pioneering a Christar project in Africa!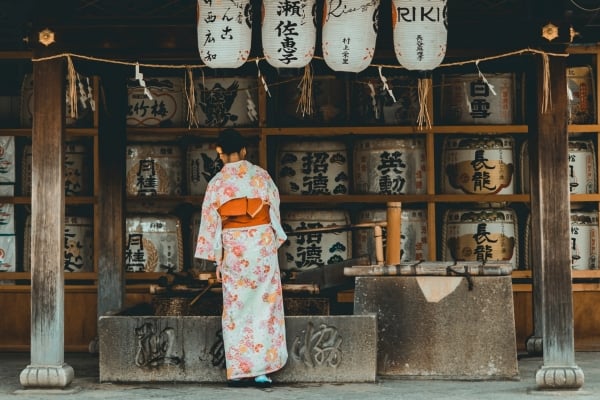 Curious about what's happening on the ground among the least-reached? Catch a vision for what the Lord is doing through various teams by joining a...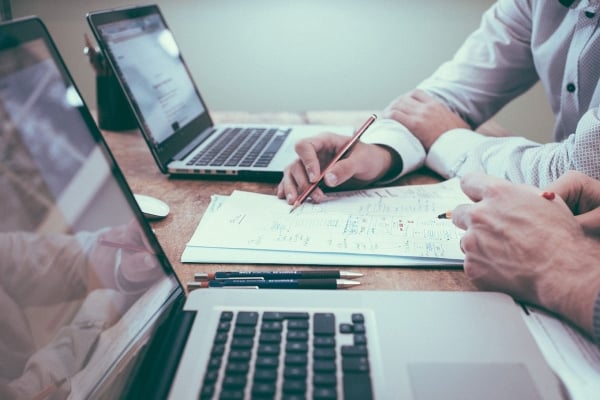 Do you have excellent skills in managing finances? Our international office is looking for a finance administrator!
Next page