The Christar International Network offers the following diverse opportunities to serve. Support raising, language learning and appropriate visa is required for all positions. All positions require the candidate to possess the ability to perform in a team, plan and report, provide mutual care and form vital relationships for the long term. For more information, click the button below to get in touch with our mobilizers.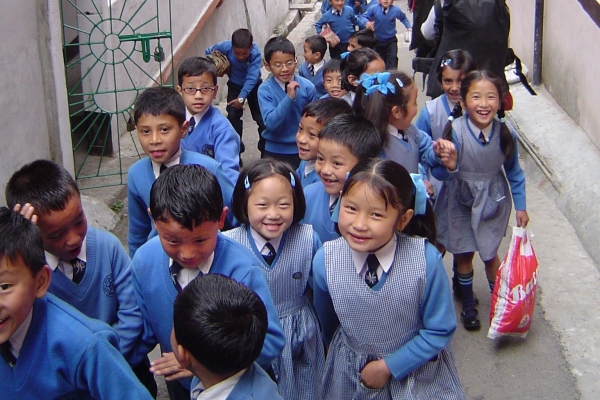 Want to make an impact in an area of the world where there are few believers? Come to the Far East and be a teacher in an English center for kids,...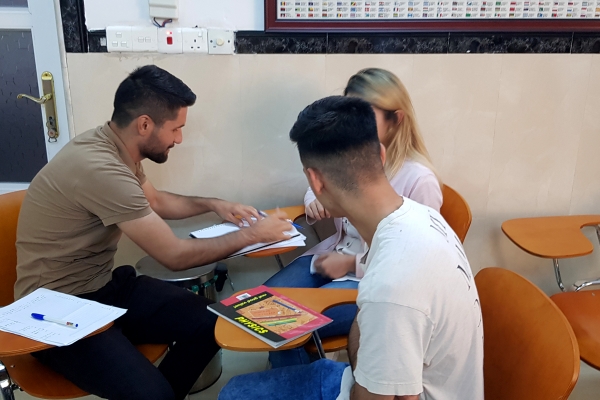 Do you need a TESL internship, or have a desire to teach English? Come assist a growing church plant using the English language for six weeks!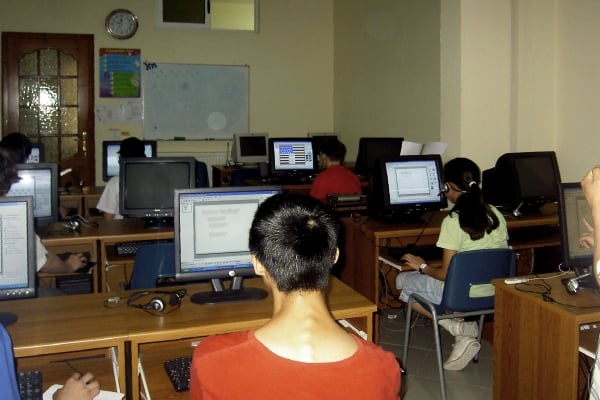 Would you be willing to teach at a Christian international school in Albania? Check out the various open positions currently needed!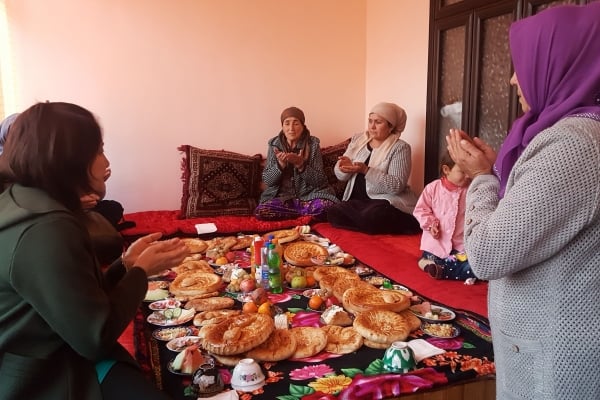 Do you have experience and a degree in TESL, as well as a heart for Middle Eastern women? Join an existing team in a metropolitan area.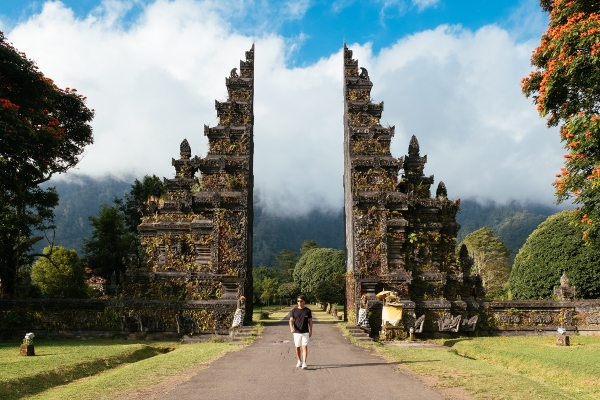 Do you have tourism-industry experience that could help a marketplace ministry company? Come and serve at a geo-resort!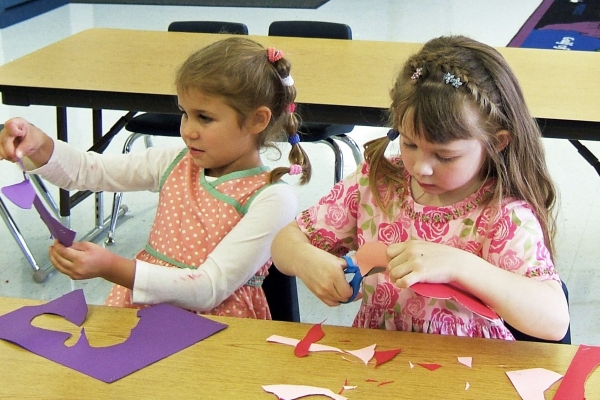 Would you be willing to help a family of cross-cultural workers? Help provide general support to the workers in their church planting and...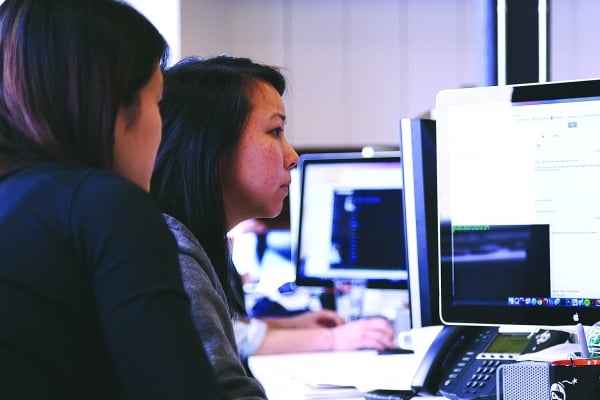 Do you have graphic design and computer programming skills that you'd like to put to use for the kingdom? Help the Christar International Office...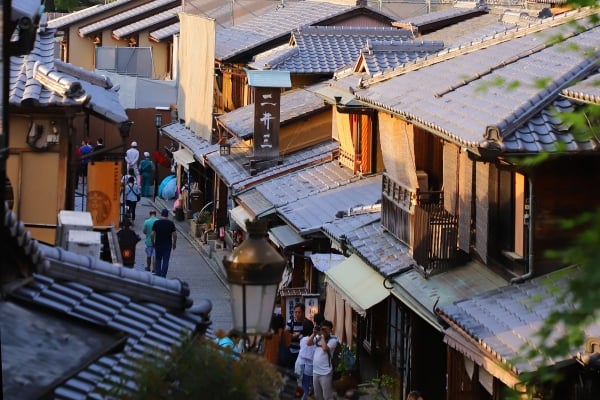 Do you have a heart for church planting? Come join a long-term team establishing a rural network of churches!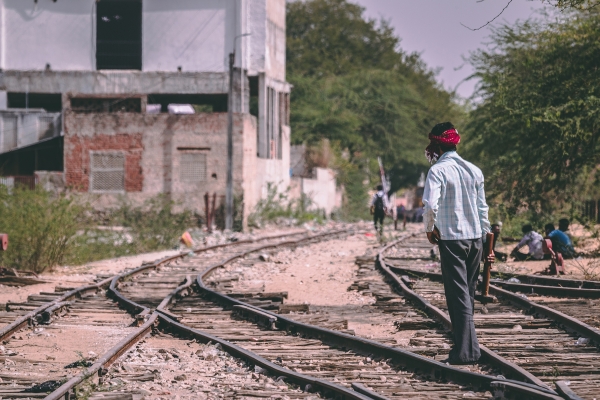 Do you have managerial skills that could help a marketplace ministry company? Consider joining an ethical manufacturing company!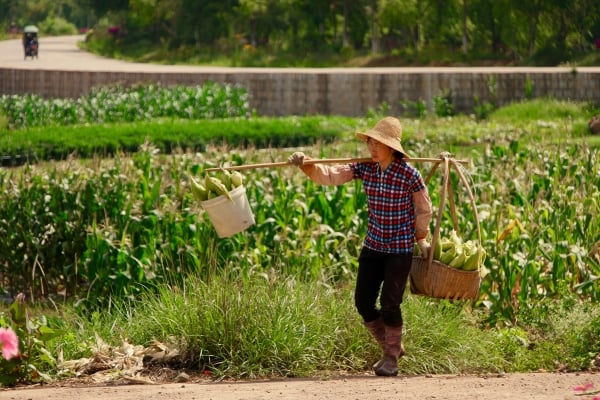 Do you have a heart for the marginalized? We are looking for someone to disciple international workers in Hong Kong.
Next page