Mid-Term and Long-Term Service
The Christar International Network offers the following diverse opportunities to serve. Support raising, language learning and appropriate visa is required for all positions. All positions require the candidate to possess the ability to perform in a team, plan and report, provide mutual care and form vital relationships for the long term. For more information, click the button below to get in touch with our mobilizers.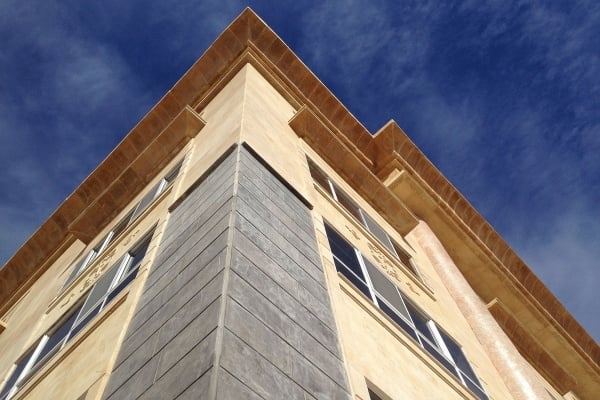 Do you need a business administration or marketing internship? Shadow the business manager of an English institute.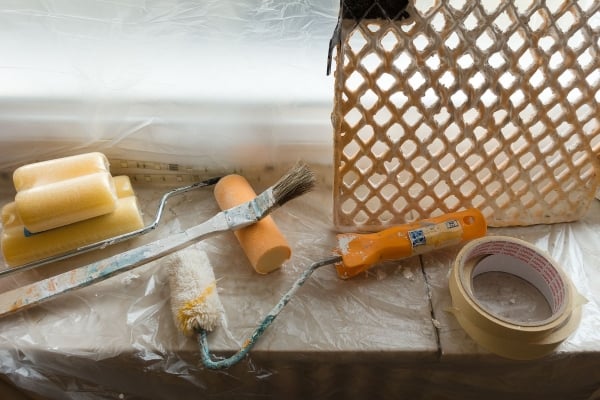 Would you like to deepen your experience in management or community development? Consider devoting the next season of your life to working in Asia!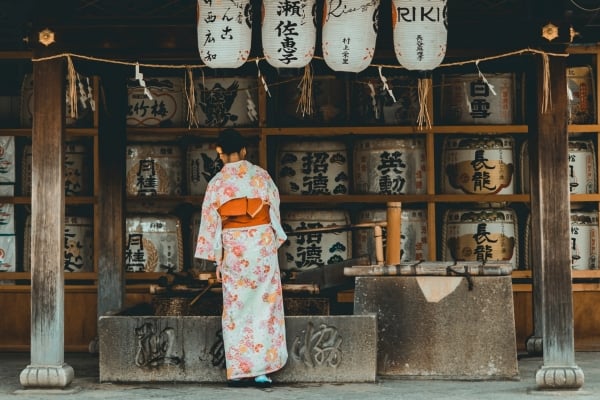 Curious about what's happening on the ground among the least-reached? Catch a vision for what the Lord is doing through various teams by joining a...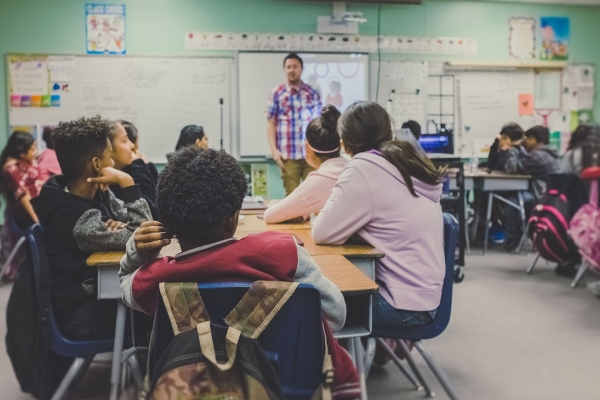 Have an interest in reaching South Asian Muslims or Hindus, but not ready to leave the U.S.? Don't miss the opportunity to be a part of this...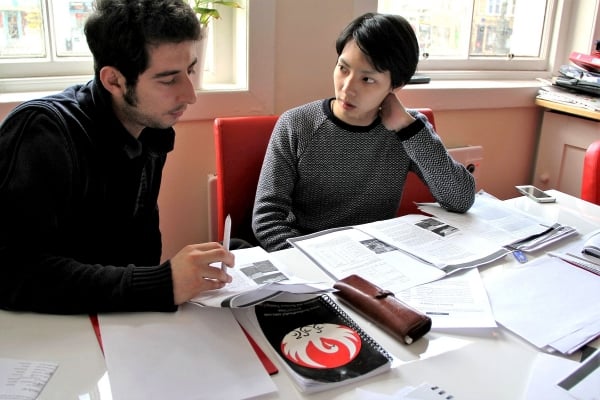 Do you need a TESL internship, or have a desire to teach English? Come assist a growing church plant using the English language for six weeks!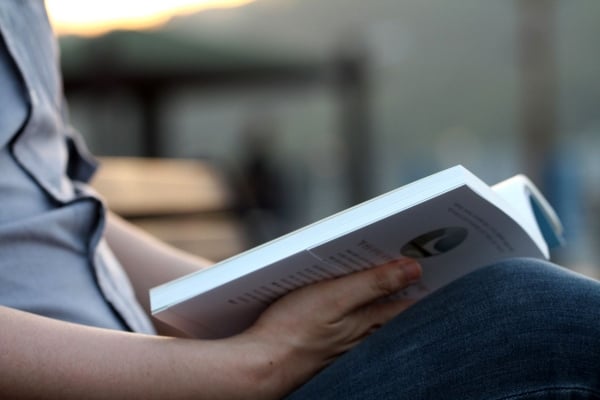 Ready to dive into a study of local language and culture? Come join a long-term team in the Middle East for a minimum of two months!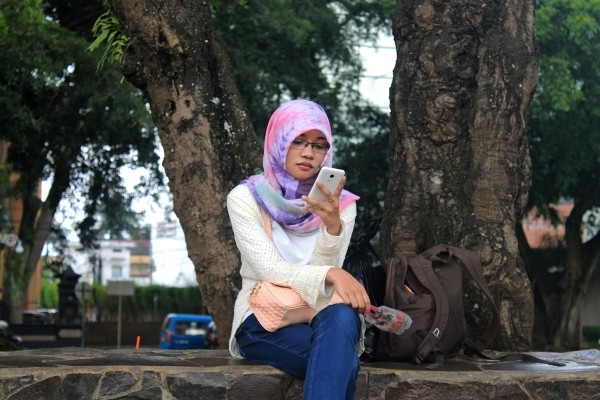 Do you have a heart for working among Muslims? Come this summer to work alongside our long-term field workers!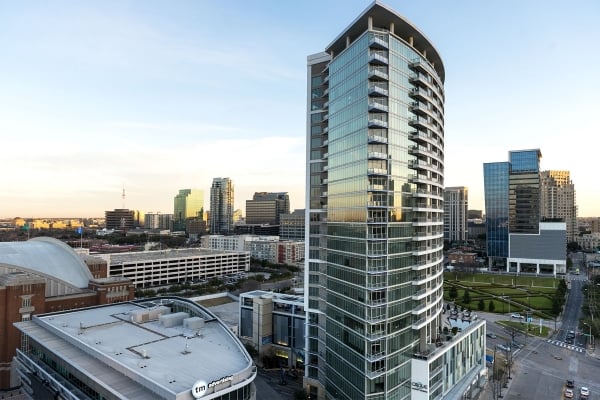 Are you a female interested in counseling, cultural studies or another vocational ministry? Come join the Christar team as they minister to and...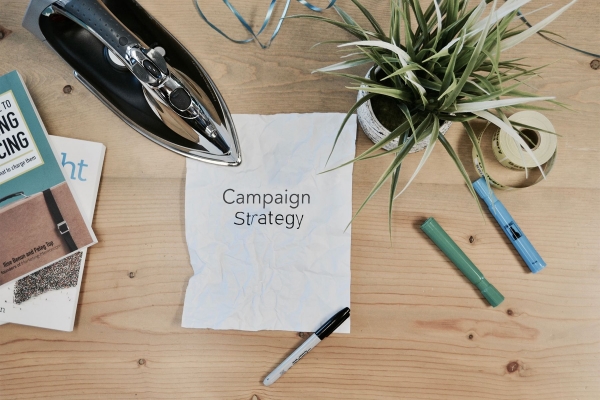 Do you have experience in community development and fluency in Spanish? Serve as a temporary project manager at our international office.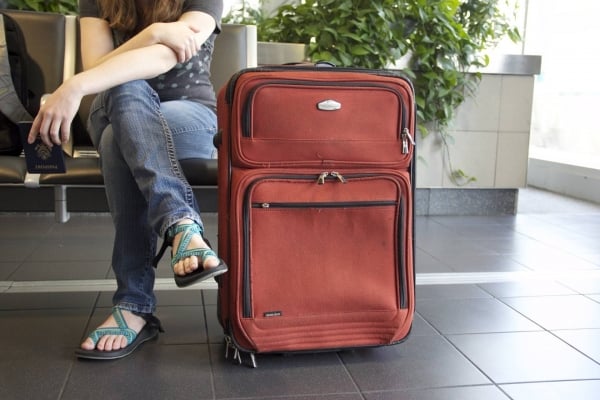 Are you interested in overseas work, but have no experience? You're invited to join a field team for six weeks, experiencing all aspects of...
Next page