Mid-Term and Long-Term Service
The Christar International Network offers the following diverse opportunities to serve. Support raising, language learning and appropriate visa is required for all positions. All positions require the candidate to possess the ability to perform in a team, plan and report, provide mutual care and form vital relationships for the long term. For more information, click the button below to get in touch with our mobilizers.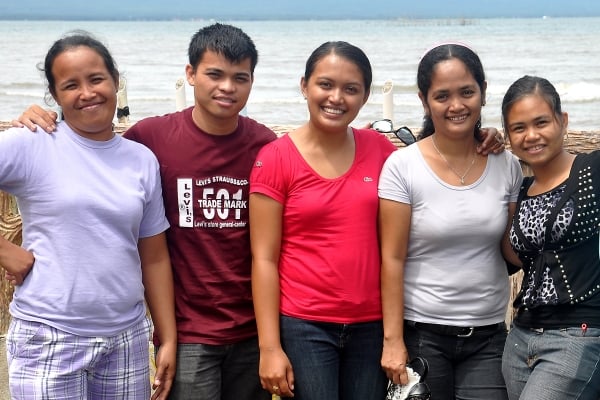 Are you looking for an opportunity to use your administrative skills to further God's kingdom? Our mobilization center in the Philippines is...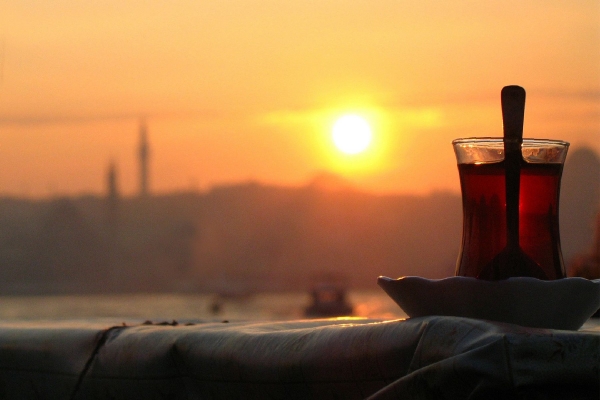 Interested in counseling, especially in a cross-cultural setting? Come observe the work of counselors and member care staff for a semester or two.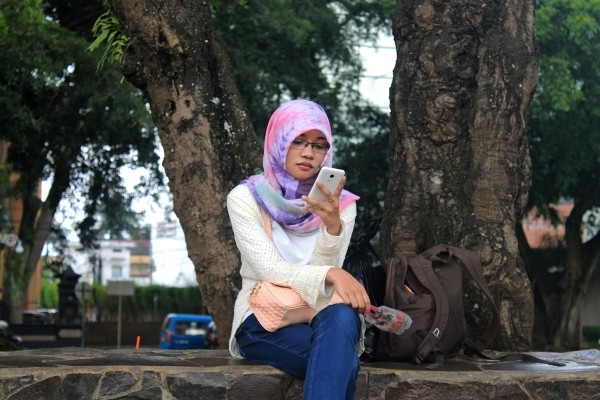 Do you have a heart for working among Muslims? Come this summer to work alongside our long-term field workers!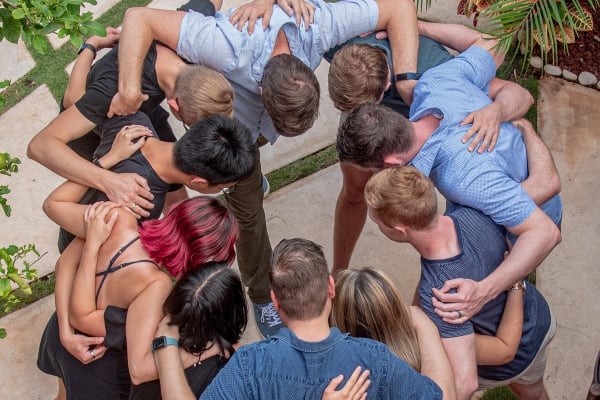 Do you naturally share the good news and disciple people wherever you find yourself? Help a new team expand their church-planting efforts while...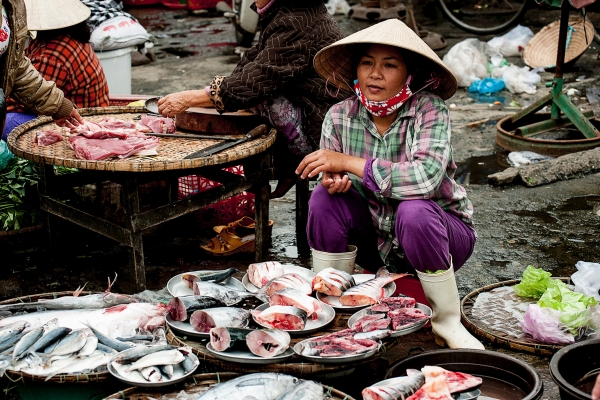 Do you have managerial or scientific skills that could help a marketplace ministry company? Come serve with a seafood farm!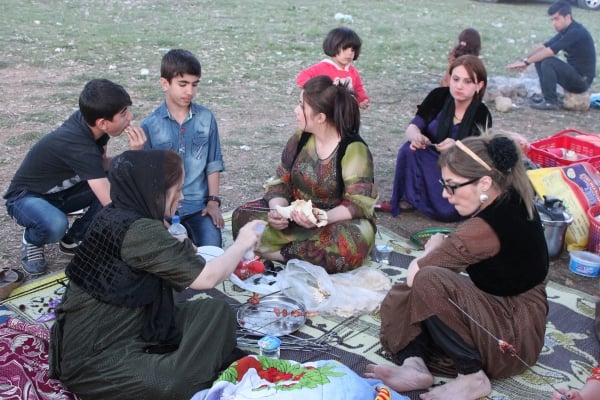 Do you have a heart for church planting among immigrants? Consider becoming a long-term worker among the Kurdish peoples in Canada!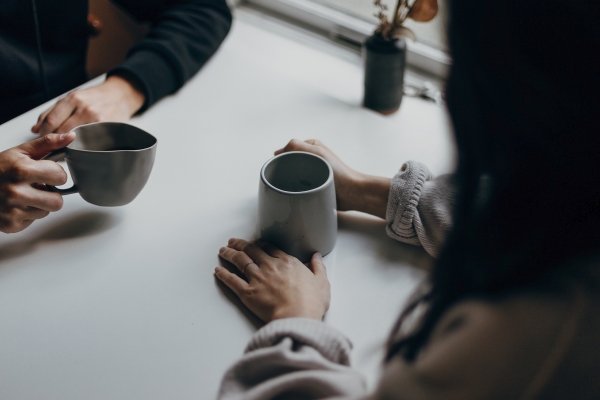 Do you have experience in counseling? Join a team of workers using counseling to reach out in their community.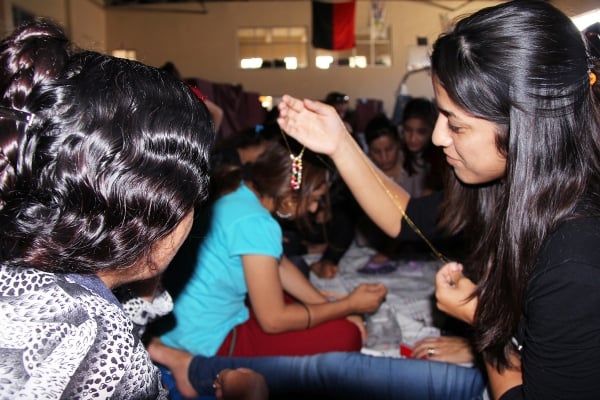 Do you have a heart for discipleship and relational ministry, and do you speak Arabic? A team in the Middle East is looking for Arabic-speaking...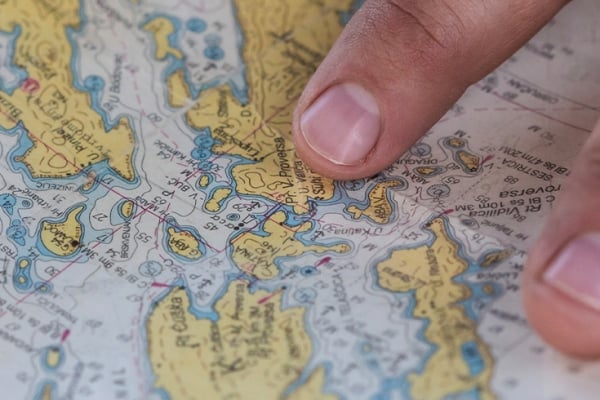 Do you have prior experience in security or crisis management? Protect mobilization efforts by helping in risk assessment and response!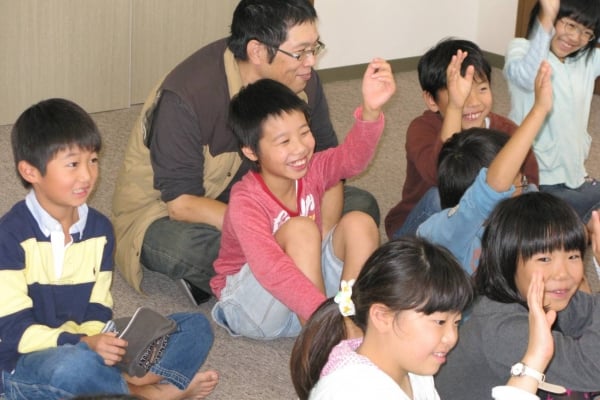 Are you interested in being closely discipled by a cross-cultural worker? Consider serving with a team for two months up to one year.
Next page