The Christar International Network offers the following diverse opportunities to serve. Support raising, language learning and appropriate visa is required for all positions. All positions require the candidate to possess the ability to perform in a team, plan and report, provide mutual care and form vital relationships for the long term. For more information, click the button below to get in touch with our mobilizers.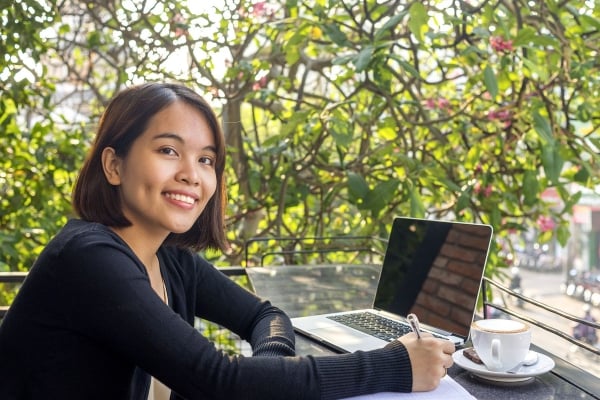 Are you looking for a way to use your excellent office and administrative skills to further God's kingdom? Come serve as the lead administrative...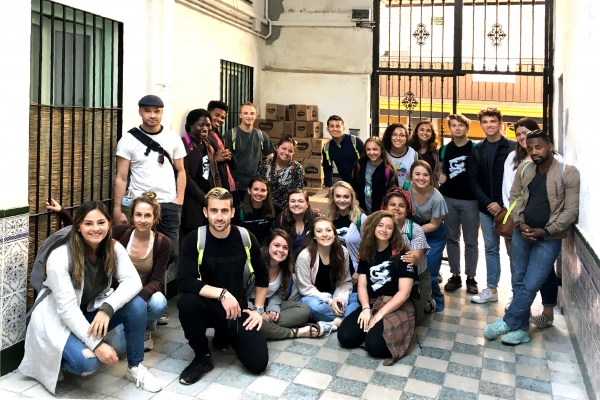 Do you have a heart for helping young people have amazing internship experiences? Come to the Christar International headquarters and facilitate...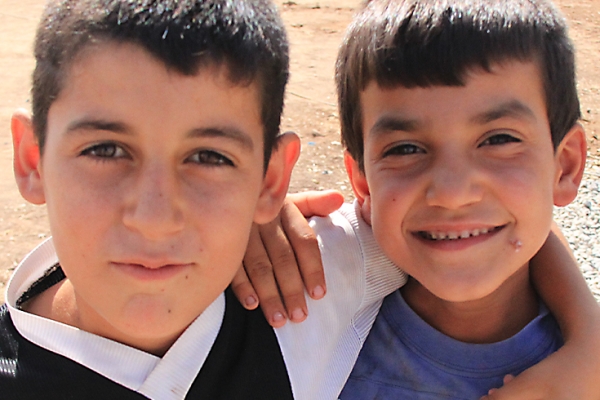 Do you have a heart for refugees and possess strong administrative skills? Collaborate with individuals, teams, and other organizations to reach...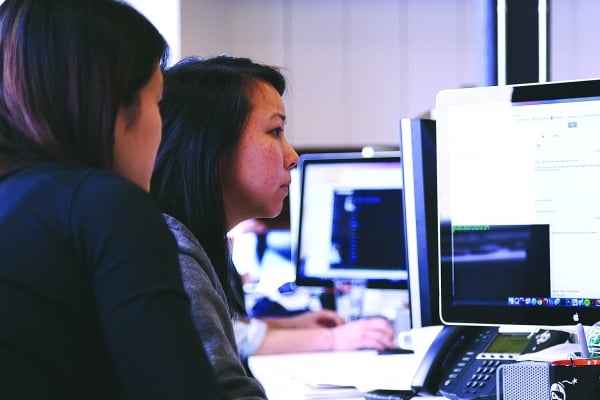 Do you have graphic design and computer programming skills that you'd like to put to use for the kingdom? Help the Christar International Office...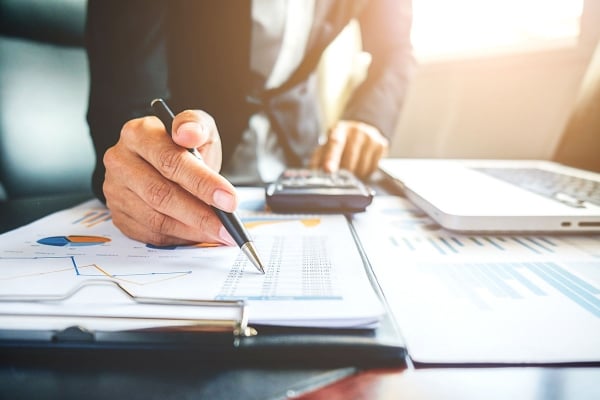 Would you like to use your excellent leadership and analytical skills to help plan and oversee projects helping refugees? Come join the Christar...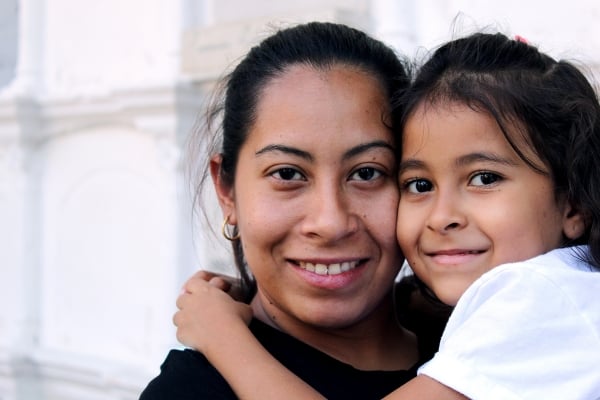 Do you have a heart for North African immigrants and refugees living in Spain? Come minister to this least-reached minority group!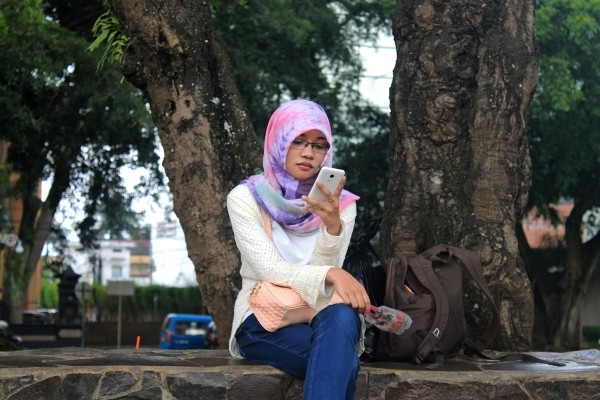 Do you have a heart for working among Muslims? Come this summer to work alongside our long-term field workers!