The Christar International Network offers the following diverse opportunities to serve. Support raising, language learning and appropriate visa is required for all positions. All positions require the candidate to possess the ability to perform in a team, plan and report, provide mutual care and form vital relationships for the long term. For more information, click the button below to get in touch with our mobilizers.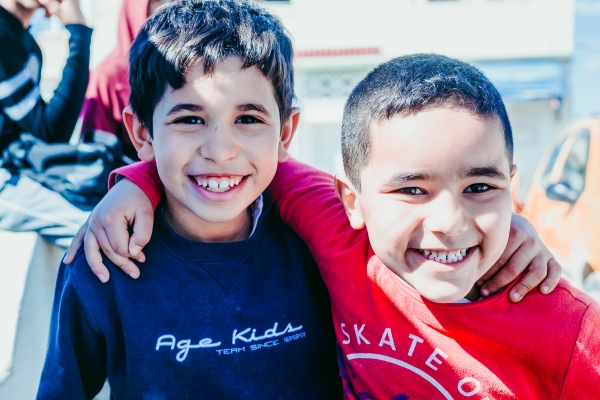 Do you have a degree in speech and language development? Consider coming alongside a family of Christar workers who have two profoundly deaf boys...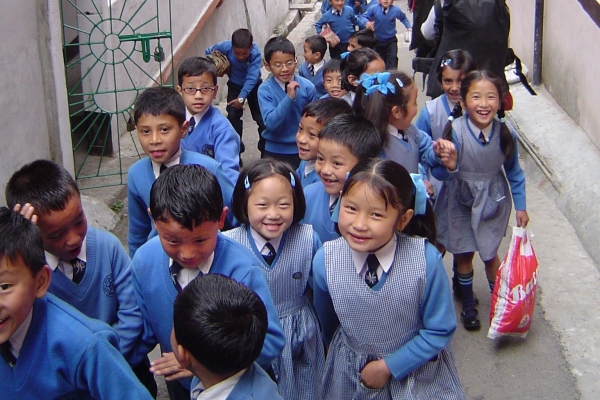 Want to make an impact in an area of the world where there are few believers? Come to the Far East and be a teacher in an English center for kids,...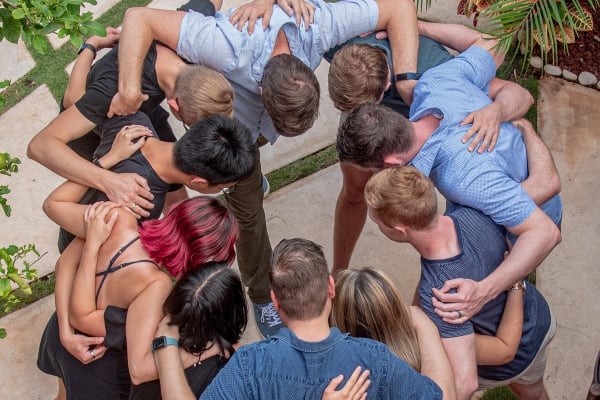 Do you naturally share the good news and disciple people wherever you find yourself? Help a new team expand their church-planting efforts while...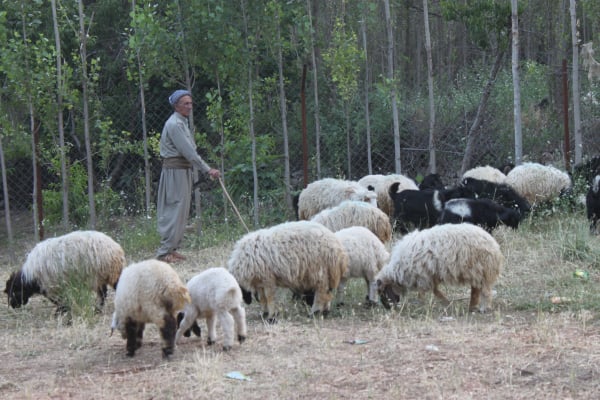 Could you imagine yourself teaching English in a rural area of the Middle East? Help a Christar team expand their ministry!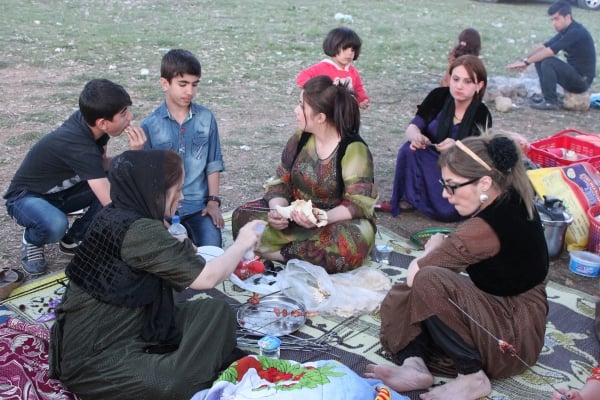 Do you have a heart for church planting among immigrants? Consider becoming a long-term worker among the Kurdish peoples in Canada!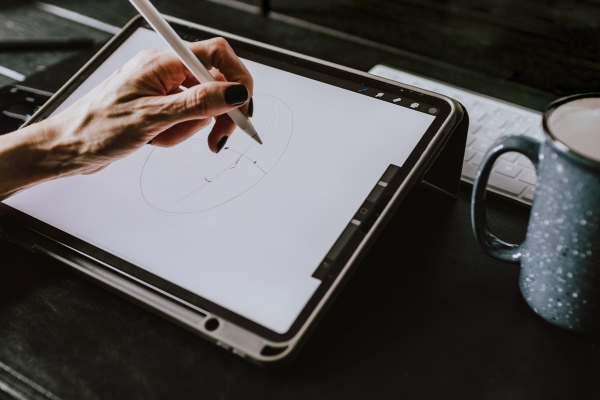 Has God gifted you artistically? Help workers share the gospel more effectively by illustrating Bible studies recorded in the local dialect!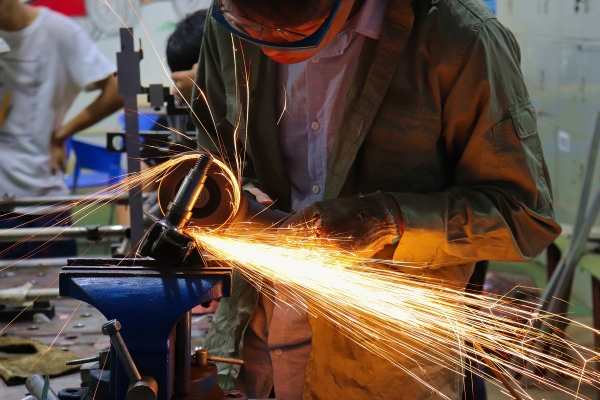 Do you want to help make a difference in a local community through a marketplace ministry company? Apply to join this cross-cultural team!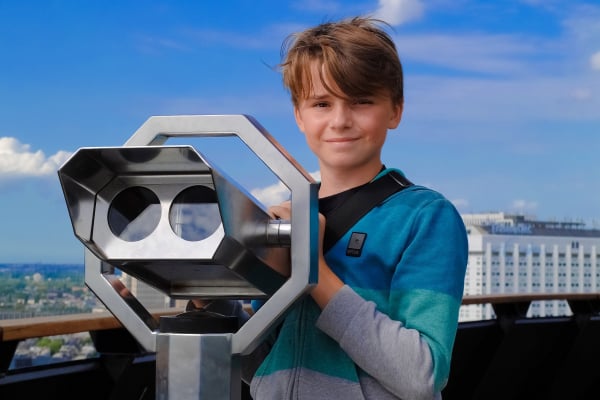 Do you have experience or training to accommodate the learning needs of a young teen who has ADHD and possibly dyslexia? Come alongside the son of...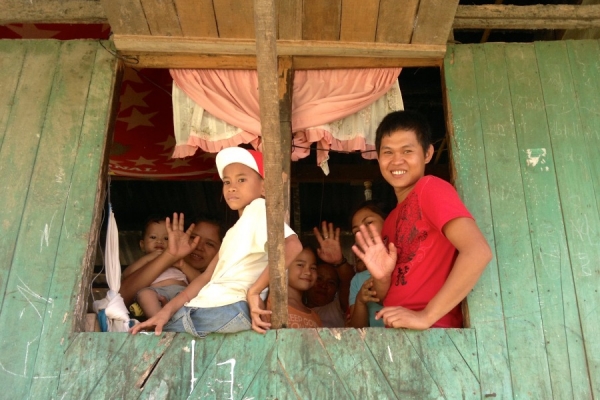 Do you have experience in teaching or tutoring? Come support a family creating a new ministry in the Philippines!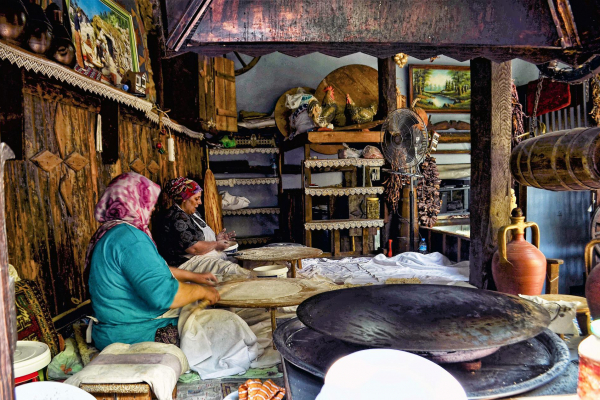 Do you want to get a taste of cross-cultural service in the Middle East? Assist the ministry of a church-planting team in an urban Muslim community...
Next page