Mid-Term and Long-Term Service
The Christar International Network offers the following diverse opportunities to serve. Support raising, language learning and appropriate visa is required for all positions. All positions require the candidate to possess the ability to perform in a team, plan and report, provide mutual care and form vital relationships for the long term. For more information, click the button below to get in touch with our mobilizers.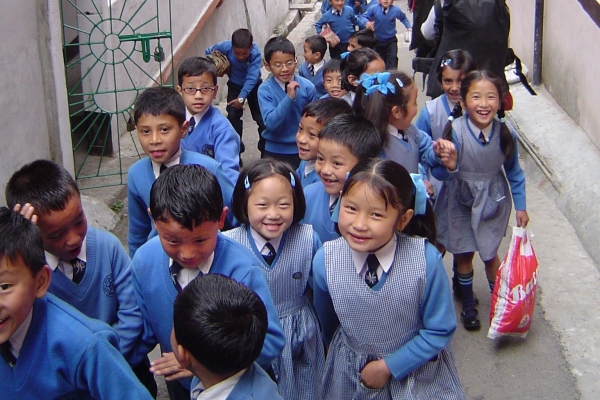 Want to make an impact in an area of the world where there are few believers? Come to the Far East and be a teacher in an English center for kids,...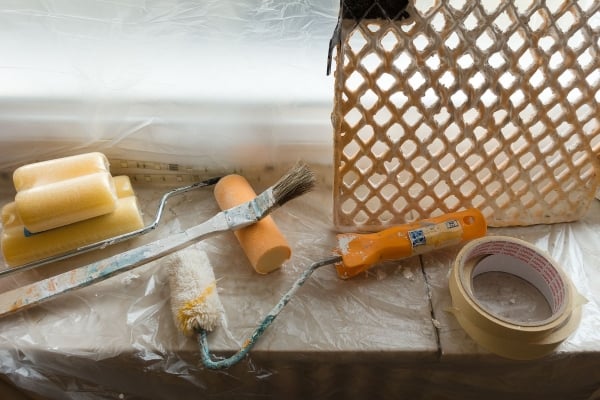 Would you like to deepen your experience in management or community development? Consider devoting the next season of your life to working in Asia!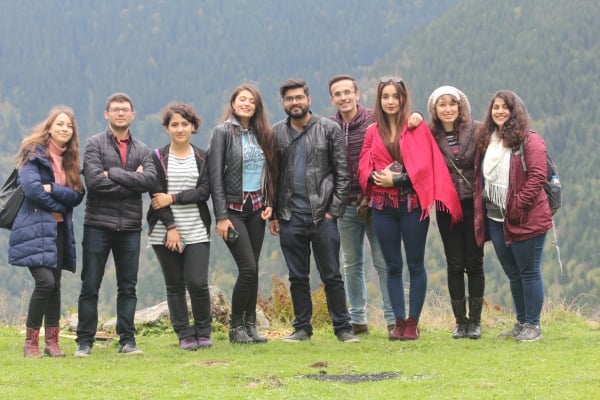 How has God uniquely equipped you? Use your unique gifts alongside a team in the Middle East!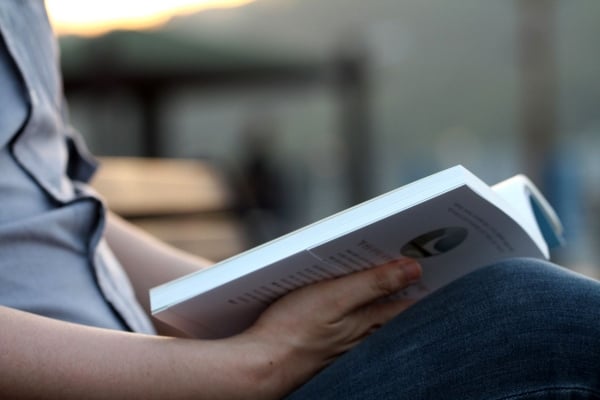 Ready to dive into a study of local language and culture? Come join a long-term team in the Middle East for a minimum of two months!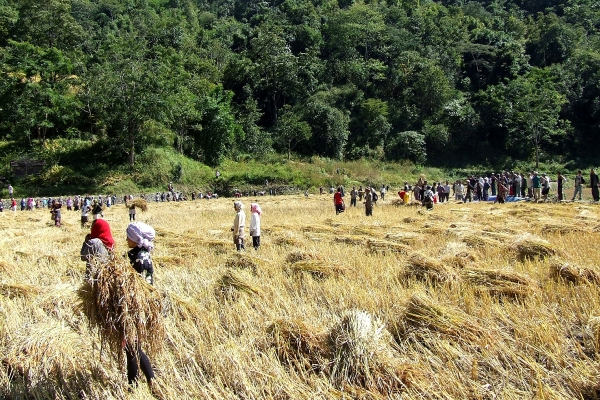 Does marketplace ministry attract your attention? Come join a group focused on producing both physical and spiritual food!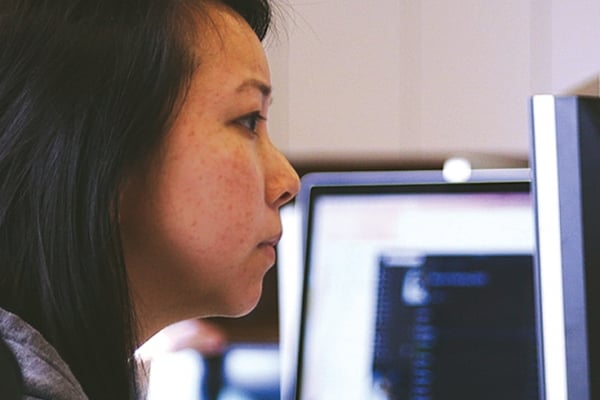 Do you have administrative experience and a heart for ministry? Join Christar International!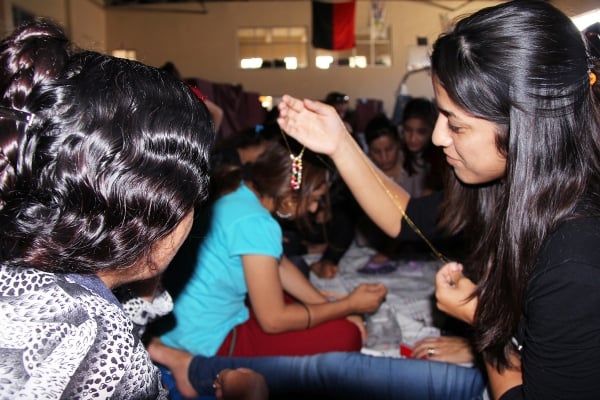 Do you have a heart for discipleship and relational ministry, and do you speak Arabic? A team in the Middle East is looking for Arabic-speaking...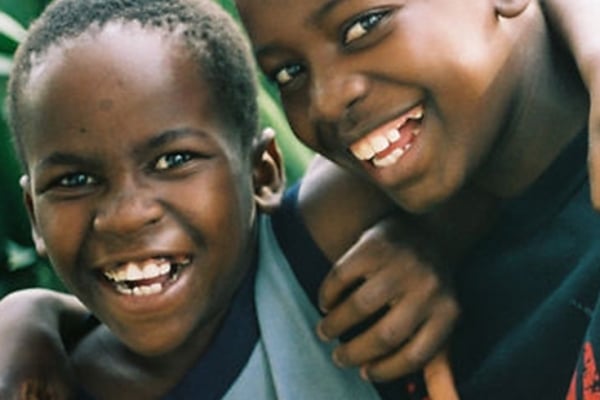 Are you a church planter with leadership experience? Open a new field and lead a team to work among the Somalian population!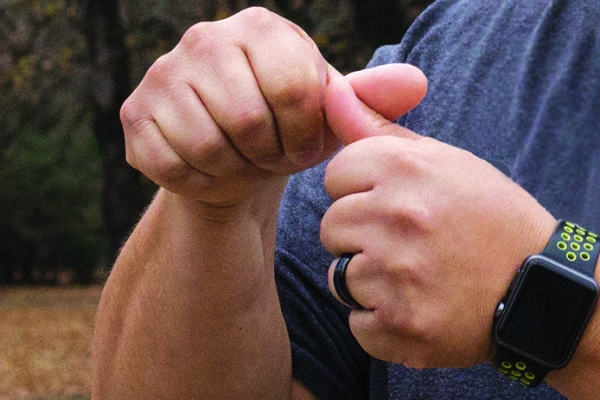 Do you have a heart for working among Deaf Middle Easterners, and are you proficient in sign language? Work with a Deaf believer in pioneering a...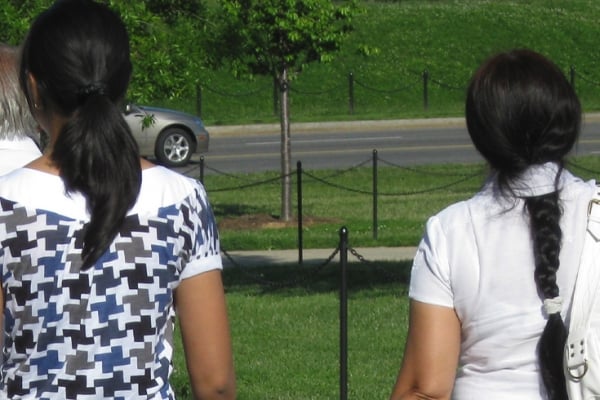 Do you have experience in ministry and church planting? Contribute in the grassroots movement happening near Washington, DC!
Next page