Mid-Term and Long-Term Service
The Christar International Network offers the following diverse opportunities to serve. Support raising, language learning and appropriate visa is required for all positions. All positions require the candidate to possess the ability to perform in a team, plan and report, provide mutual care and form vital relationships for the long term. For more information, click the button below to get in touch with our mobilizers.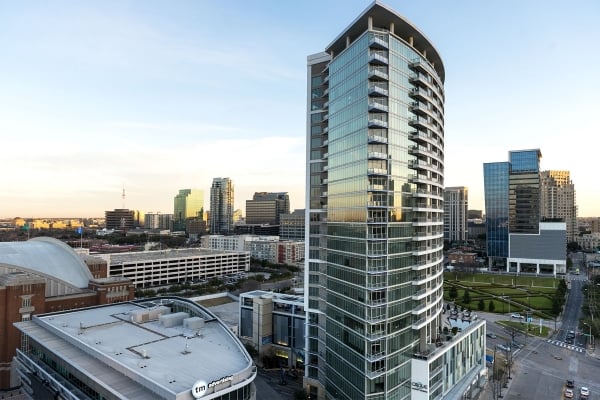 Are you a female interested in counseling, cultural studies or another vocational ministry? Come join the Christar team as they minister to and...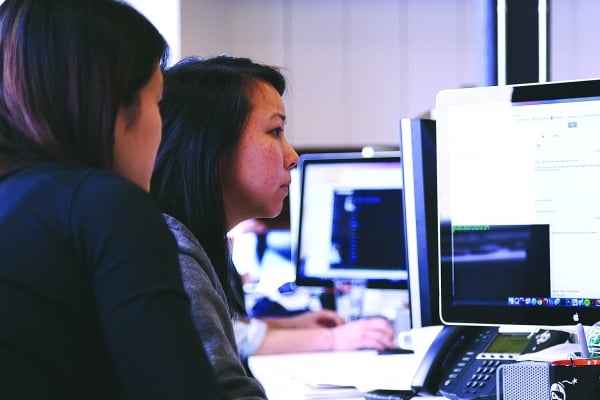 Do you have graphic design and computer programming skills that you'd like to put to use for the kingdom? Help the Christar International Office...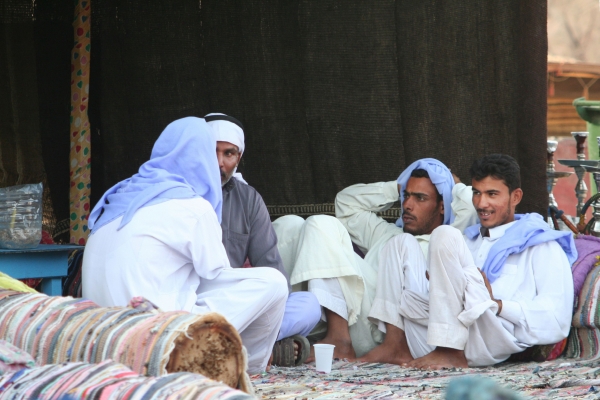 Do you care about the Muslim world and want to be able to invest in the people there? Come for six to eight weeks to learn the language and...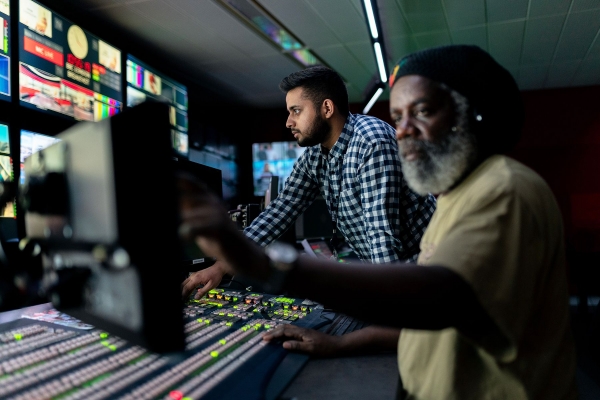 Are you skilled in creating video and audio content? Come work with Radio Shema for a couple months.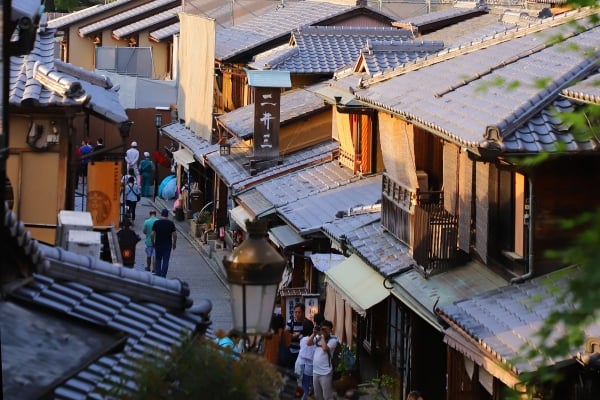 Do you have a heart for church planting? Come join a long-term team establishing a rural network of churches!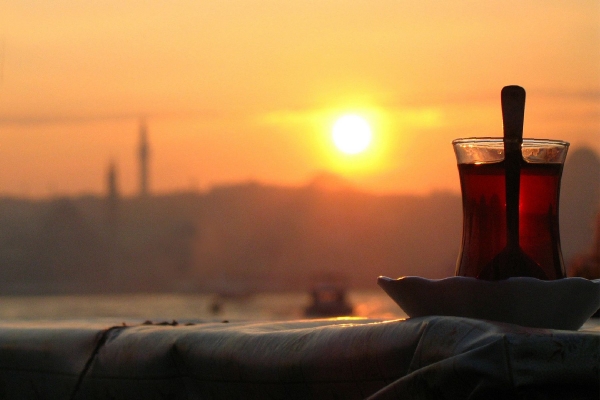 Interested in counseling, especially in a cross-cultural setting? Come observe the work of counselors and member care staff for a semester or two.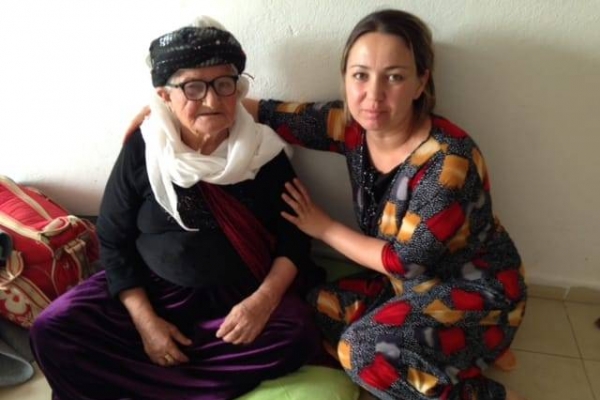 Are you interested in reaching immigrants in North America? Are you skilled at research and networking? Come be a part of a new movement by joining...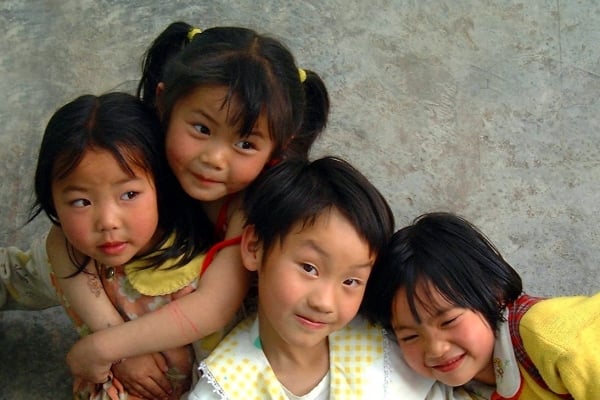 Do you have a heart for emotionally-needy kids? Come work alongside long-term workers assisting local believers as they lead a three-to-four-week...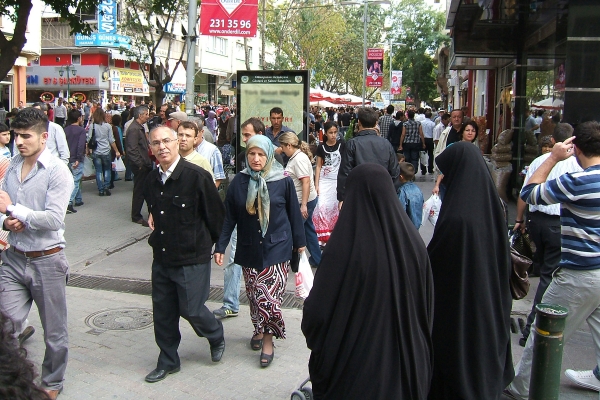 Do you have an interest and desire to serve in the Middle East? One of our current teams is open to people joining them in service!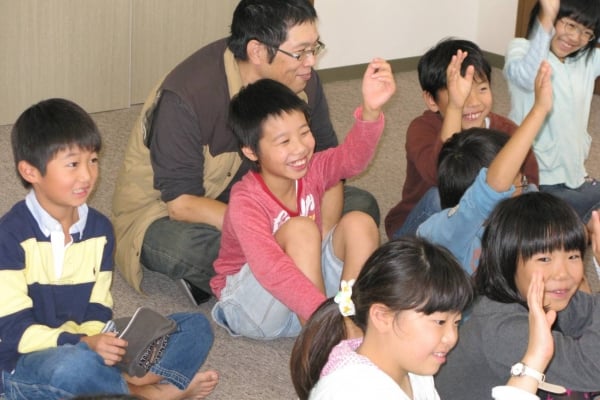 Are you interested in being closely discipled by a cross-cultural worker? Consider serving with a team for two months up to one year.
Next page