Stories
God creates access. We participate. Here are our stories.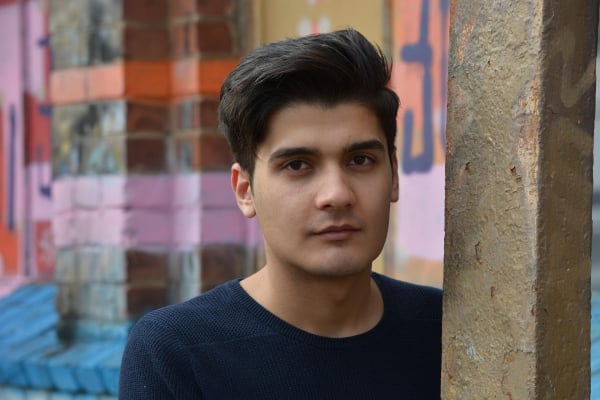 In an overwhelmingly Muslim community, two young men are boldly teaching the Bible. Without a local church, how do they learn to share the good news?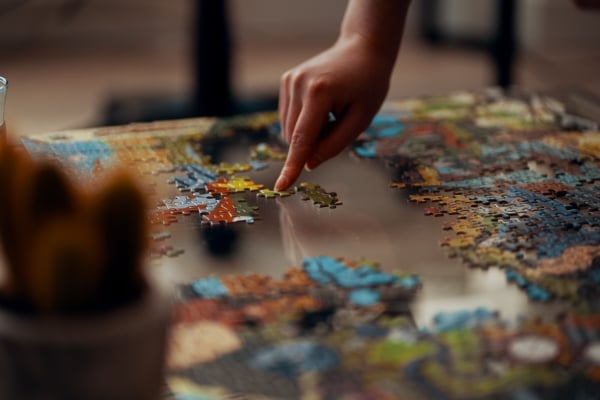 Some cross-cultural workers serve overseas with their vocations. Alicia* is one of them, as she uses God-given skills to both work and minister.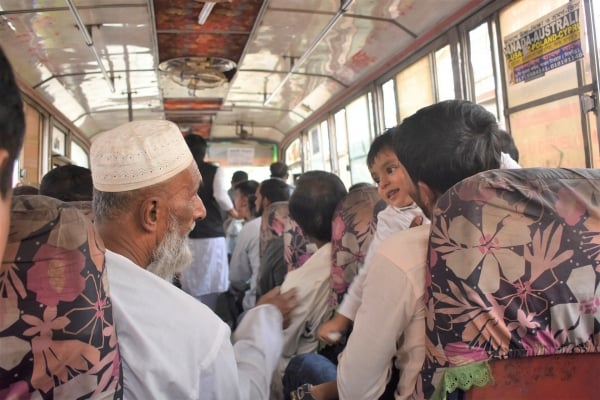 Christar worker Elijah gives glimpses into his ministry in Central Asia and shares what he's learned about becoming less for the sake of the gospel.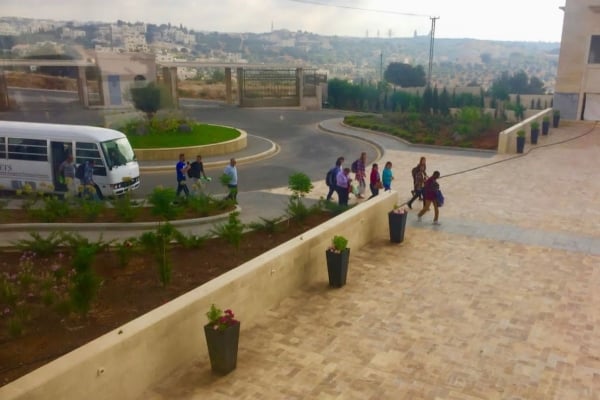 As one of the 14 projects featured in the 2021 Giving Catalog, JETS received significant funding, blessing students and faculty alike.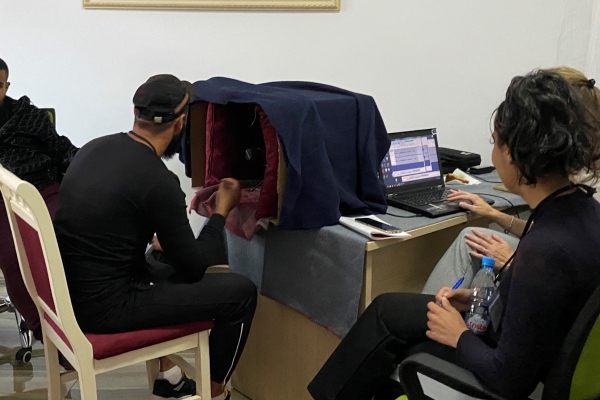 God used a partnership between three organizations to create the first-ever recordings of Bible stories in the language of a least-reached group.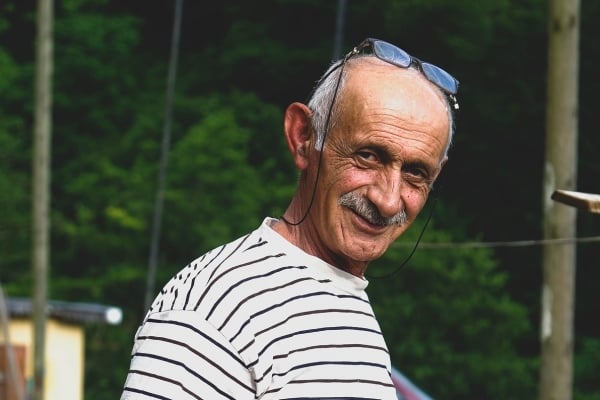 Workers serving through Haven of Hope are trusting God to once again provide the resources they need to demonstrate His care in their community.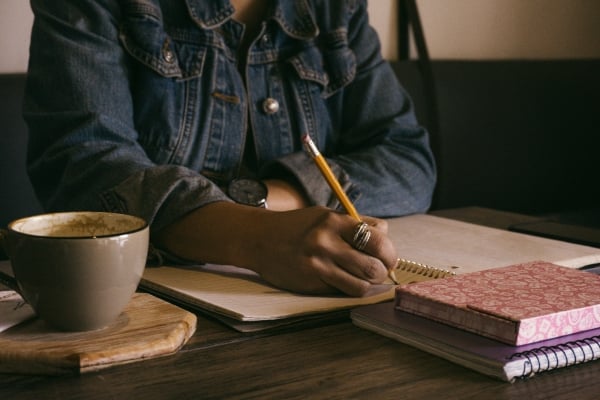 God has used Aylin's unique story to draw her to Himself and prepare her for a unique role in equipping fellow believers in her homeland.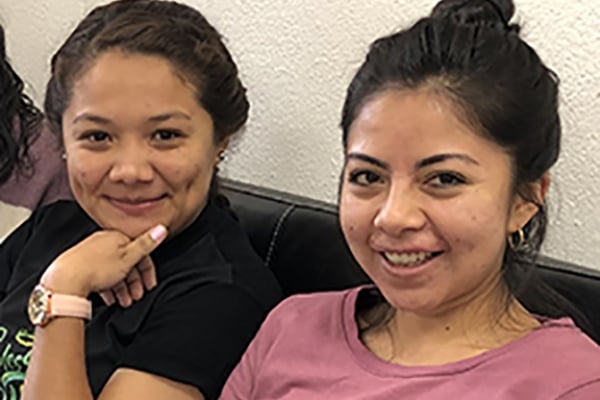 Abuse at home and conflict in her community left Sarah devastated. But, through counseling offered through AWT, she's realized her God-given value.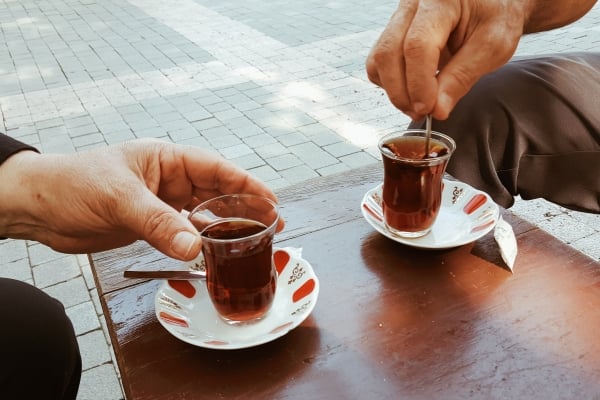 Through the Timothy Project, a team of Middle Eastern writers is creating relevant resources that equip local believers to live out biblical truth.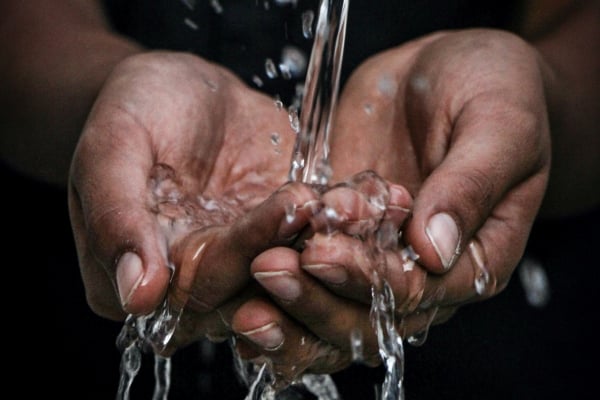 The gospel produces in us steadfast service stemming from the blessings we have in Jesus, compelling us to share the gifts we have received.
Next page