Stories
God creates access. We participate. Here are our stories.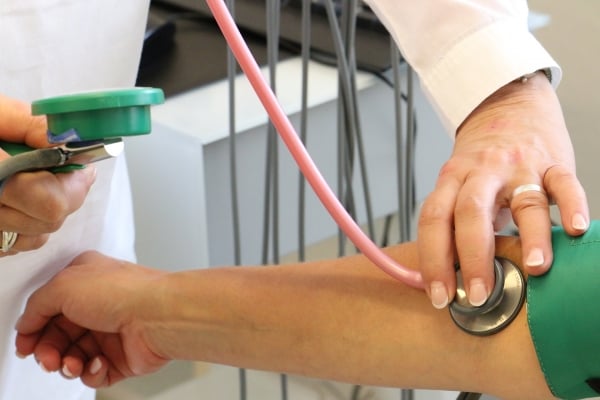 As a doctor, Bethany* finds unique opportunities to share Christ's love with patients. And soon, she'll be doing so in a cross-cultural setting!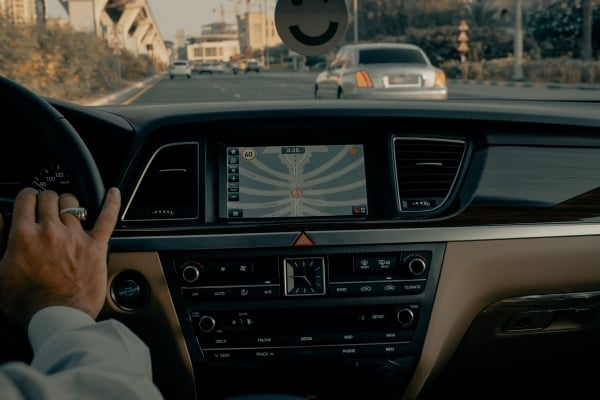 Tim* consistently sows seeds of the good news, never knowing if he will see the fruit. But sometimes he does!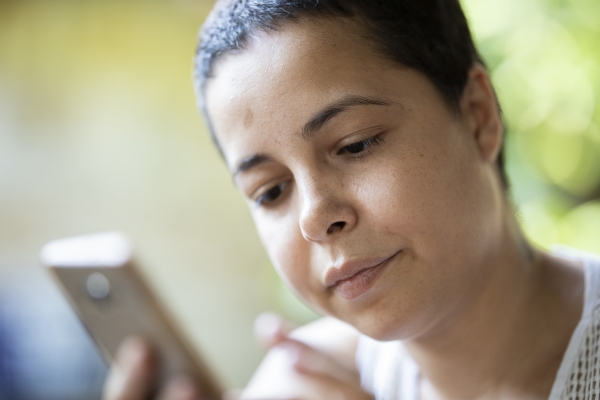 As workers in France run Facebook ads with an eternal purpose, God is connecting them with least-reached people who want to know Jesus.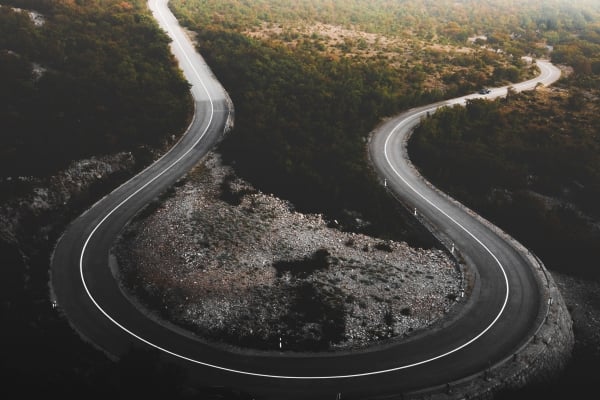 Natasha* has pursued life and ministry among the Kurdish people, even when that journey led her to places she never expected.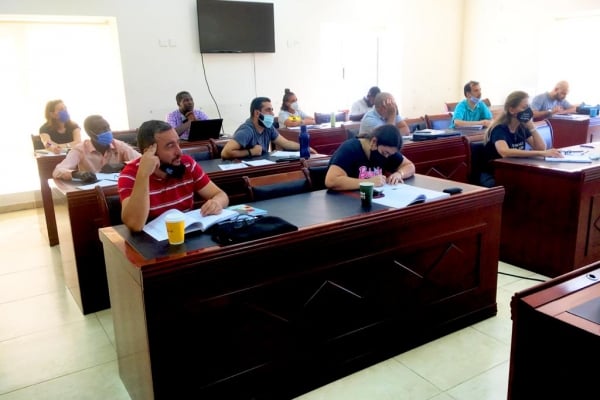 Griffith, an itinerant professor with Jordan Evangelical Theological Seminary, shares some of his experiences over the past 20 year!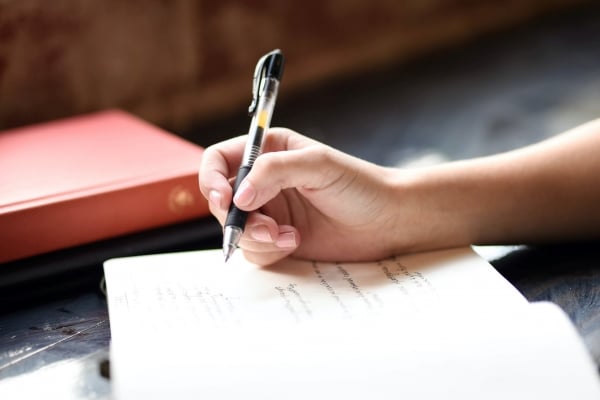 As an intern in the Middle East in 2009, Marcy never could have imagined how God would use her faithfulness years later.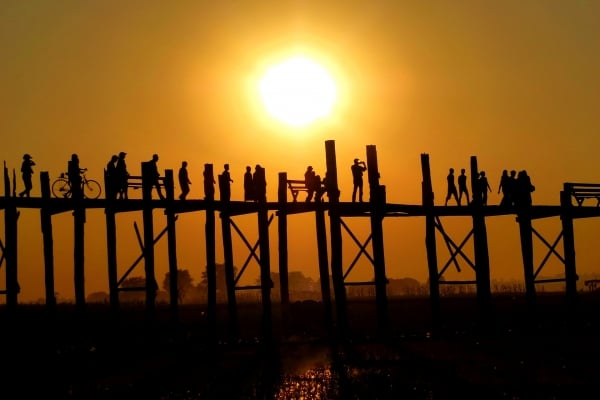 Marcy, a five-time short-termer turned long-term worker, shares how God uses short-term trips in the lives of participants and of the least-reached.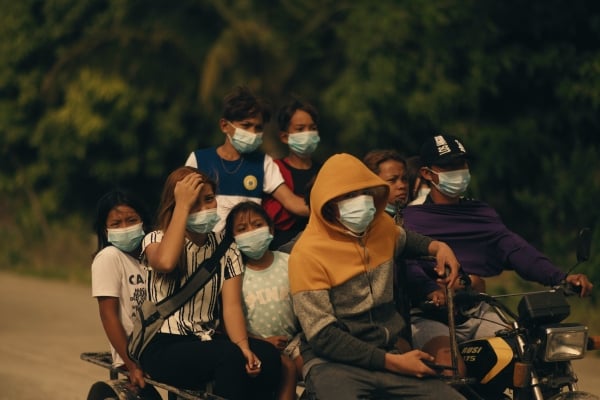 Crises such as COVID-19 can provide opportunities for Christar workers to share much-needed aid, opening hearts to the message of Christ.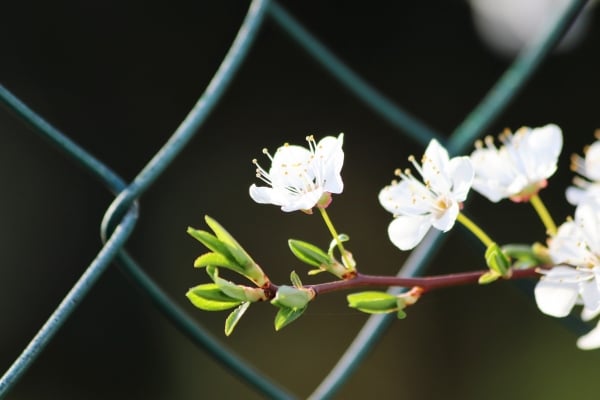 Hillary was right where she wanted to be ... until five years of debilitating pain and exhaustion sent her back to the United States to recover.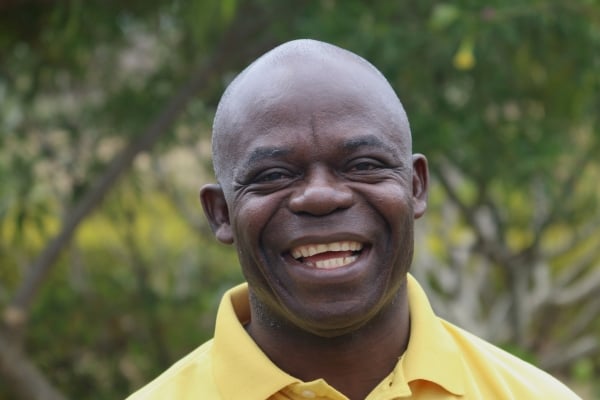 Babelem's home country in Africa is, by majority, Muslims who know Arabic. Thanks to his recent education with JETS, he's now equipped to reach them!
Next page