Stories
God creates access. We participate. Here are our stories.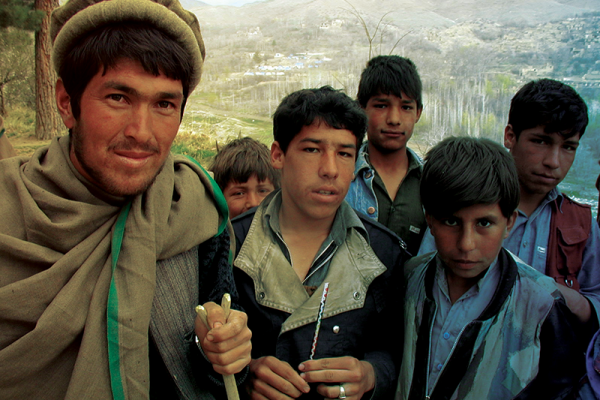 Where Solomon* lives, converting to Christianity is a capital offense. He's been held captive, interrogated and beaten. But he's remained faithful.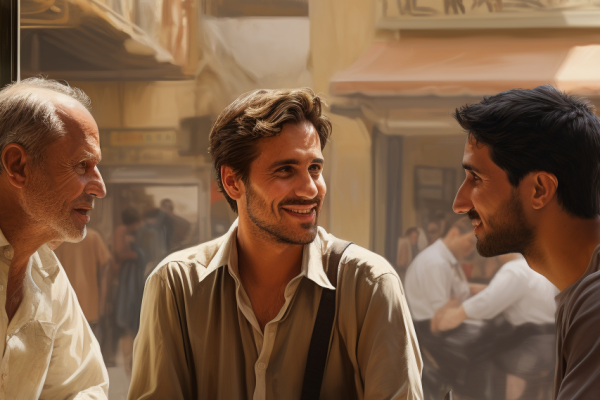 Sometimes God's answer looks like a long wait for a chicken. And sometimes that answer is months or years in the making.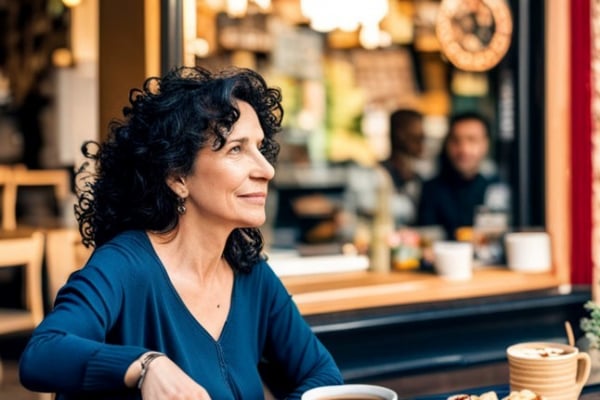 Sharing the gospel isn't about our ability, but about keeping in step with God as He moves—like He did in the heart of a Kurdish woman name Gulnaz.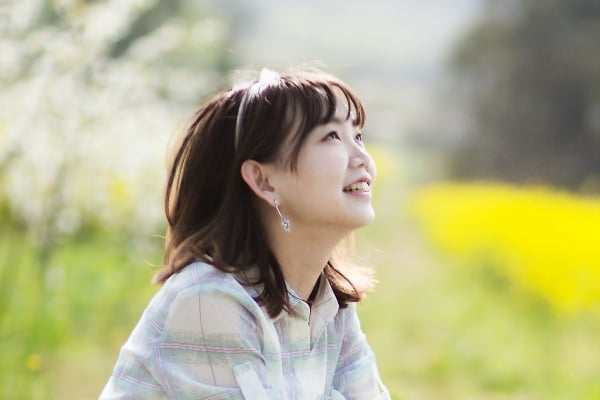 Peggy* didn't go to the field to teach English. However, God would use this unlikely investment in a least-reached community!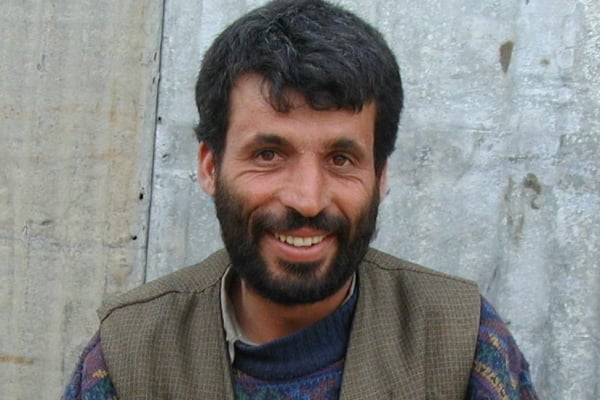 Long before Afghan refugees Sayed and Zari heard the gospel from Christar workers in the U.S., God used the kindness of believers to prepare them.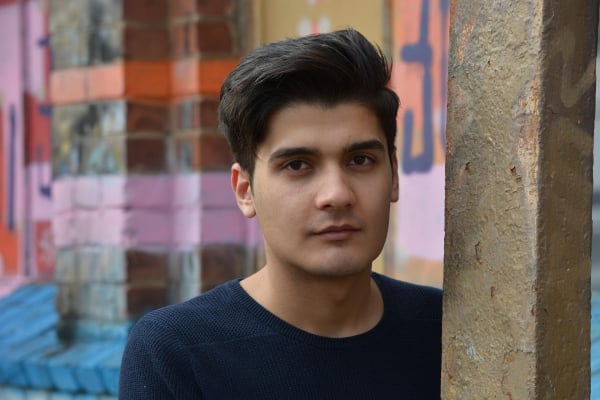 In an overwhelmingly Muslim community, two young men are boldly teaching the Bible. Without a local church, how do they learn to share the good news?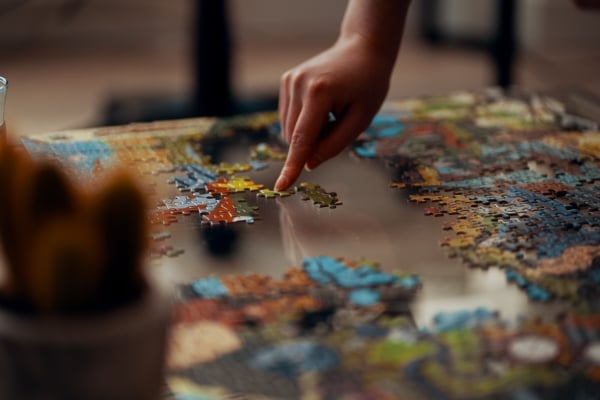 Some cross-cultural workers serve overseas with their vocations. Alicia* is one of them, as she uses God-given skills to both work and minister.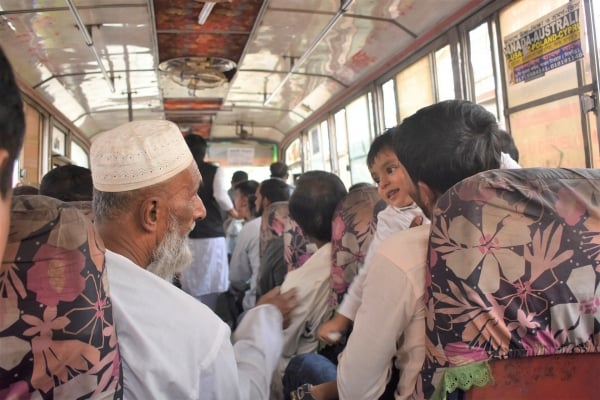 Christar worker Elijah gives glimpses into his ministry in Central Asia and shares what he's learned about becoming less for the sake of the gospel.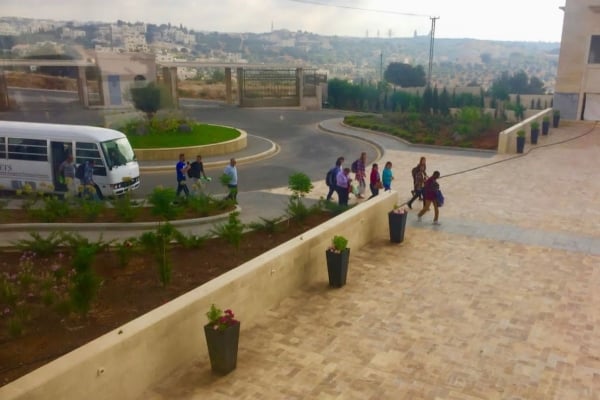 As one of the 14 projects featured in the 2021 Giving Catalog, JETS received significant funding, blessing students and faculty alike.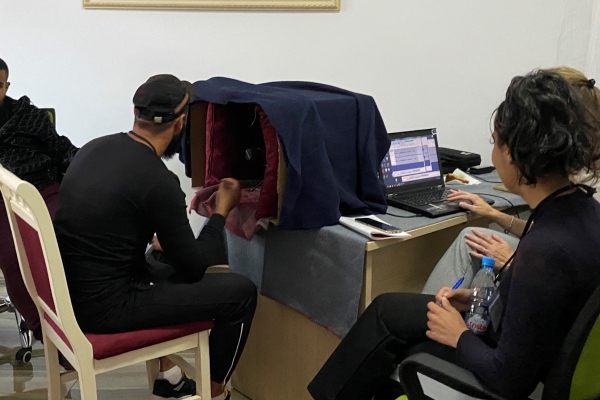 God used a partnership between three organizations to create the first-ever recordings of Bible stories in the language of a least-reached group.
Next page