Stories
God creates access. We participate. Here are our stories.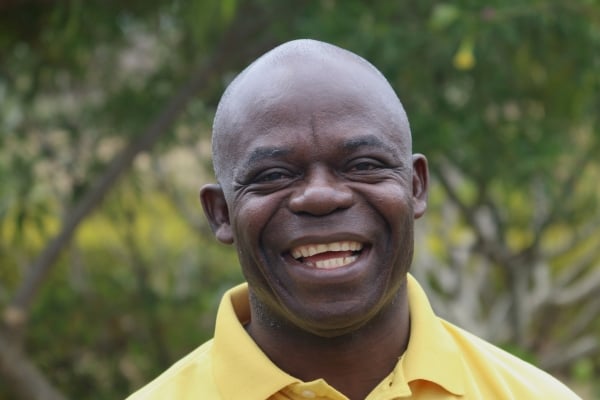 Babelem's home country in Africa is, by majority, Muslims who know Arabic. Thanks to his recent education with JETS, he's now equipped to reach them!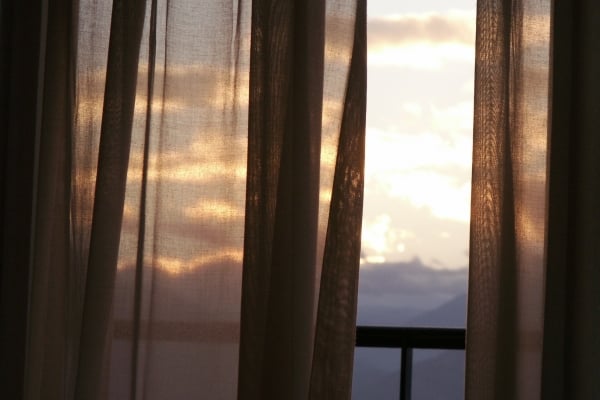 Religion had always led to disappointment for Mila--until God showed her she could have a relationship with Him and called her to serve.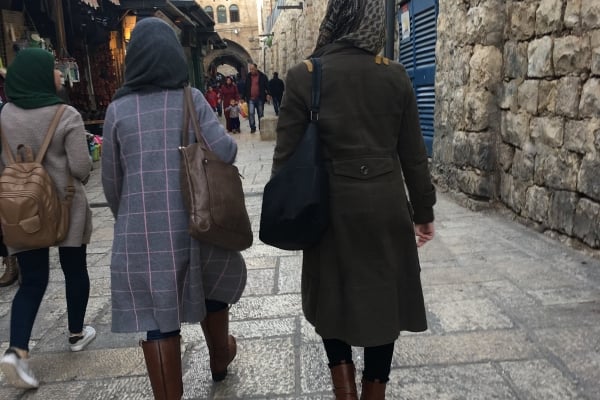 After war stole much from Yasmeen, she and her mother fled to a new land. But God has provided through Sandra, a Christar worker and ACCTS.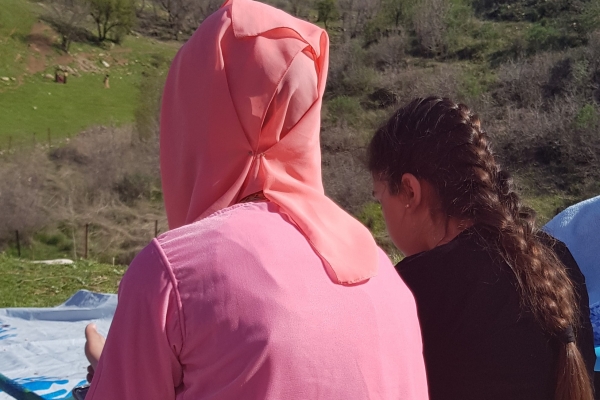 The doors of the school have been closed. But the ministry of the Global English Project hasn't been placed on pause.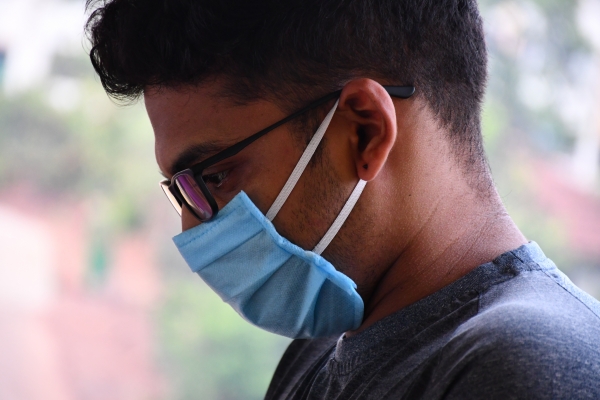 When COVID-19 restrictions suspended all in-person gatherings, God had already prepared a church plant in the Middle East to minister.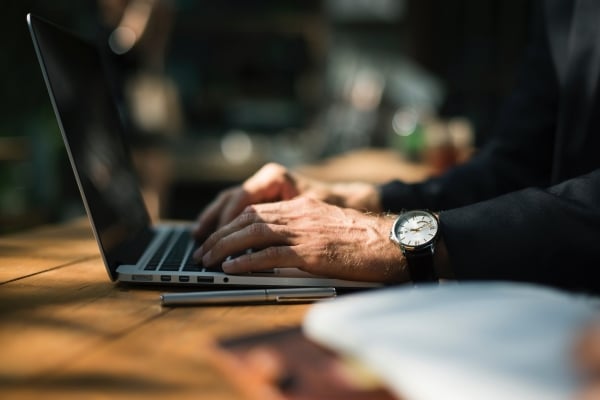 In the midst of coronavirus restrictions, God is opening doors for ministry around the world!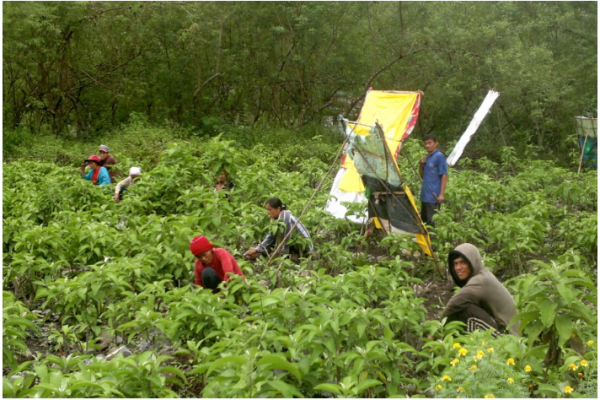 We look forward to the cycle of the gospel coming full circle again and again as believers use their gifts and skills to serve others.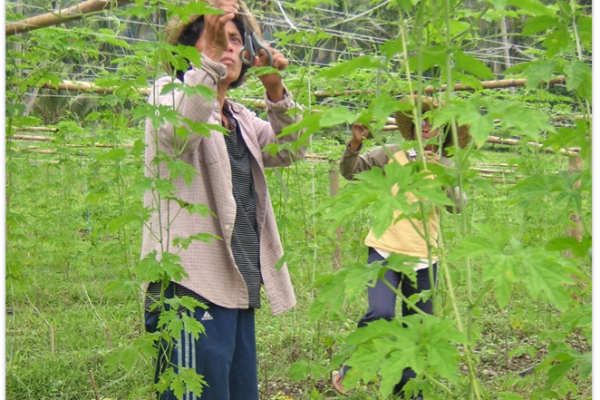 Most outreach in one least-reached region of the Philippines is now done by local believers. And, a unique business is playing a key role.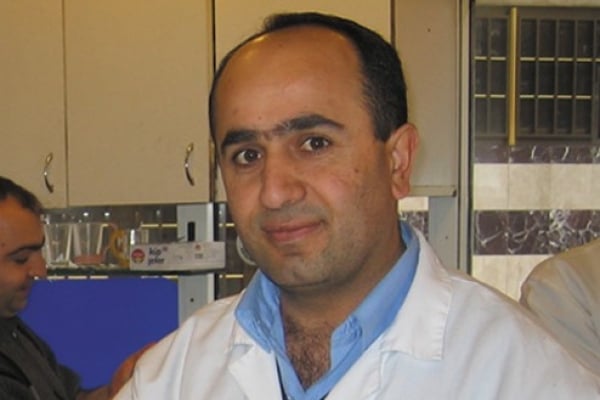 God gives Berat courage to hold fast to the gospel, no matter the cost. The Lord is using his story to attract many to the hope of Christ.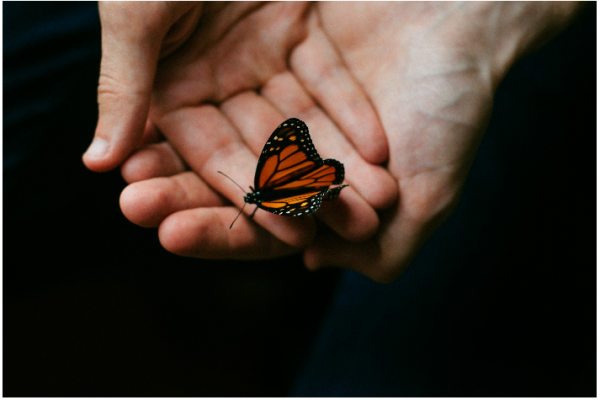 For Berat, the risk in proclaiming the gospel is great. But God has transformed his heart, so he is compelled to share the treasure he has.
Next page