Short-Term Trips & Internships
The Christar International Network offers the following diverse opportunities to serve. Support raising, language learning and appropriate visa is required for all positions. All positions require the candidate to possess the ability to perform in a team, plan and report, provide mutual care and form vital relationships for the long term. For more information, click the button below to get in touch with our mobilizers.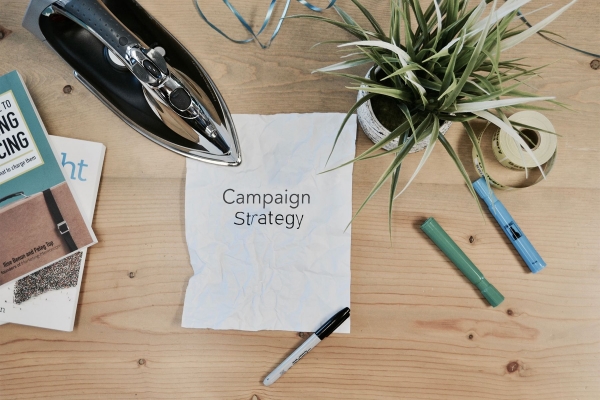 Do you have experience in community development and fluency in Spanish? Serve as a temporary project manager at our international office.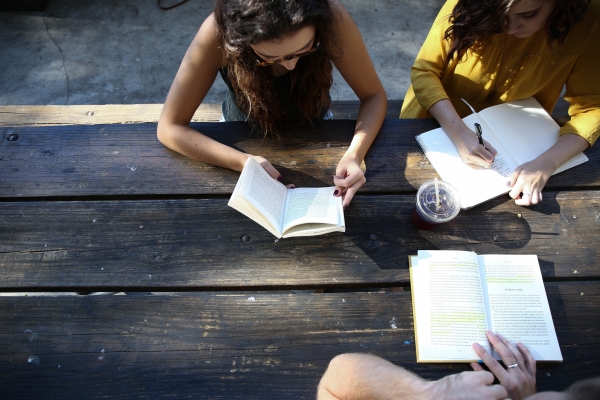 Have you ever wanted to learn a language that Is not only emerging as the new global business language but is also spoken by one in five people on...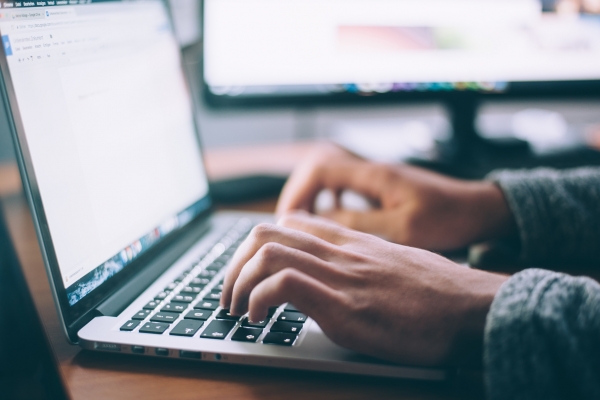 Do you have finance or IT skills that could help a marketplace ministry company? Come to Central Asia to join the work of a microcredit company!
Looking for an opportunity to reach a growing least-reached community in a major city for your team? Minister within the U.S. for a couple weeks...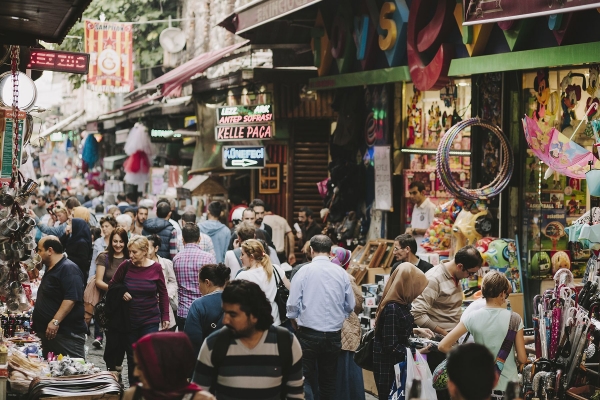 Are you interested in learning about Arabic language and culture? Come take part in a multi-faceted internship for an academic semester.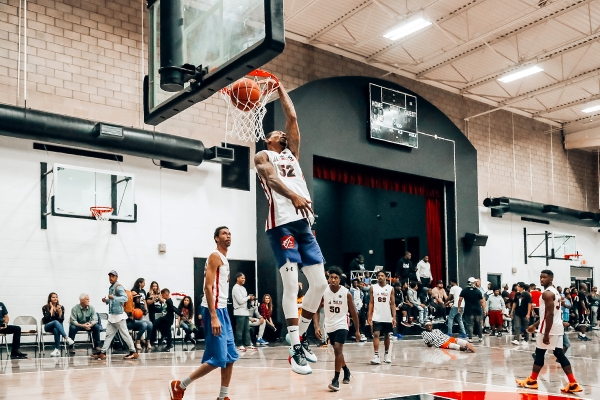 Do you have business or entrepreneurship experience and a heart for refugees? Join an existing team which is looking to establish a Kurdish...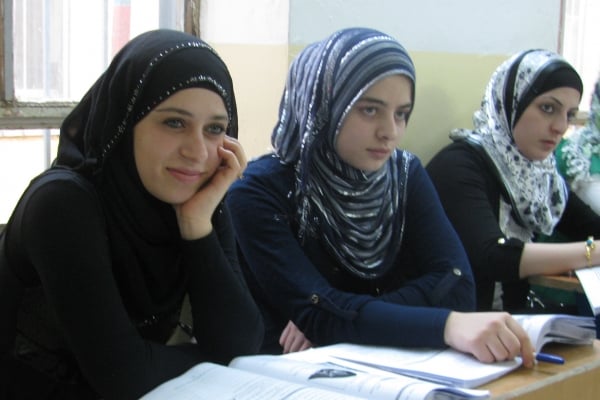 Do you have experience and a degree in TESL, as well as a heart for Middle Eastern women? Join an existing team in a metropolitan area.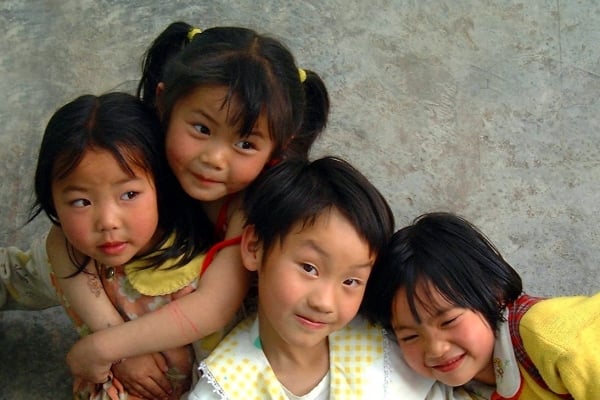 Do you have a heart for emotionally-needy kids? Come work alongside long-term workers assisting local believers as they lead a three-to-four-week...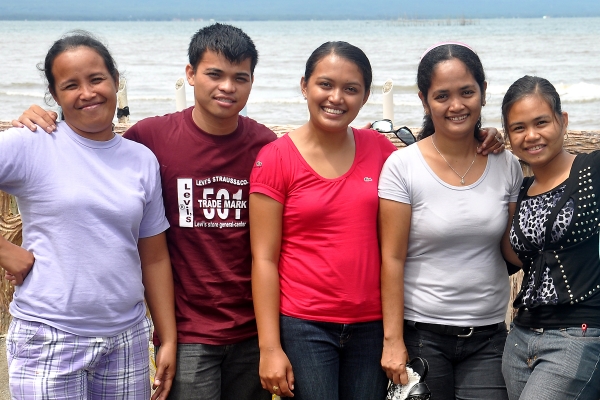 Are you looking for an opportunity to use your administrative skills to further God's kingdom? Our mobilization center in the Philippines is...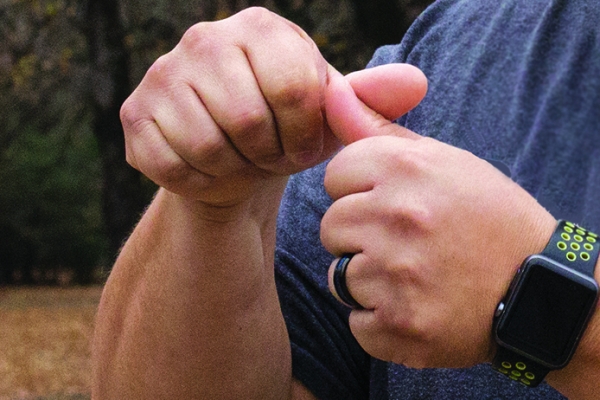 Do you have a heart for working among Deaf Middle Easterners, and are you proficient in sign language? Work with a Deaf believer in pioneering a...
Next page